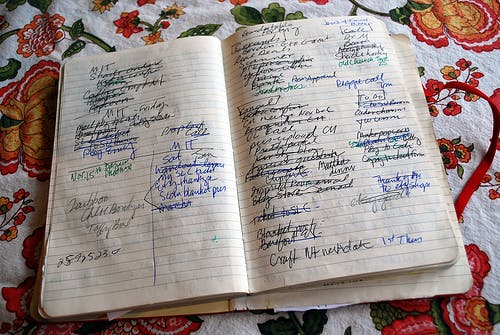 "Ruthless prioritisation" sounds fancy and makes you feel like a hardcore business person. Get on it.
Wanna know the secret of people who always seem to get things done and never look stressed? It's in the first line there: ruthless prioritisation. That means they have a constant to-do list – written down and/or in their heads – and they rank the tasks they need to complete. They prioritise.
It's not that difficult, once you get in the habit. The first step is to make that to-do list. Sit at your desk and write down every single thing you have to do this week. Then go for a quick walk because you've stressed yourself out with this mountain of work.
When you get back, put a number from 1 to… whatever next to each task. That's the order you're going to do them in. Yeah, we shoulda told you that before you wrote down the numbers – it's OK, you can change them.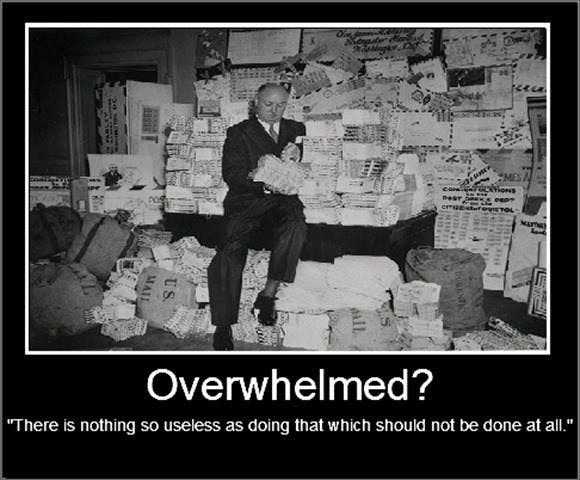 In fact, you're going to right now
If all you were doing was putting them in order, there'd be no ruthlessness, would there? That's why, once you've renumbered your tasks, you're going to delete everything but the top five.
They're the tasks you're going to focus on. Give them everything you've got. Smash through them – one at a time. Don't even think about the list until you've completed a task.
Don't you feel stronger already? Like things are under control? That crossing something off your list is an actual achievement? Yeah you do.
Once you've finished those five things, start again
Write the list, go for a walk, number them, delete the unimportant stuff and launch back in. This is your life now, you prioritise.
YOU MIGHT ALSO LIKE: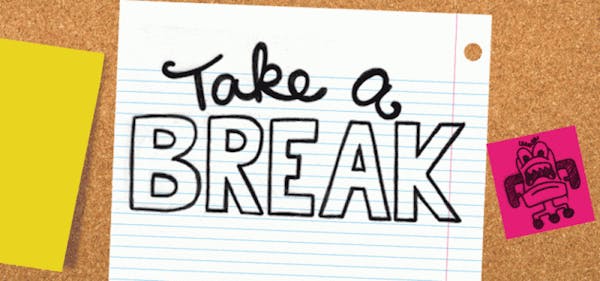 Build little breaks into your study routine
It's easy to get locked into your desk chair for long periods of time. Here are some ways to make sure you take a little break from your study. Just don't go too far in the other direction – you still gotta smash through that work! The best way to have a break is to…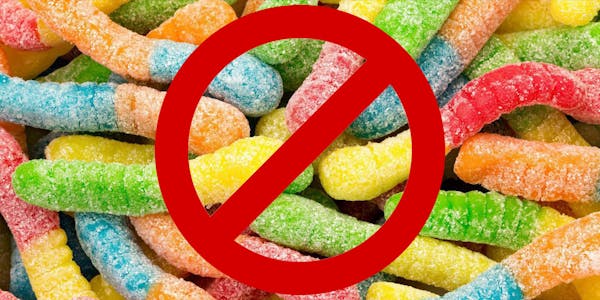 What to eat during last-minute study sessions
Rewarding yourself, or if we're being more honest here – bribing yourself with snacks is a long-standing and reputable study hack. The idea is that after every paragraph or page you read, you will find a sour worm staring up into your tired eyes. You pick it up, dust the sugar off your stained-yellow textbook…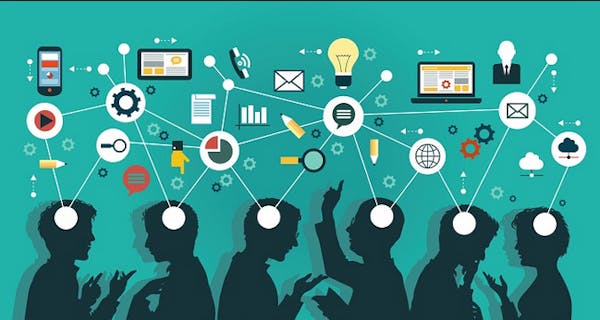 Learn how to learn, learners
Learning is a tricky process with so many things to account for. It's so easy to find yourself overwhelmed as you fumble your way through various textbooks, journals and crash course YouTube videos. You have things like time constraints to manage, resources to compete for and even biological issues such as The Forgetting Curve. While…