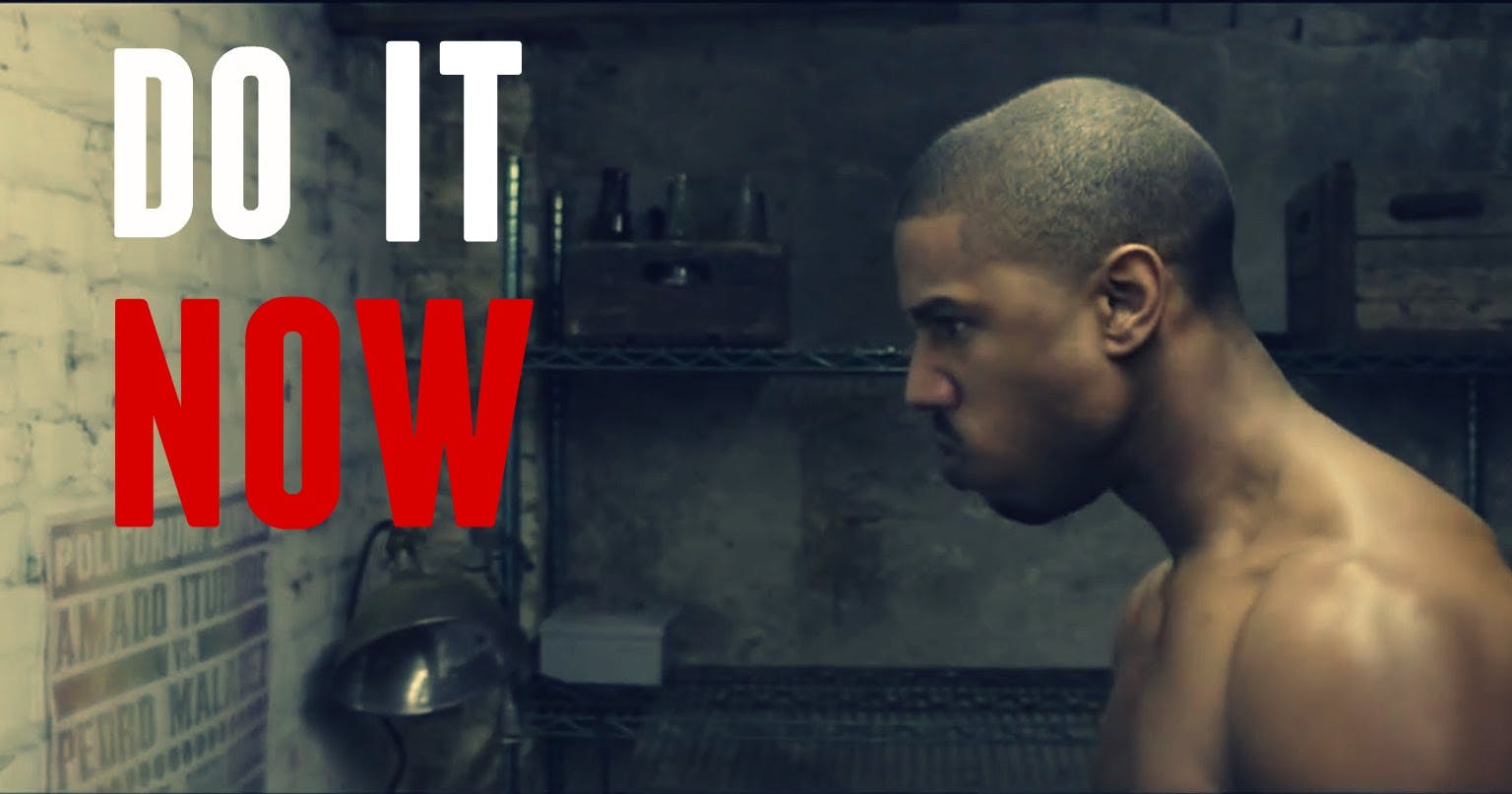 Your future self will thank you. And your future-future self will thank your future self.
A lot of people will tell you they work best the night before something's due, whether it's an assignment, an exam or something else that's raising your stress levels. That can be true, but those people are living in a constant up-and-down state of anxiety and denial.
Take stock of the things you need to do in the near future, and make an immediate start on them. There are a couple of reasons for this: you'll be better able to plan out your time, and you'll have space in your schedule for anything unexpected that pops up between now and then.
How much better is it to be able to say yes to going fishing or hanging out with mates instead of having to smash through a last-minute essay?
Get in the habit of starting things as soon as they're given to you, and you'll have a way more relaxed and free life. Really, you should aim to get to a point where you can ignore due dates, because you're getting things finished way before that becomes a factor.
#rantover
YOU MIGHT ALSO LIKE: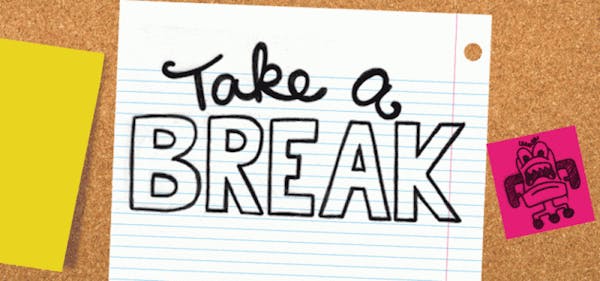 Build little breaks into your study routine
It's easy to get locked into your desk chair for long periods of time. Here are some ways to make sure you take a little break from your study. Just don't go too far in the other direction – you still gotta smash through that work! The best way to have a break is to…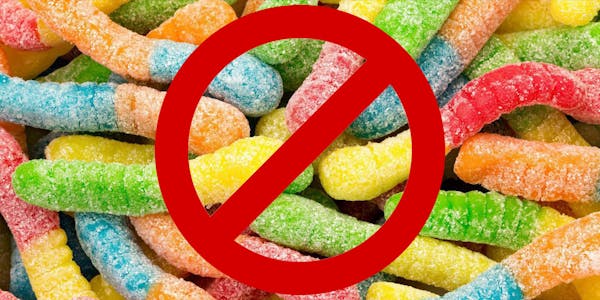 What to eat during last-minute study sessions
Rewarding yourself, or if we're being more honest here – bribing yourself with snacks is a long-standing and reputable study hack. The idea is that after every paragraph or page you read, you will find a sour worm staring up into your tired eyes. You pick it up, dust the sugar off your stained-yellow textbook…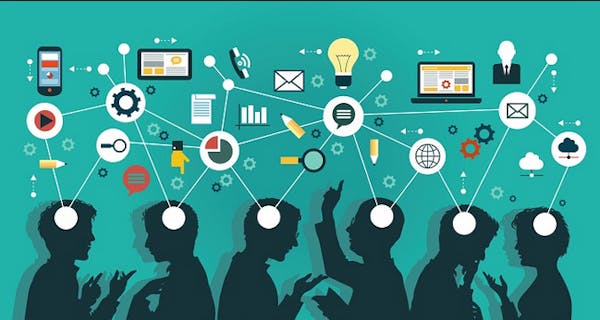 Learn how to learn, learners
Learning is a tricky process with so many things to account for. It's so easy to find yourself overwhelmed as you fumble your way through various textbooks, journals and crash course YouTube videos. You have things like time constraints to manage, resources to compete for and even biological issues such as The Forgetting Curve. While…