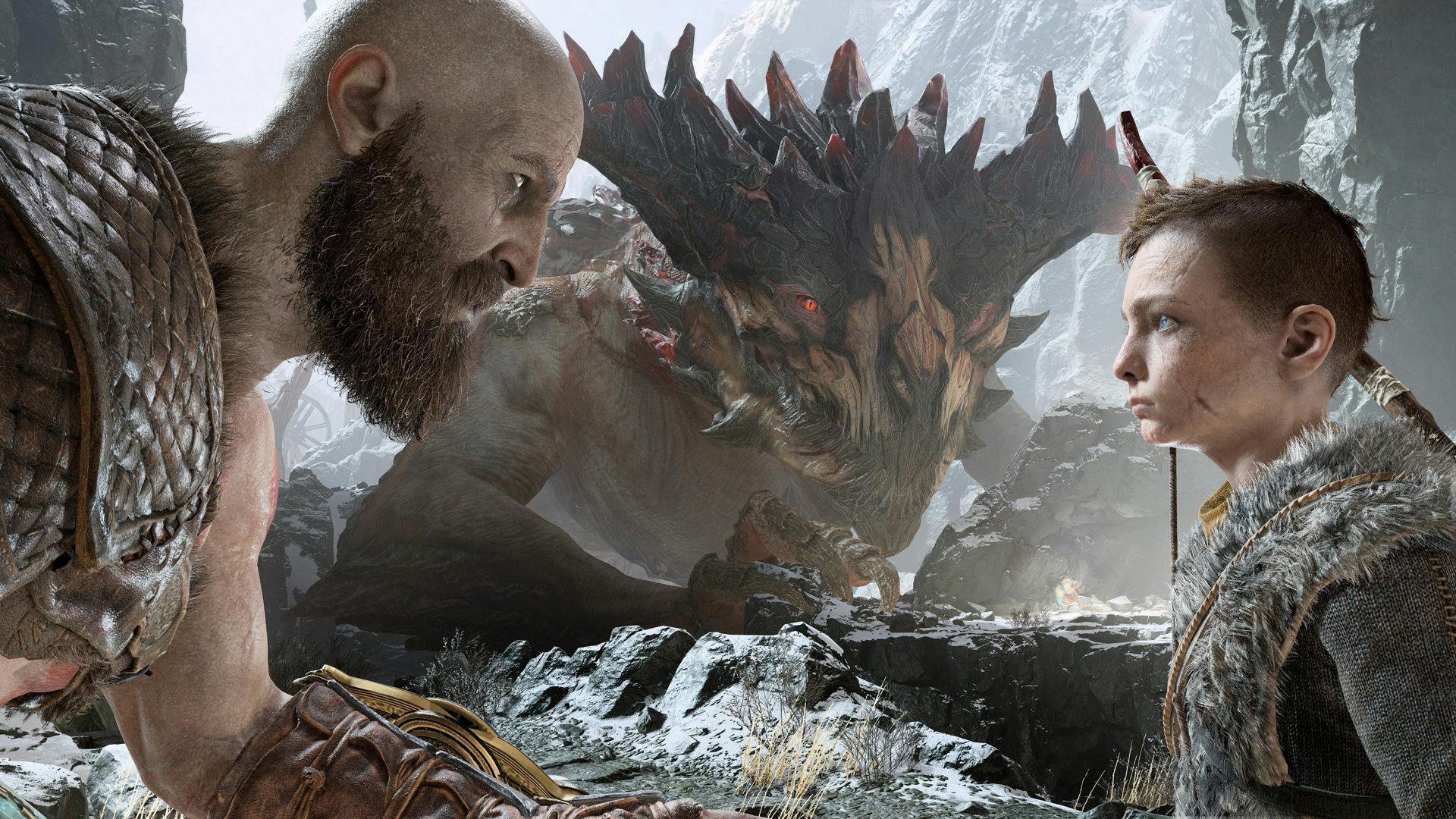 Here's a hint: the average age of gamers is getting older.
People still tend to think of games as being for kids, but the truth is that the audience for these things is skewing more towards an average age of 34 overall (in women, who make up 46 per cent of gamers, the average age is 37). In Australia, 77 per cent of gamers are over 18 years old now. That doesn't mean younger people don't play them, but it does mean that the characters and stories are starting to reflect a more… mature player.
The new God of War, for example, takes our hero Kratos and gives him a little boy to look after. A son, who can help fight monsters and tie ropes and so on. Why? Well, partially because the audience for this game is more likely to be a parent themselves, so they can more easily relate to the story.
You can see this shift in all sorts of games that have come out over the past decade – The Last of Us, Heavy Rain, and The Witcher 3 all revolve around adult-child relationships. Even Horizon Zero Dawn was largely about the relationship of Aloy and her dad.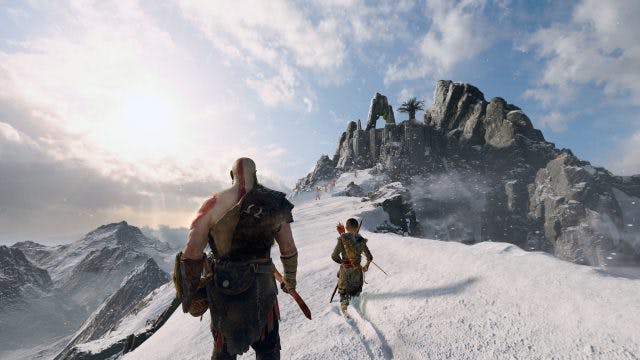 Why are we talking about this?
So I can play games and call it work. Because it's important, when you're writing your own stories, to keep in mind the audience that will read (or play) them. It's also important to consider your own perspective, the things that are happening in your life, and how they can add to the core of your story.
God of War is still a kickass game about a brutal warrior who can take apart almost any foe he comes across. And it looks more incredible than anything you've seen. But it also has this emotional core that comes from its creators, and that makes the story you play through all the more real and engaging.
The lesson here isn't "make sure your hero's a parent". It's "think about what's going to hit your audience where it hurts".
Right in the kid.
YOU MIGHT ALSO LIKE: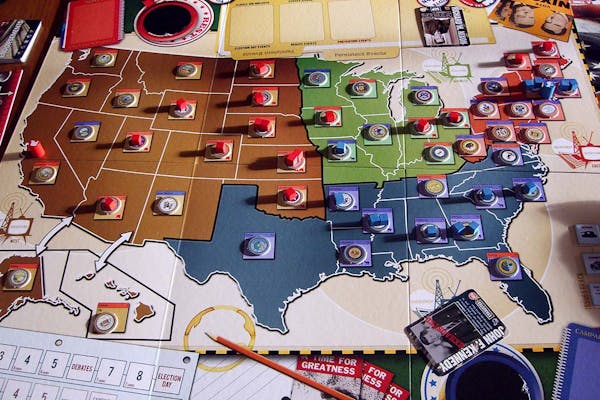 learn-something, news, politics
Nov 12, 2020
How does the American electoral system work?
Learn it now so you can be ready for the next one… if there is a next one. (Nah, there will be.) The eyes of the world have been on the USA's election, and it hasn't been the easiest thing to understand. For starters, it isn't like you vote either Democrat or Republican, and whoever…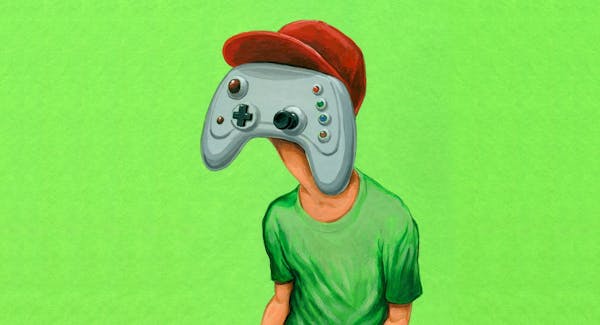 addiction, allthefeels, gaming, user-submitted-article, videogames
Mar 2, 2020
Confessions of a Game-a-holic: How to use this to your advantage
Ah yes, the feeling of defeating that last player or completing a game. We've all felt that moment of satisfaction. But sometimes this hobby can slowly manifest into an addiction. When you get on discord and are about to play some games with your friends, does the question, 'Do I have any homework?' even cross…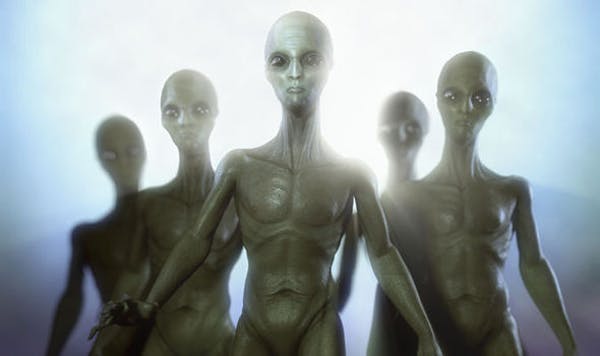 learn-something
Nov 28, 2019
Meeting new people in a new place
You're a stranger in a strange land: how do you turn all those unfamiliar faces into friends? Moving to a new city – or even a new school – can be a scary experience. It makes you think about who you are, and what that means when you're separated from the people you've grown up…