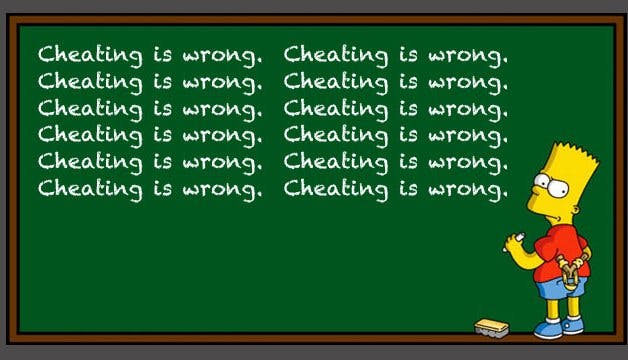 It's that time of year again: it's 3am and you have three major deadlines. For you, the only way is to power through, your sole source of energy being the oversized mug of coffee in your jittery hands.
Yet, for an increasing number of Australian students, there is an all-too-easy alternative: the use of ghostwriting services.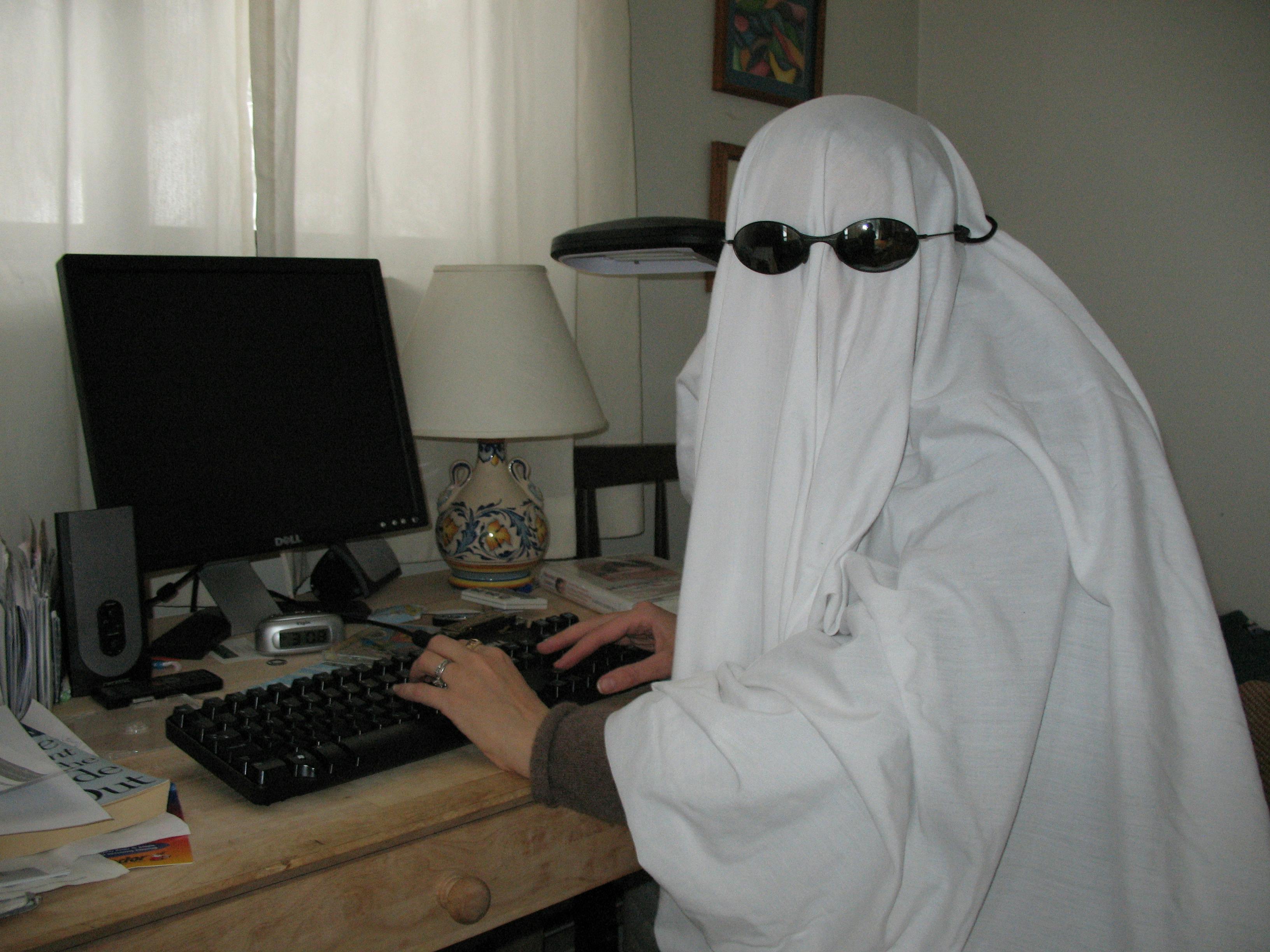 How do people do it?
Academic cheating can take many forms. However, ghostwriting is one of the quickest ways to outsource your work. It is easy to do and almost impossible to detect with plagiarism software. And there are thousands of people from second and third world countries willing to complete your task cheaply.
One advertisement on a freelance website asked for a 1000-word paper in three days, for 2 USD. The job received more than 20 offers, coming out of India and Pakistan, with some applicants willing to accept than the amount to snag the job.
The academic dishonesty and clear exploitation of cheap foreign labour, however, aren't the only issues. Often, the work received is of dubious quality.
Steph (not her real name), an Australian student, described her experience.
"I had so much due." She said, "So I googled writing services and found someone that could complete a 2000-word essay for $50."
However, the work Steph received was not what she hoped for.
"…the spelling and grammar were awful; the referencing was almost non-existent. It wasn't worth it so I just wrote it myself."
Steph is certain that, although she lost some marks for handing it in late, she still did better than she would've done if she had handed in the ghostwritten essay.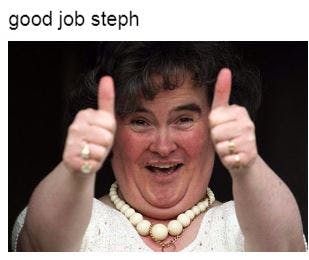 University Reaction
When the records of the Australian writing service MyMaster were revealed, it was shown that it had over 1,000 orders from students attending 16 universities, including those within the Group of Eight. But there is awareness of the growing issue.
The Tertiary Education Quality and Standards Agency in Australia has issued advice on how to crack down on cheating practices like ghostwriting. It is too early to say how this influenced the practices within Australian universities. However, it is known that most, if not all, higher education institutions take cheating very seriously. The University of Sydney By-Law 1999, for instance, states that students caught cheating could fail the unit of study or even be completely expelled from the University.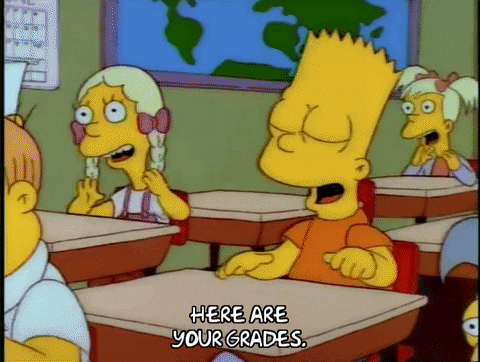 Let's face it, being up in the early hours of the night to meet a deadline isn't fun. Yet, putting the validity of your degree and even future career in jeopardy isn't worth the risk. Yes, going to university isn't easy. However, dealing with hard assignments and deadlines is part of the education process. It gives you the opportunity to not only practice time management skills but also provides you with the chance to show what you have learnt and achieve something of which you can be truly proud. Unlike a ghostwritten essay, this doesn't come cheap. But the skills you acquire are priceless.
YOU MIGHT ALSO LIKE: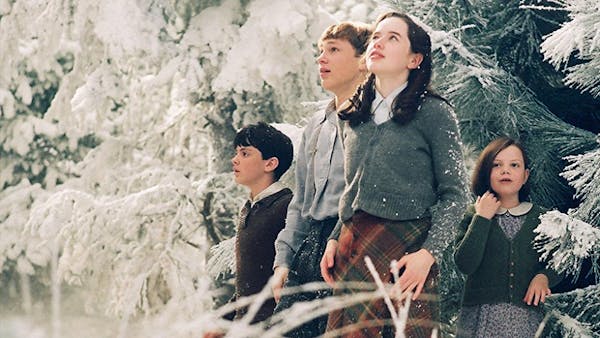 books, childhood, narnia, student-story, user-submitted-article
Dec 17, 2018
The power of imagination
You know that feeling when you want to be a child again? When you run your hands across the dusty bookcase in your room, and suddenly your ashy fingers trace against the spine of a book you barely remember? But the memory of its world somehow swims at the back of your mind, like a…
Things to do when your bed is your desk
If you have to study where you sleep, at least keep these things in mind.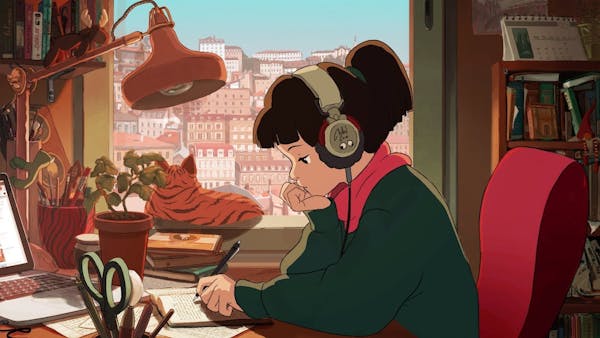 change, methods, mix, study, study-hacks
Jul 30, 2018
Mix up your study methods
Keep it fresh, and think about how you learn best in different subjects.