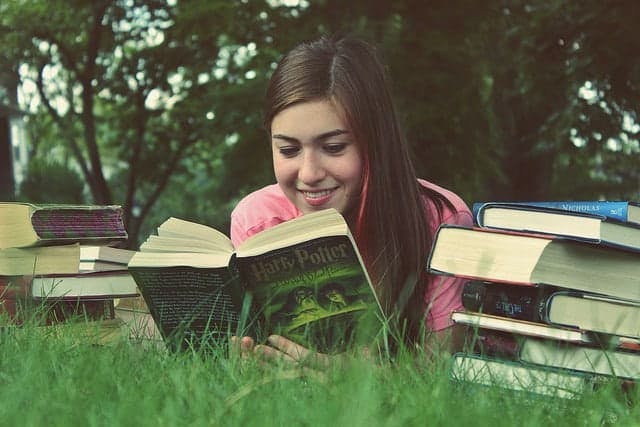 You're already reading this sentence. Off to a great start!
We're going to sound like total nerds here, but it's true: reading is an important skill and one that will be useful to you for your entire life. Not just because it's useful when someone hands you a menu at a restaurant, but also because it's still one of the best ways to acquire knowledge and discover interesting things. Prepare to be nagged by the following advice.
Download an e-reader app
You don't actually need a Kindle (or whatever) to get ebooks. You can slide them straight onto your phone. Plus, your local library probably has free books for download if you've got the right app. It's a stress-free way to get some words in front of your eyeballs without leaving your bed. And unlike paper-based books, you can read them with the lights out.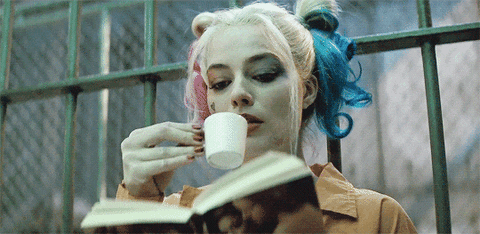 Carry a dodgy book with you
Not that kind of dodgy. But if you pick up a cheap paperback from an op shop or second-hand bookshop, you can stuff it into your pocket or bag and not be too upset if it gets more battered. It's handy to have if you're stuck waiting somewhere and have the willpower to resist experimenting with those sweet new filters.
Read a broad range of stuff
Don't be the person who only reads Harry Potter fanfic. Read as widely as you can, to pick up different perspectives, different ways of telling stories and – okay yes – to see how bad some writing can be and still get published. Reading outside your comfort zone puts more information in your brain. And you never know when it's going to be useful.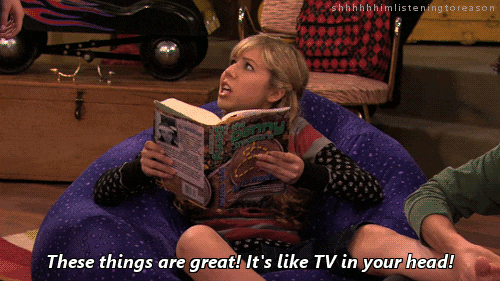 Sometimes you want to flick through your mum's weekly magazine or see what Spider-Man is up to or devour some Harry Potter fanfic. You shouldn't feel guilty about that (unless you believe any of the goss in NW). And don't trust anyone who gives you a list of "100 books you have to read" or whatever. Do your own exploring, and don't be ashamed to hate the classics.
YOU MIGHT ALSO LIKE: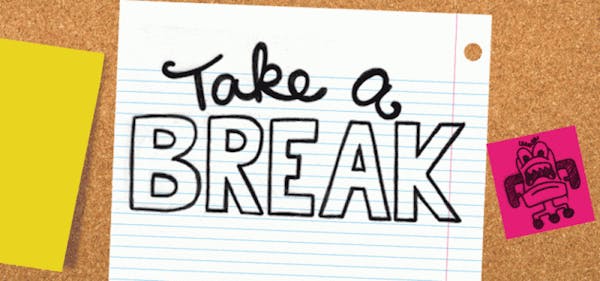 Build little breaks into your study routine
It's easy to get locked into your desk chair for long periods of time. Here are some ways to make sure you take a little break from your study. Just don't go too far in the other direction – you still gotta smash through that work! The best way to have a break is to…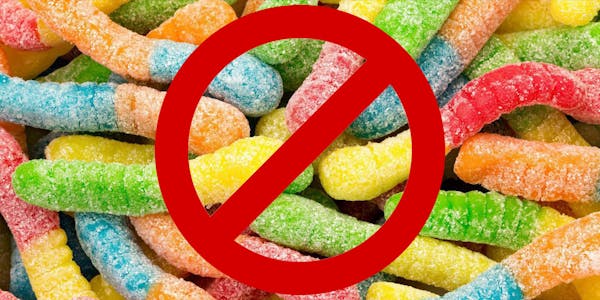 What to eat during last-minute study sessions
Rewarding yourself, or if we're being more honest here – bribing yourself with snacks is a long-standing and reputable study hack. The idea is that after every paragraph or page you read, you will find a sour worm staring up into your tired eyes. You pick it up, dust the sugar off your stained-yellow textbook…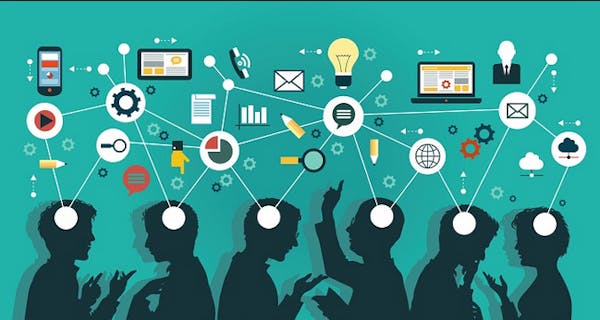 Learn how to learn, learners
Learning is a tricky process with so many things to account for. It's so easy to find yourself overwhelmed as you fumble your way through various textbooks, journals and crash course YouTube videos. You have things like time constraints to manage, resources to compete for and even biological issues such as The Forgetting Curve. While…