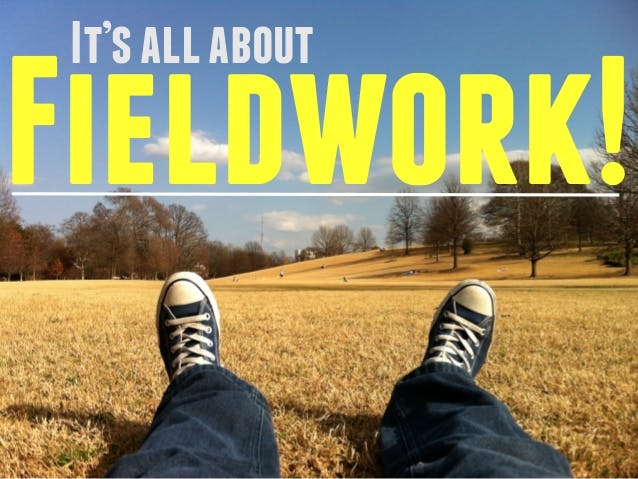 Everything's online these days… why do we have to go outside?
It's a major factor in getting those sweet Geography marks – fieldwork. Heading out into the world beyond the classroom and getting your hands dirty. Apart from the bludge of an excursion, what's the point of all this?
It connects you to the theory
Observing and collecting data about natural environments is the perfect way to develop an understanding of how the stuff you're learning in the classroom works. It gives you a personal insight into the tools of Geography, which will help when you're under exam conditions and can think back to your fieldwork. You might remember some key concepts because you highlighted them in your textbook… or you might remember them because your hands were full of polluted mud from a riverbank while a frog yelled at you.
It connects the theory to real life
It's one thing to read about how erosion impacts beachside vegetation. It's another thing to be at Woonona Beach, comparing the number of plants and trees there to old photos from the Lost Wollongong Facebook group. In the same way, reading about how much plastic is in our oceanic ecosystems isn't the same as sifting through some seaside sand and seeing for yourself how bad the problem is. Fieldwork doesn't just help you master geographical concepts – it shows you why they exist in the first place.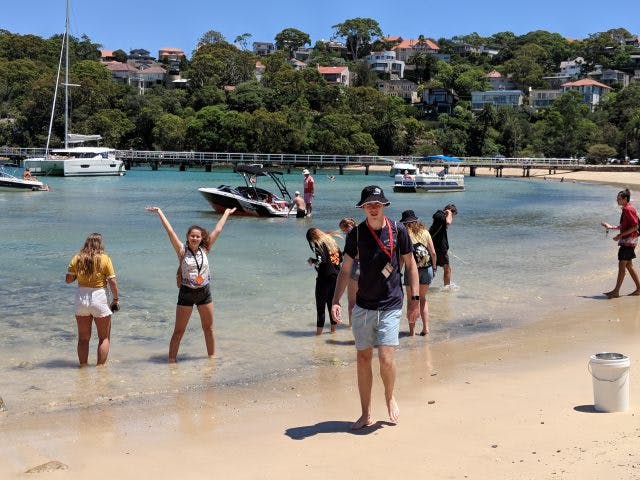 It connects real life to you
Once you see how this theory works, and what's happening in different environments around you, you'll realise that these things you're studying go beyond assignments and exams. Geography is all about our ecosystems, how people and environments impact on each other, and can be a powerful basis for discussing the connection to land. Anyone can read about this stuff, but actually putting your bare feet in the water and wriggling your toes in the sand is a potent reminder of why we're here.
YOU MIGHT ALSO LIKE: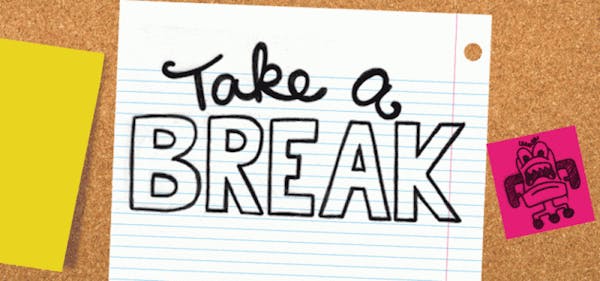 Build little breaks into your study routine
It's easy to get locked into your desk chair for long periods of time. Here are some ways to make sure you take a little break from your study. Just don't go too far in the other direction – you still gotta smash through that work! The best way to have a break is to…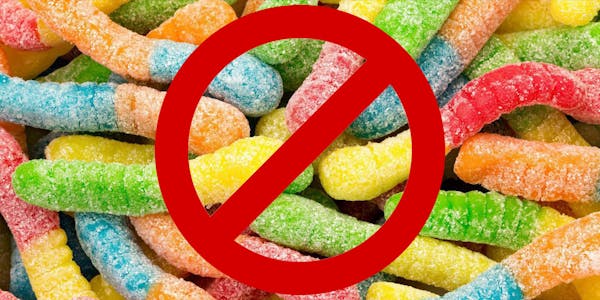 What to eat during last-minute study sessions
Rewarding yourself, or if we're being more honest here – bribing yourself with snacks is a long-standing and reputable study hack. The idea is that after every paragraph or page you read, you will find a sour worm staring up into your tired eyes. You pick it up, dust the sugar off your stained-yellow textbook…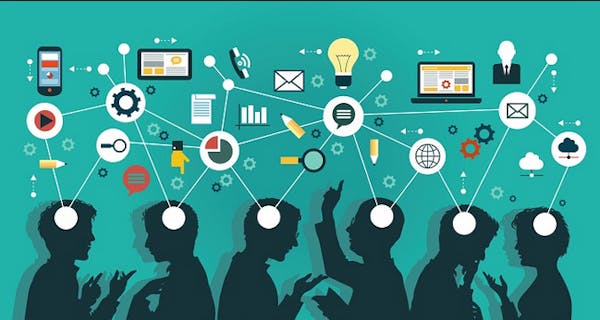 Learn how to learn, learners
Learning is a tricky process with so many things to account for. It's so easy to find yourself overwhelmed as you fumble your way through various textbooks, journals and crash course YouTube videos. You have things like time constraints to manage, resources to compete for and even biological issues such as The Forgetting Curve. While…