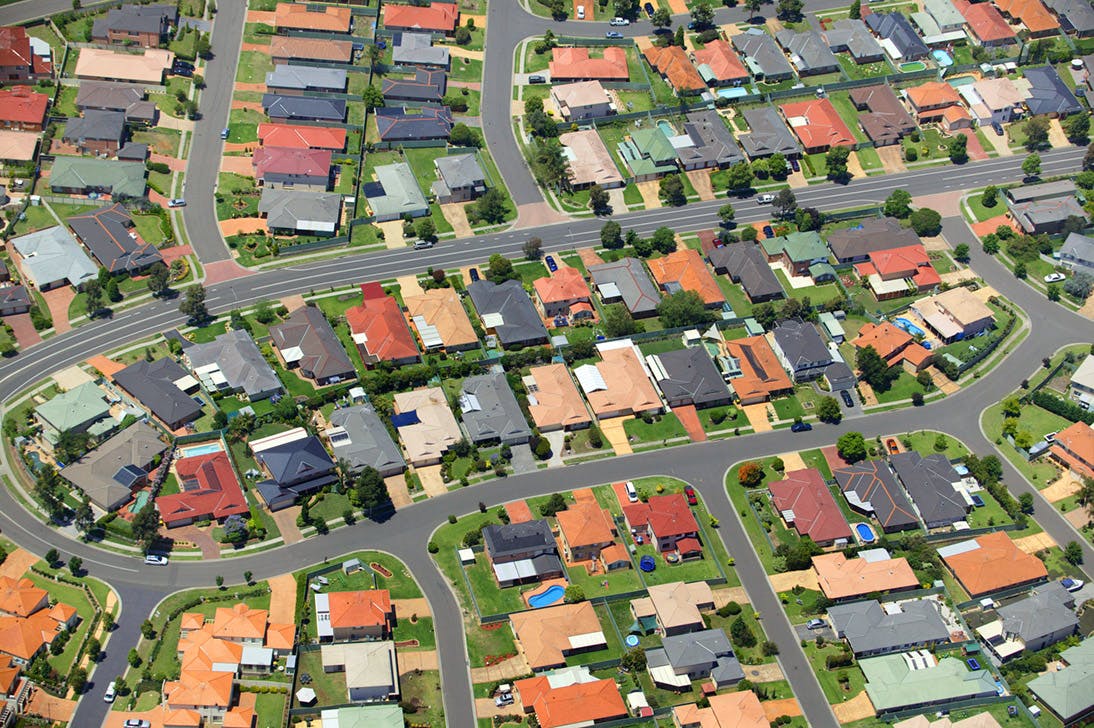 Urban Dynamics is the study of how cities and communities change, and what that means on a broader scale.
Here are three ways to talk about humans moving out of these major population centres – where they go, why and what that means.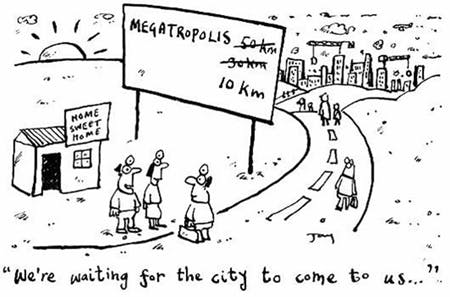 Suburbanisation is when people expand outward from a city centre
Well, not just people, but it starts with them. They want bigger backyards and houses that don't cost as much as they do near the CBD, so they shift to the suburbs. Jobs and facilities (like shopping malls, say) follow the people, and you end up with urban sprawl… This can mean the city expands so much that it "takes over" surrounding villages or towns.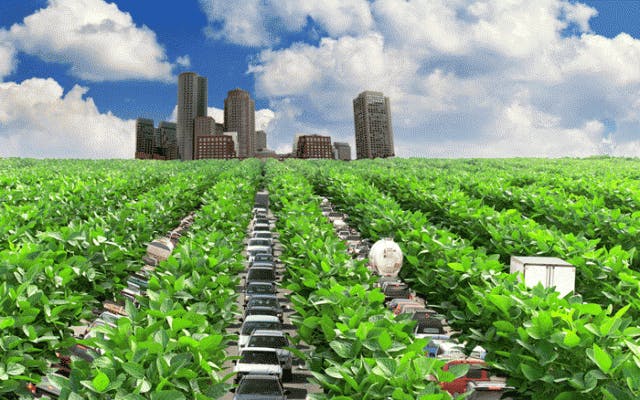 Exurbanisation is when people move further out from the city
Before we had trains and other ways to commute, it was very difficult to move beyond the perimeter of the city and maintain your life. These days, where people have cars and there are more public transport options, they can move to semi-rural areas but keep up their city life by commuting. They can also work from home instead in some cases, thanks to technology. So they're not living in the city, but they're still connected to it.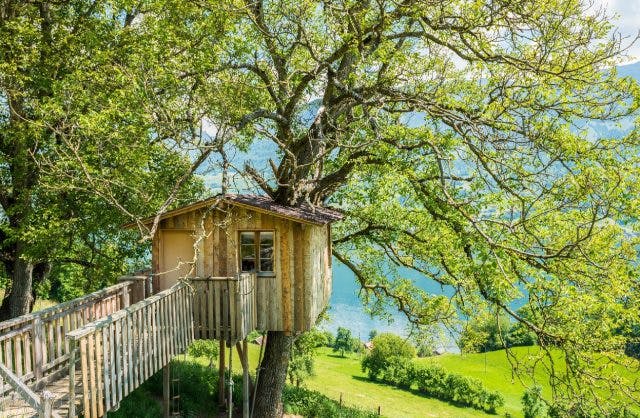 Counterurbanisation is when people leave cities entirely
This is the big one – when you hear older people talking about a "sea change" or a "tree change", this is what they mean. They're moving from the city to a rural area and living a totally different life. The result of this is smaller, more numerous regional centres with facilities to meet the new demand – facilities that would've otherwise been in the cities these people are leaving.
YOU MIGHT ALSO LIKE: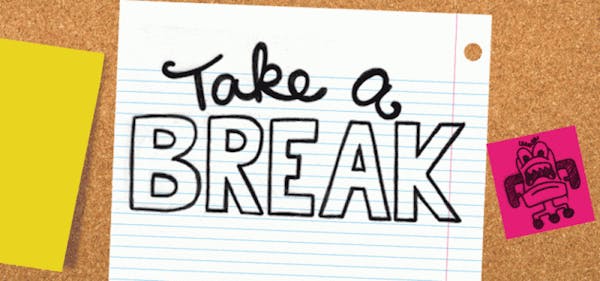 Build little breaks into your study routine
It's easy to get locked into your desk chair for long periods of time. Here are some ways to make sure you take a little break from your study. Just don't go too far in the other direction – you still gotta smash through that work! The best way to have a break is to…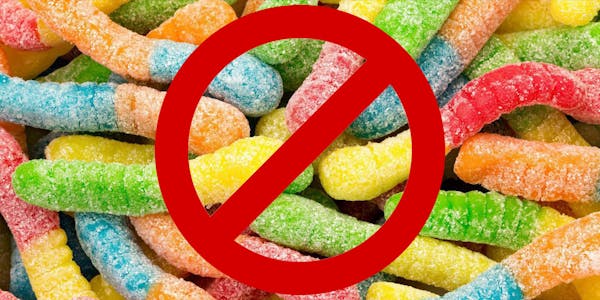 What to eat during last-minute study sessions
Rewarding yourself, or if we're being more honest here – bribing yourself with snacks is a long-standing and reputable study hack. The idea is that after every paragraph or page you read, you will find a sour worm staring up into your tired eyes. You pick it up, dust the sugar off your stained-yellow textbook…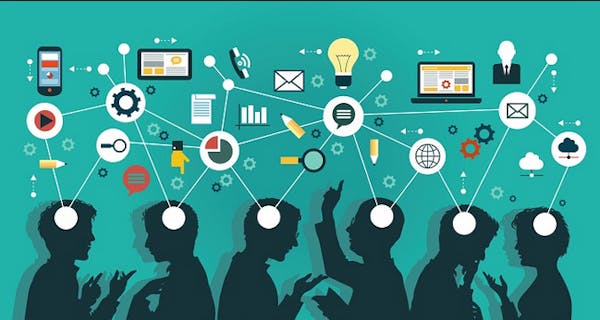 Learn how to learn, learners
Learning is a tricky process with so many things to account for. It's so easy to find yourself overwhelmed as you fumble your way through various textbooks, journals and crash course YouTube videos. You have things like time constraints to manage, resources to compete for and even biological issues such as The Forgetting Curve. While…