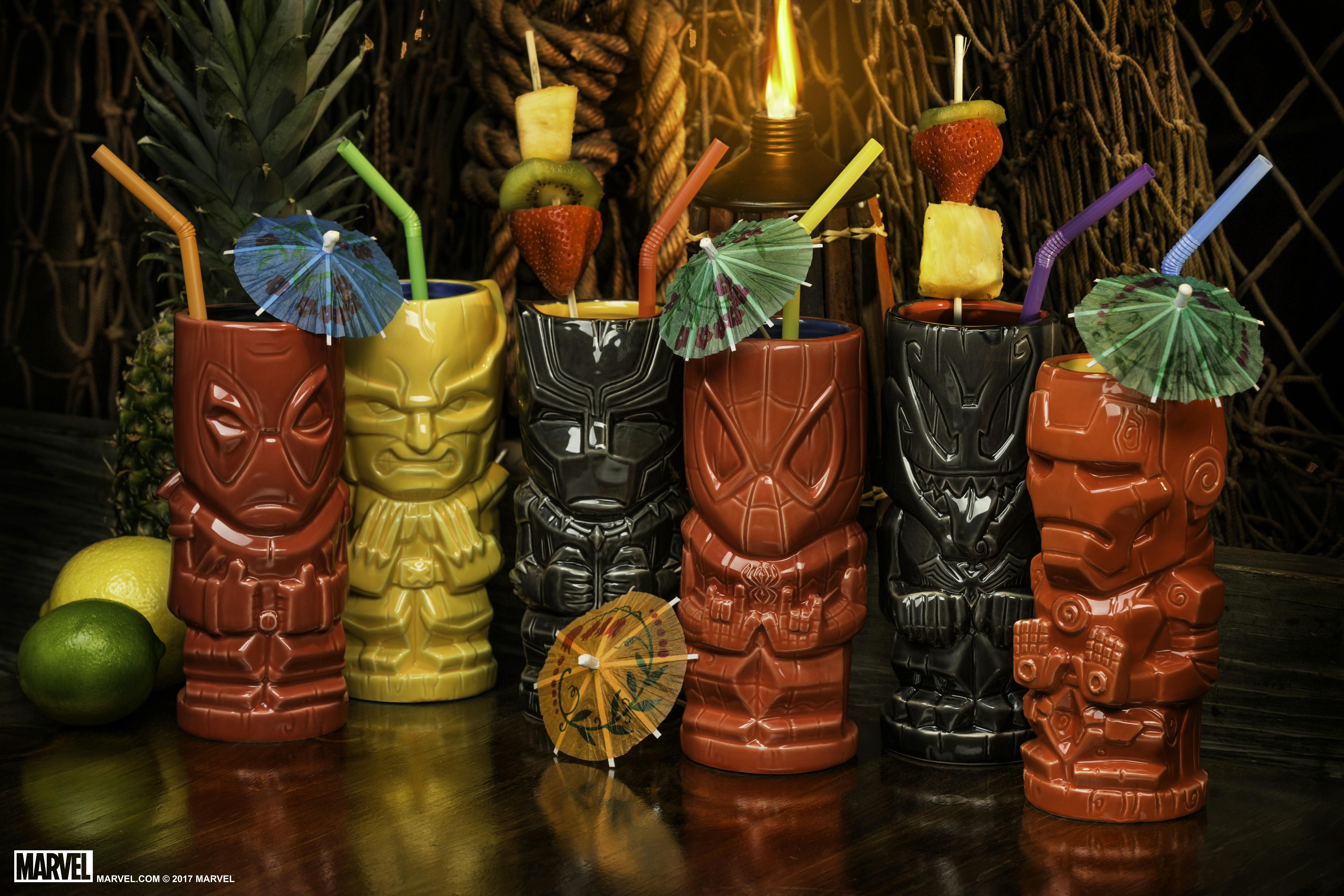 The clue is really in the name.
Sometimes you're trawling the internet, avoiding the work you should be doing, when you come across something truly amazing. In this case it's Geeki Tikis, a company that designs ceramic Tiki mugs featuring characters from Star Wars, the Marvel Universe, Star Trek and even Pulp Fiction.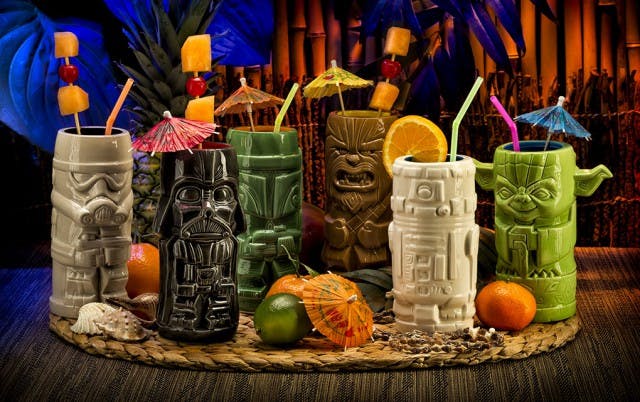 And for a more community feel – say, if you've just moved into a sharehouse – there's a set of four Ninja Turtle glasses just begging for pizza-flavoured punch (okay, maybe just the pineapple).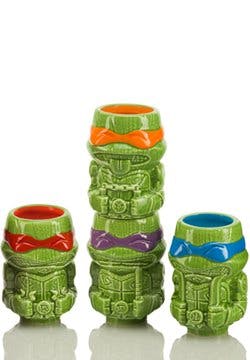 So far it looks like most of their stuff is filed under "coming soon", but if you're keener than Wolverine's claws to get your hands on a particular item, they've got a newsletter scenario going to keep potential customers informed. (You can sign up on their website.)
Bags Spider-Man!
YOU MIGHT ALSO LIKE: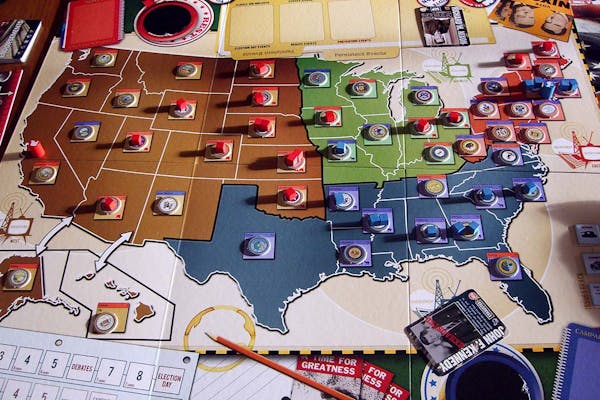 learn-something, news, politics
Nov 12, 2020
How does the American electoral system work?
Learn it now so you can be ready for the next one… if there is a next one. (Nah, there will be.) The eyes of the world have been on the USA's election, and it hasn't been the easiest thing to understand. For starters, it isn't like you vote either Democrat or Republican, and whoever…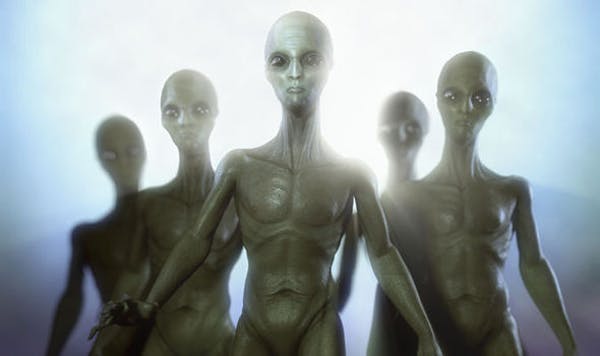 learn-something
Nov 28, 2019
Meeting new people in a new place
You're a stranger in a strange land: how do you turn all those unfamiliar faces into friends? Moving to a new city – or even a new school – can be a scary experience. It makes you think about who you are, and what that means when you're separated from the people you've grown up…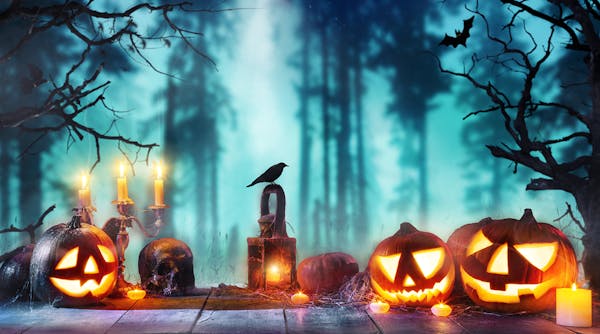 learn-something
Oct 31, 2019
Things to actually be scared about this Halloween
There are worse things than ghosts and goblins and the ghosts of goblins… Most of the time, we do our best to stay positive, upbeat and focused on the good in the world – whether that's nice things that are happening or ways we can personally use our time and energy to improve existence. But…