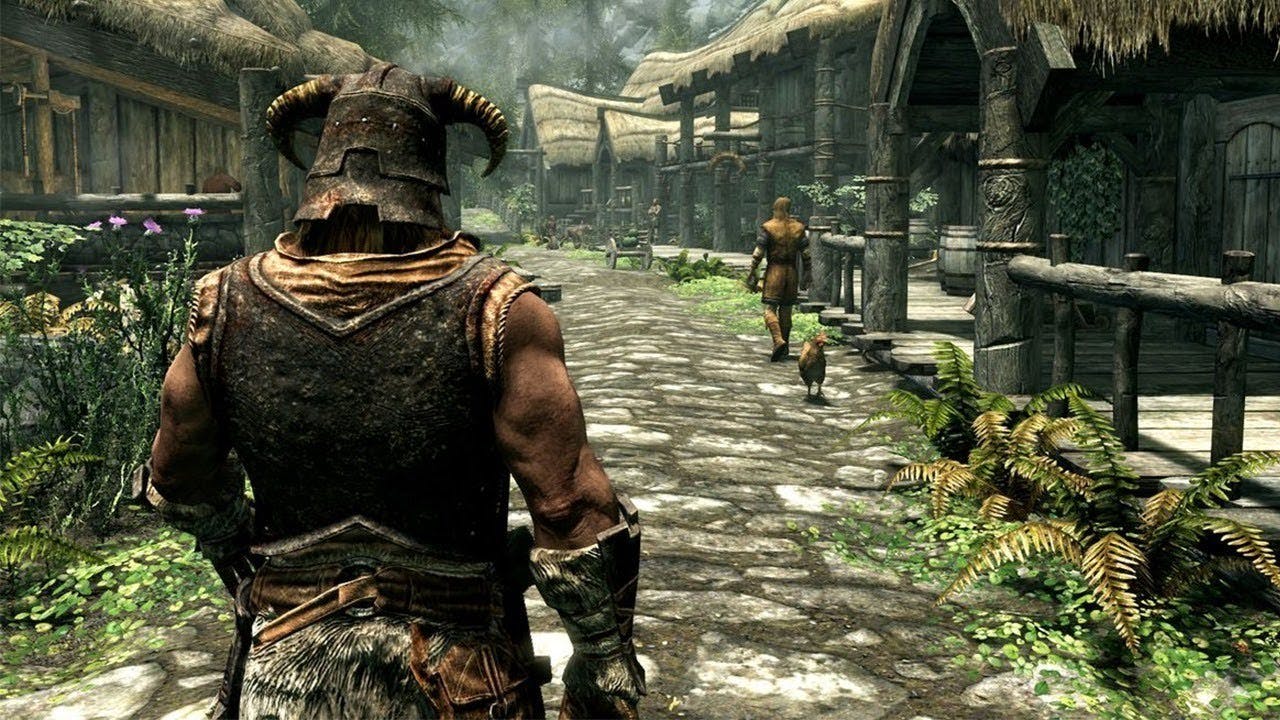 How often do you think about collecting stuff or crafting when you're outside? Lucky for you, there are games out there to explore your creativity.
 is out for the Switch today, and it's already selling like dragonborncakes. Of course it is. There are some games – Super Mario Bros, Tony Hawk's Pro Skater 2, Curse of the Azure Bonds – that you have to re-buy every time they appear on a new platform when you're an obsessive collector. Plus, on the Switch Skyrim comes with three expansions and the ability to shoot arrows and stuff by using the Joy-Cons, plus Legend of Zelda items so you can totally be Link.
He… looks a bit rough.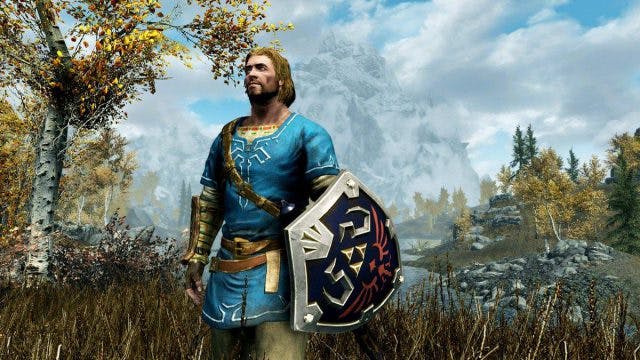 Super Mario games
As I walked to EB Games to grab a copy, I saw my suburb has already put up its Christmas trees – and I immediately wanted to throw my hat at them for gold coins, because I've been hanging out in Super Mario Odyssey's New Donk City level and they look exactly like them. Like the one on the left there. Ignore the drummer. And the Eurogamer watermark.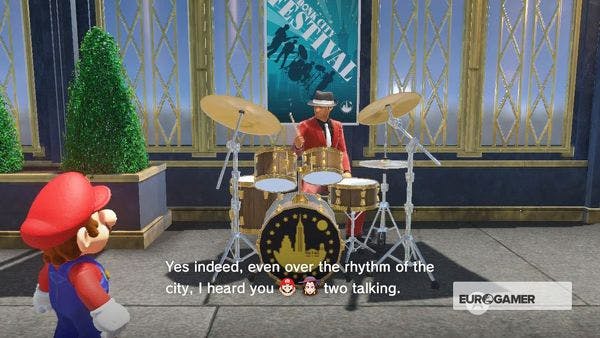 In the past, I've wanted to scrap dining chairs left by the side of the road because of Fallout 4, grab a Kmart baseball bat for defence because of Friday the 13th, grind along handrails because of and pluck bright flowers from the bushes at Sydney Uni to make potions because of Skyrim. Which means nobody's front garden is going to be safe once this mega-download finishes and I can roll up a new character.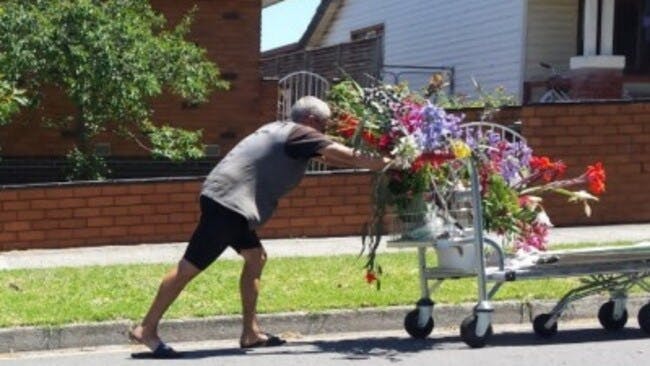 This blurring between games and the real world is called Game Transfer Phenomena, and other examples of it are thinking you hear the theme music when your train doors close or jerking your thumbs like you're holding a controller when a magpie flies at your head. There's nothing dangerous about it – aside from magpie gouges – and in some cases it can even be positive…

YOU MIGHT ALSO LIKE: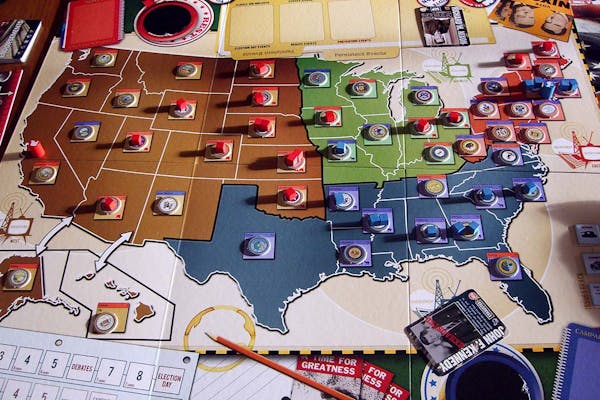 learn-something, news, politics
Nov 12, 2020
How does the American electoral system work?
Learn it now so you can be ready for the next one… if there is a next one. (Nah, there will be.) The eyes of the world have been on the USA's election, and it hasn't been the easiest thing to understand. For starters, it isn't like you vote either Democrat or Republican, and whoever…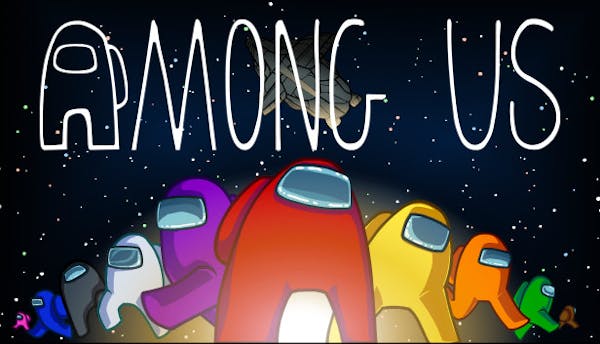 Among Us is the perfect way to betray your friends online
Even politicians are playing it… and they know how to be sneaky. Among Us has taken the world by storm, with its easy gameplay and endless finger-pointing. You gather a group of friends to do puzzle-based tasks on a spaceship to fix it up and win the game… but there's a twist. One or two…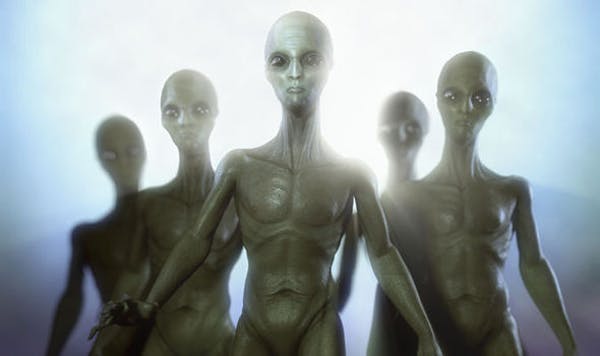 learn-something
Nov 28, 2019
Meeting new people in a new place
You're a stranger in a strange land: how do you turn all those unfamiliar faces into friends? Moving to a new city – or even a new school – can be a scary experience. It makes you think about who you are, and what that means when you're separated from the people you've grown up…