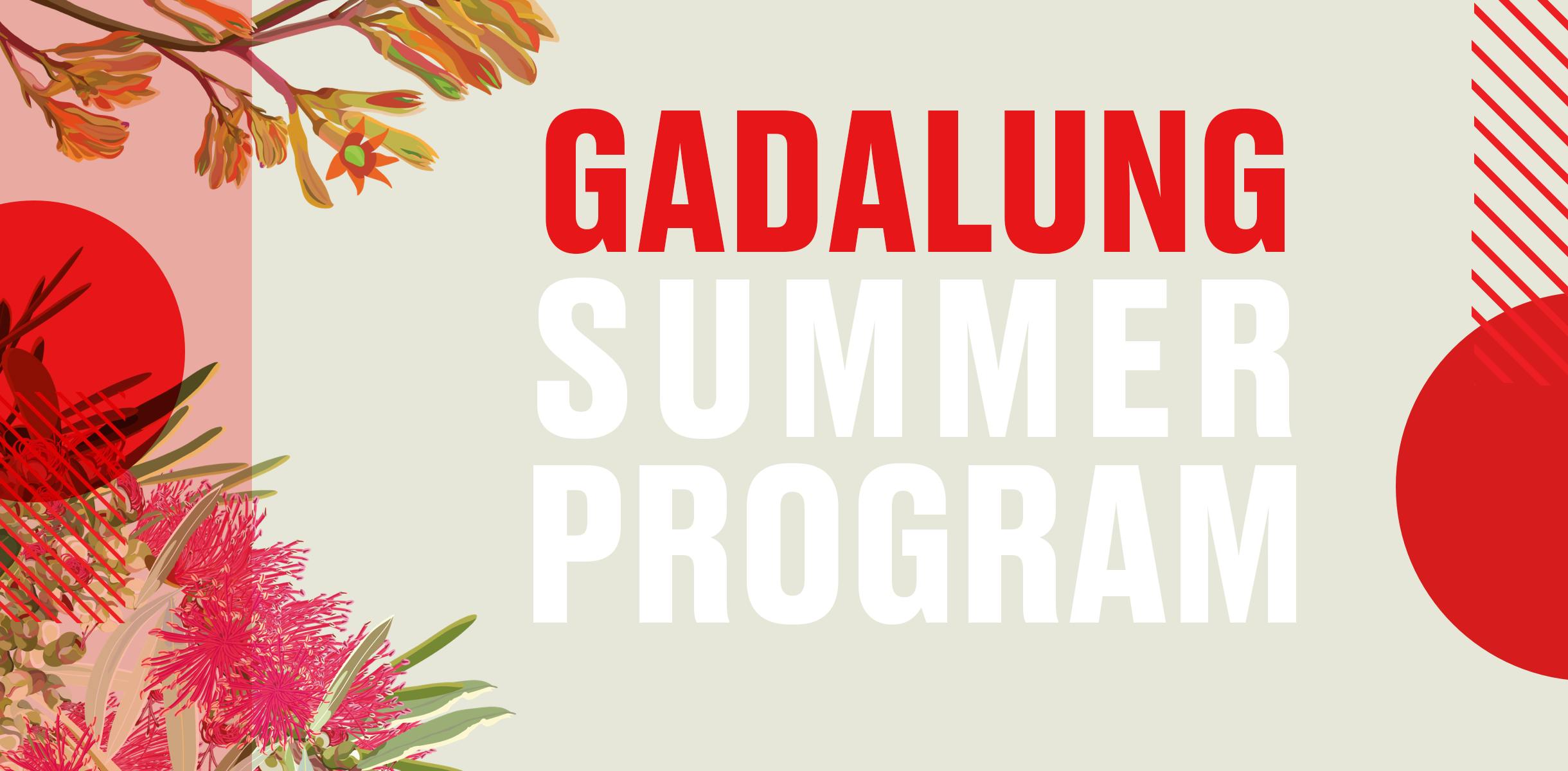 Thursday 21 – Friday 22 April 2022
This event has been rescheduled from the original January date. 
All new and existing participants should complete the registration below.
Register now: https://www.eventbrite.com.au/e/gadalung-program-rescheduled-tickets-272477506557
Registrations close Friday 18 March
Have you ever wondered what it would be like to go to university? The Gadalung Program is a great way to find out! This two-day on-campus program is for Year 10 - 12 Aboriginal and Torres Strait Islander students who want to explore their future at university.
This program gives you the chance to experience uni life, explore world-class facilities and meet current university students. You'll learn useful skills for your final years at school and get a heads up for your future at uni and beyond.
Check out the highlights reel from our previous Summer program called Wingara Mura Bunga Barrabagu
WHO IS THIS FOR?
Aboriginal and/or Torres Strait Islander students commencing Years 10, 11 or 12 in 2022
WHEN AND WHERE IS IT HELD?
The Gadalung Program will be held from Thursday 21 – Friday 22 April 2022 at the University of Sydney
WHAT WILL I DO?
You will:
· Explore campus and see what life as a uni student is really like
· Meet other students thinking about uni after school
· Discover the opportunities a university degree can provide within your chosen area of interest
· Connect with mob and find out about our mentoring and learning support programs
· Learn about scholarships, entry pathways and more!
HOW MUCH DOES IT COST?
The cost of the program, including meals and travel to and from the program within a 100km radius of campus is covered. This year no accommodation will be provided in accordance with Covid-19 guidelines.
Want to see videos of what the Summer Program has been like in previous years? Check out our YouTube Channel! Here you will find a whole range of stories from past students and more! Please refer to the Program flyer for more information about the program and faculty streams. If you want to see what it's like, check out previous Program highlights.
YOU MIGHT ALSO LIKE: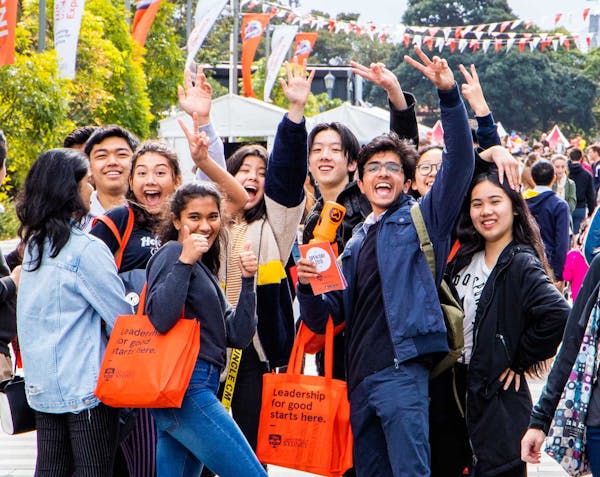 Early Offer Year 12 (E12) Scheme – Course Change
If you're worried about meeting the entry requirements for your E12 course, the University of Sydney is offering you the opportunity to change into another course of which you do meet the E12 entry requirements.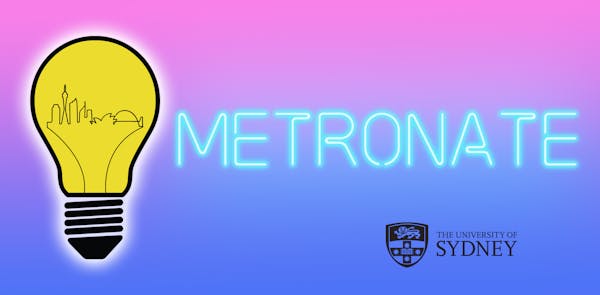 Metronate 2021 Winners!
Congratulations to Mitchell Minks from Mitchell High School and Adorable Chicken Duckies from Fairvale High School on winning the Metronate Challenge!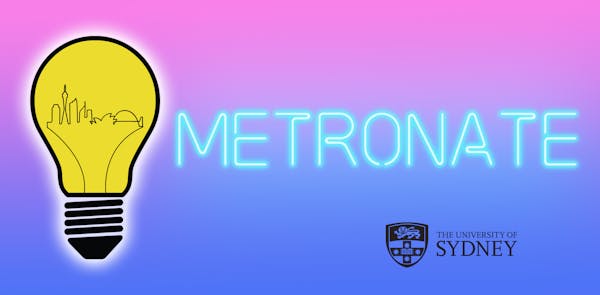 Metronate: Week 4
Awesome submissions! Keep up the professionalism and presentation quality! We're super excited to see your big ideas. This week, we refresh your idea, then pivot and scale it worldwide! To help out, we went through some definitions and examples.