Here's some inspo if you're looking to get on the list.
There are many fields in which you can make your mark: art, music, politics, fashion, being really good at Mario Kart… Here are some young people currently crushing all opposition in their quest to be the GOAT. At least until they age out of contention and the next big thing comes along.
Angelina Arora is like a Marvel supergenius
At the age of 17, Angelina has already invented a bunch of environmentally friendly stuff like biodegradable plastic made from prawn shells… which decomposes 1.5 million times faster than conventional plastics. Even more impressive, she's done her own TED Talk. This year she was named Young Citizen of the Year because she also does charity work.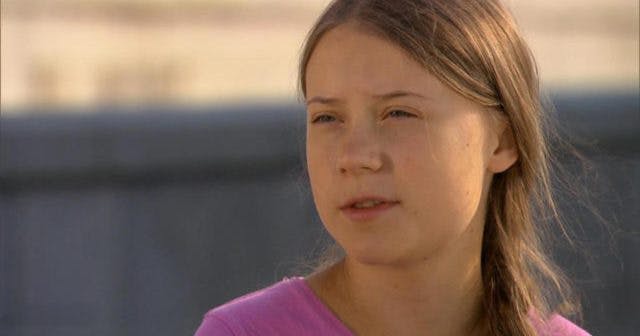 Greta Thunberg is taking on the establishment
She's arguably the most famous young person outside of a film or recording studio at the moment, and it's all because she wants the world to take action on climate change. Greta started off with a one-woman protest outside the Swedish parliament last year, and now she's planning a zero-carbon Atlantic voyage. And there's a whole doco about her! If you'd like to watch it and/or know how you can help, here's a great article on SBS.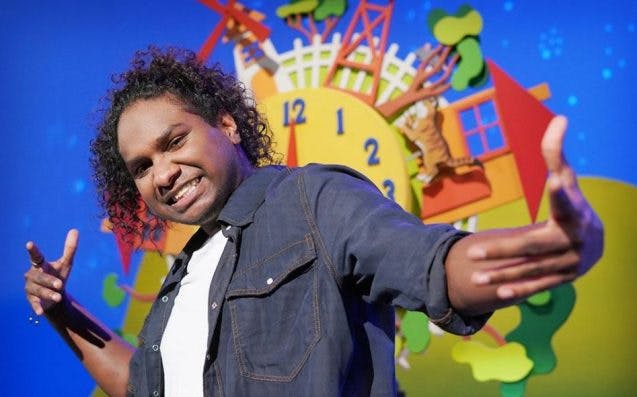 Danzal Baker has art and performance covered
Since being crowned Young Australian of the Year in January, Danzal "Baker Boy" Baker has continued to inspire with his rap, dance, acting and graffiti. How does one man fit it all in? Oh, and he got to be on Play School, too. "It's important that, no matter the struggles and the pressure society puts on you, stay strong, healthy and positive, you will get through," he says. "Every single one of us matters, our stories, our voices matter."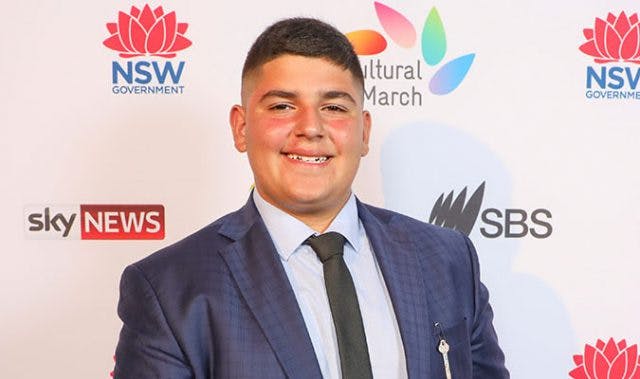 Bassam Maaliki is here to support refugees
A few years ago, when he was 13, Bassam launched a campaign called#uBelong to raise money for refugee support groups. But unlike the hobbieswe ditched after a few years, Bassam is still out there working hard. "Being aMuslim and having a Lebanese background means I've lived through a lot ofintolerance," he says. "I've been called a terrorist and told to go back to myown country. But going through a lot of discrimination motivated me to make apositive change."
YOU MIGHT ALSO LIKE: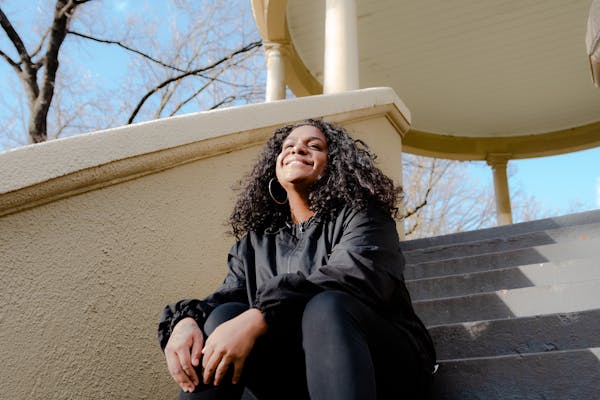 atsi, australian-politics, miiesha, music
Mar 4, 2020
Miiesha – Spitting fire and truth
Miiesha is a young Aboriginal and Torres Strait Islander artist that needs your attention right now! She's from central Queensland and she is killing it at the moment with having just dropped an absolute banger of a song, Twisting Words. Miiesha first caught my attention about late last year when I heard her song "Drowning"….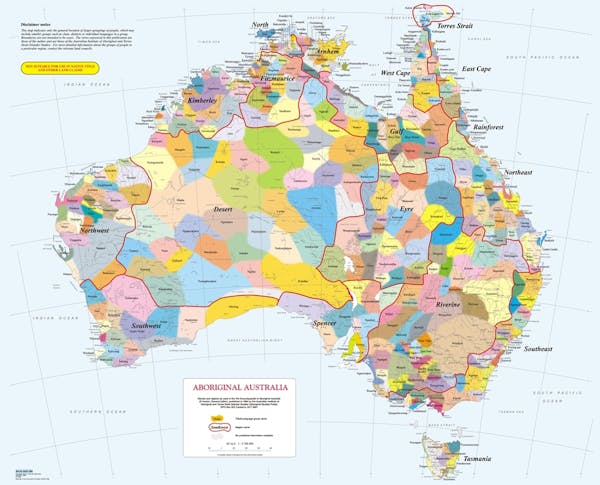 australian-politics
Aug 8, 2019
World Indigenous Day 2019: What's the year's focus?
Language has always been a battleground. We're still fighting. Historically, one of the most powerful weapons invaders and subjugators have used against the people they're enslaving or dominating is to deny them their native language. Sometimes this has meant separating people from the same tribe or group, so they can't communicate with anyone around them….
Organisations that are making a difference
Want to join the people improving the world? Here are some solid options for you. Sometimes you hear about the bad things happening out there in the world, and wonder what is being done. Who's standing up and fixing things? How can you join them? Keep that sense of injustice burning, friend, because these four…