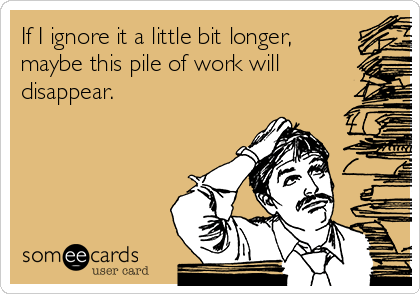 Need some inspo for dodging your assignment? You've come to the right place.
When you're home all day with a giant assignment in front of you, it's really hard to get motivated. That mountain of work seems too massive to even think about, never mind start. So here are four things to do instead. You can yell at yourself for listening to us later.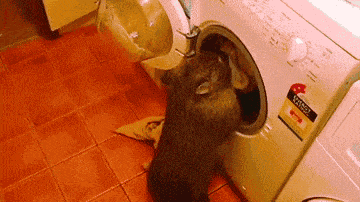 Tackle those household chores
All those tasks you normally wouldn't be caught dead doing. Push the vacuum cleaner around, sort out your bedroom or grab a feather duster and whip around the skirting boards. Your family will be happy you're helping out, and you won't have the energy to think about that essay waiting on your desk. Your clean desk.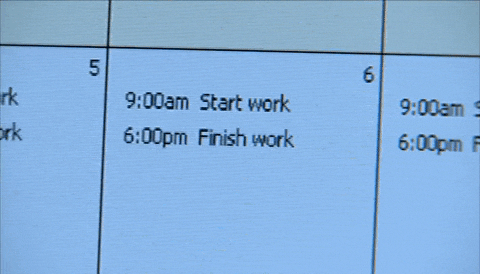 Make yourself an assignment schedule
Print out a calendar for the next month and start filling in when everything's due, social events and other important information. Use different coloured gel pens and highlighters to really make it look special. You can spend a whole day making a study calendar instead of actually doing the work… and you'll still feel like you've done something worthwhile!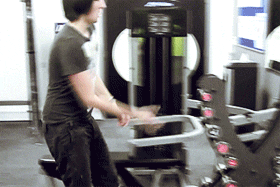 Go out and get some exercise
It's been a while since you really got yourself moving, and everybody knows the best way to get those mindtanks juicing is to head outside for a walk, a run, a game of soccer with your mates or even a lie-down in the park with your textbook for a pillow. Once you get back home, you'll definitely go straight to work on that school stuff. After a quick shower to wash off the sweat. And a snack.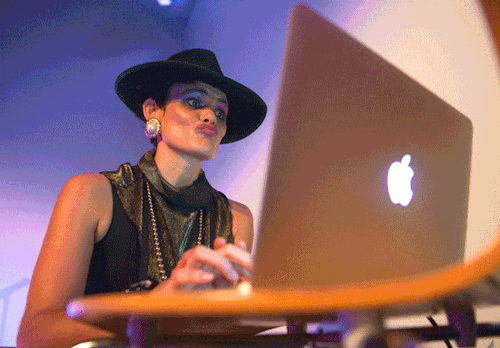 Read inspirational motivation articles online
There are so, so many pieces of useful advice on the internet when it comes to organising your life, workflow and personal motivation. Some of them might even inspire you to actually start working!
YOU MIGHT ALSO LIKE: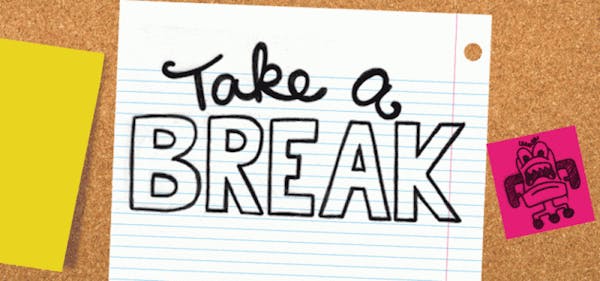 Build little breaks into your study routine
It's easy to get locked into your desk chair for long periods of time. Here are some ways to make sure you take a little break from your study. Just don't go too far in the other direction – you still gotta smash through that work! The best way to have a break is to…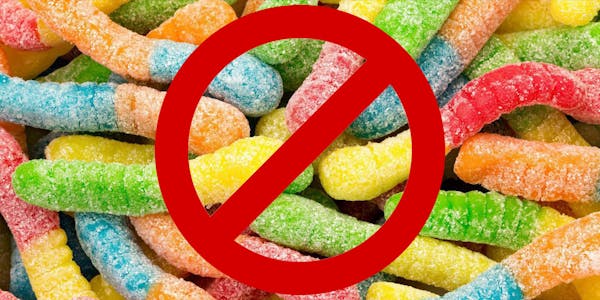 What to eat during last-minute study sessions
Rewarding yourself, or if we're being more honest here – bribing yourself with snacks is a long-standing and reputable study hack. The idea is that after every paragraph or page you read, you will find a sour worm staring up into your tired eyes. You pick it up, dust the sugar off your stained-yellow textbook…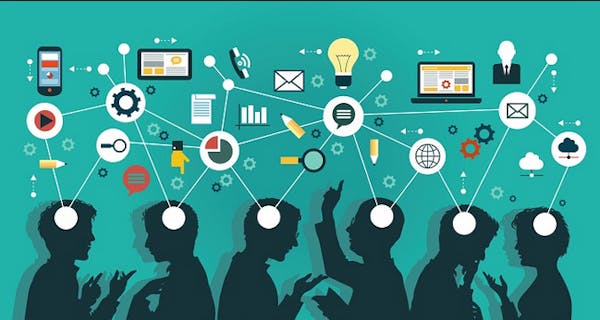 Learn how to learn, learners
Learning is a tricky process with so many things to account for. It's so easy to find yourself overwhelmed as you fumble your way through various textbooks, journals and crash course YouTube videos. You have things like time constraints to manage, resources to compete for and even biological issues such as The Forgetting Curve. While…