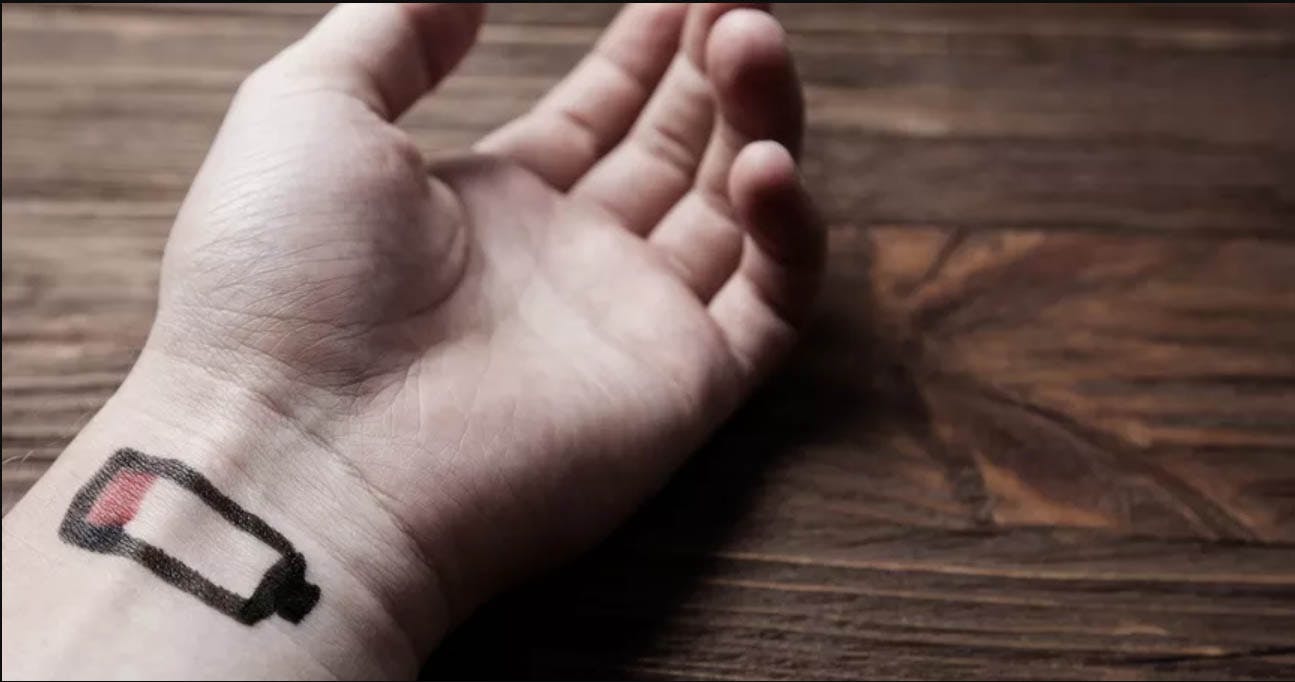 Sure, you can neck Pepsi with extra coffee and chocolate, but these healthy tips won't make you feel sick.
Move yourself
It isn't enough to do an hour of exercise then sit still for the rest of the day. Break things up by making sure you're being active on and off for the whole time you're not asleep. That might mean getting up once an hour to do some quick stretches, or could even be putting on a song and dancing your head off. Go for a walk, do some jumping jacks, fidget irritatingly. It's like charging your phone a few percent at a time.
Get your stress under control
Yeah, easier said than done when assignments and non-school things are pulling at you all day every day. But there are ways to keep yourself back from the brink of freaking out. Learn some breathing exercises to help in the short term, and talk to your teachers or us if things feel like they're out of control.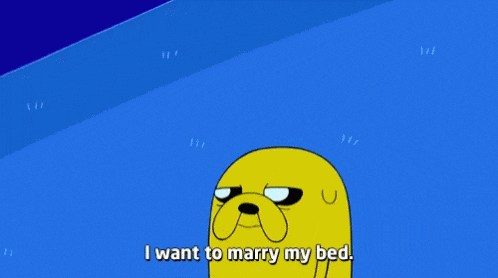 Sleep. Not too much
You don't want to be spending all day between the sheets, but make sure you're also not staying up all night bingeing Netflix then having to get up for school. About 7-8 hours is the healthy sweet spot (although teenagers often need more than this, so don't stress). When you get in bed, don't spend an hour scrolling through apps.
Optimise your food
OK, you can have some coffee. Just don't drink it too late in the day or it will hurt your sleep. Beyond that, grab snacks that will perk you up – apples, almonds, plain Greek yoghurt – and plenty of water. When it comes to meals, go for lean proteins, complex carbohydrates and plenty of veggies. Unless it's pizza night.
YOU MIGHT ALSO LIKE:
eating, food, health
Jun 17, 2020
Making a healthy eating plan
When you want to start paying attention to the food you put into your body, it's important to be smart and realistic about it. A healthy eating plan is a weekly calendar of exactly what you'll be eating at every mealtime, and snacking situation. It's a way to plan out your food-based needs so you're…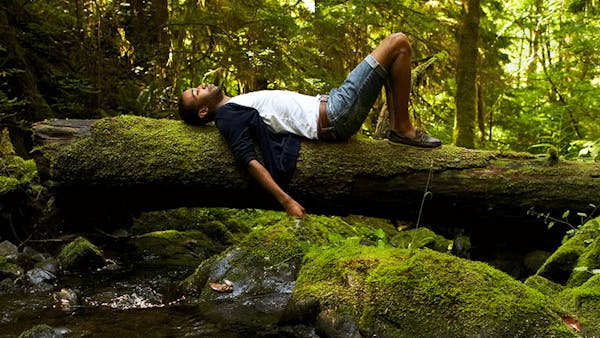 How to relax now the HSC is over
You've forgotten how to relax, haven't you? It's a funny thing, once your exams are done. You've been in hard mode for so long, always having a bunch of stuff to do, that it can feel strange not to have any study-based responsibilities. Thankfully, it doesn't take too long to get back in the swing…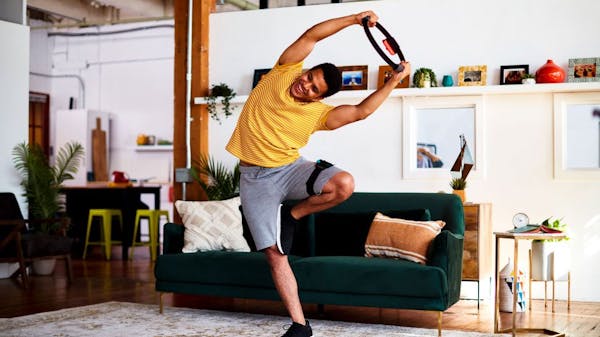 Is gaming unhealthy for you?
It can be… but it's probably fine. Here's how to know when it's too much. Here are some questions to ask yourself. Keep them in mind next time you're emptying the Sprite bottle you use as a toilet because you don't want to leave your screen for a minute. Is gaming your only hobby? Even…