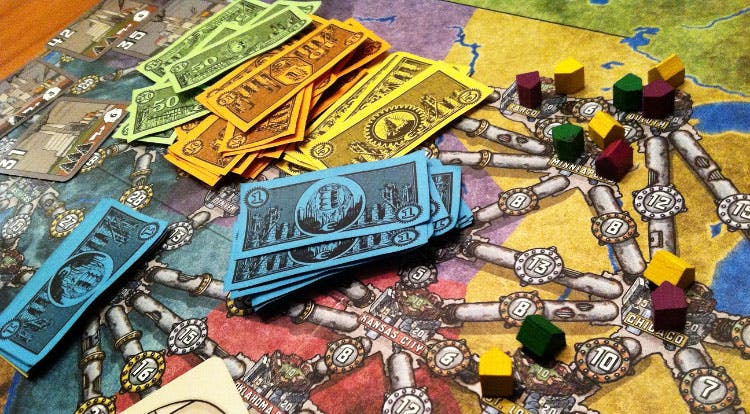 It's amazing how much you can learn about money while you're playing games.
So many of the games we play are built on a foundation of economic principles. The most obvious example is Monopoly, which turns you into a cut-throat property investor looking to bankrupt your friends and family while avoiding jail time. But if you're sick of always landing on Mayfair when you don't own it, here are some other games you should play.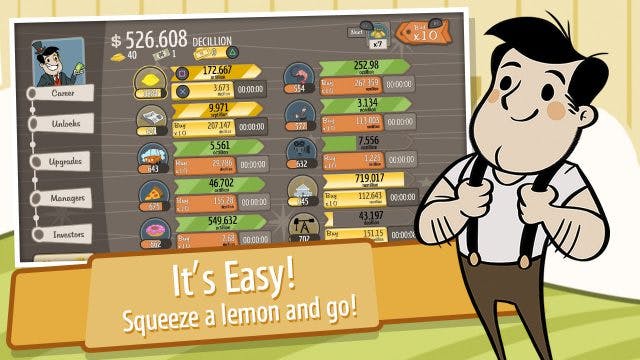 AdVenture Capitalist will teach you about endless growth
Start with a single lemonade stand and build your way up… and up… and up! Available as an app and on PC, AdVenture Capitalist is one of those endless clicker games, but from an Economics perspective you should be looking at the decisions you make, and how growth leads to investment opportunities which leads to more growth.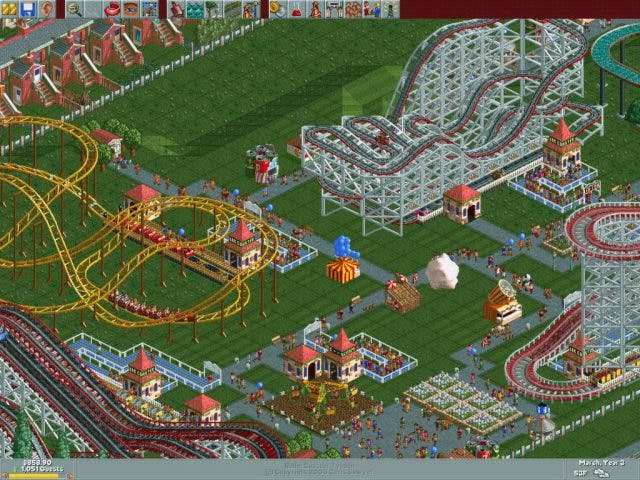 Rollercoaster Tycoon will teach you about building a business
Here's your budget, now get out there and build the most profitable theme park! Unlike AdVenture Capitalist, this game forces you to think about keeping customers happy, as well as continuing to develop your park, staying in budget, bringing in more money to pay for upkeep and listening to other people's opinions. Oh, and hey – it's coming to the Nintendo Switch!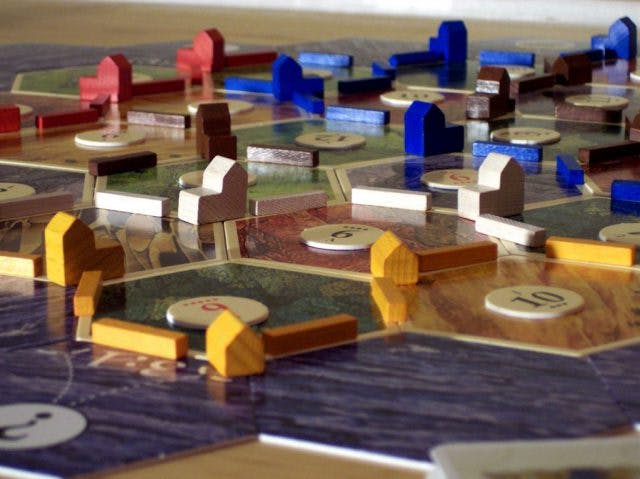 Settlers of Catan will teach you about supply and demand
This tabletop boardgame is about rival settlers developing an uninhabited island. You gather resources like wheat and sheep, and trade with other players to get what you need in order to build roads and cities. It's a good way to think about supply and demand. If you're the only player with wood, people will give you more for it.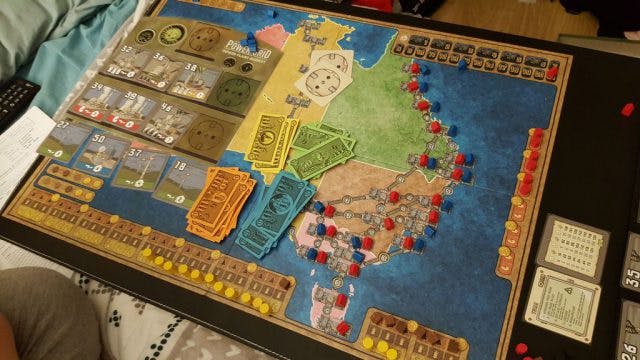 Power Grid will teach you resource management
Another boardgame, is more hardcore than. You play rival electricity companies, expanding across a national map (there are heaps of different boards to pick from). Between buying raw materials like coal or oil, building power plants and having to pay for the whole thing, it's a very delicate balance of money coming and money going out… and you'll always be a buck short.
YOU MIGHT ALSO LIKE: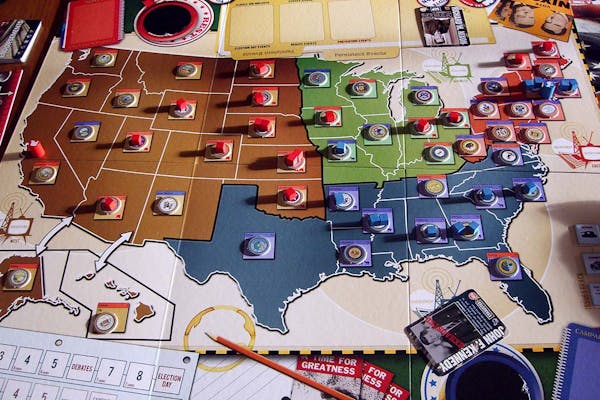 learn-something, news, politics
Nov 12, 2020
How does the American electoral system work?
Learn it now so you can be ready for the next one… if there is a next one. (Nah, there will be.) The eyes of the world have been on the USA's election, and it hasn't been the easiest thing to understand. For starters, it isn't like you vote either Democrat or Republican, and whoever…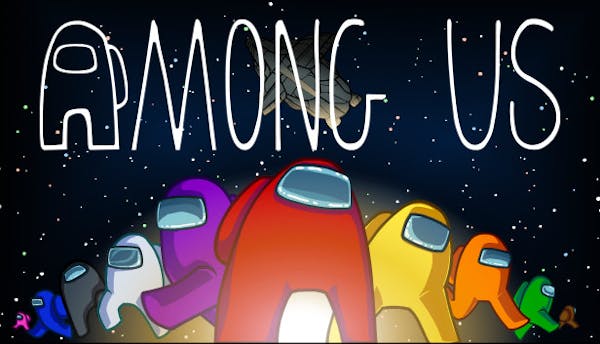 Among Us is the perfect way to betray your friends online
Even politicians are playing it… and they know how to be sneaky. Among Us has taken the world by storm, with its easy gameplay and endless finger-pointing. You gather a group of friends to do puzzle-based tasks on a spaceship to fix it up and win the game… but there's a twist. One or two…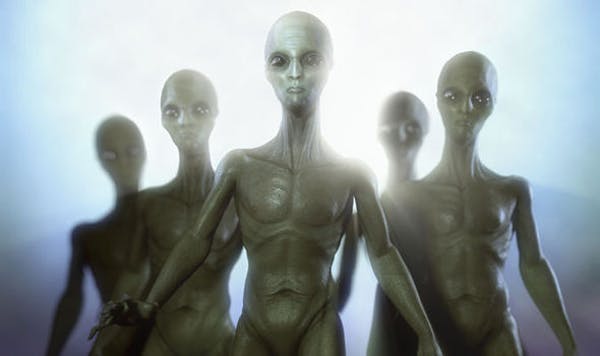 learn-something
Nov 28, 2019
Meeting new people in a new place
You're a stranger in a strange land: how do you turn all those unfamiliar faces into friends? Moving to a new city – or even a new school – can be a scary experience. It makes you think about who you are, and what that means when you're separated from the people you've grown up…