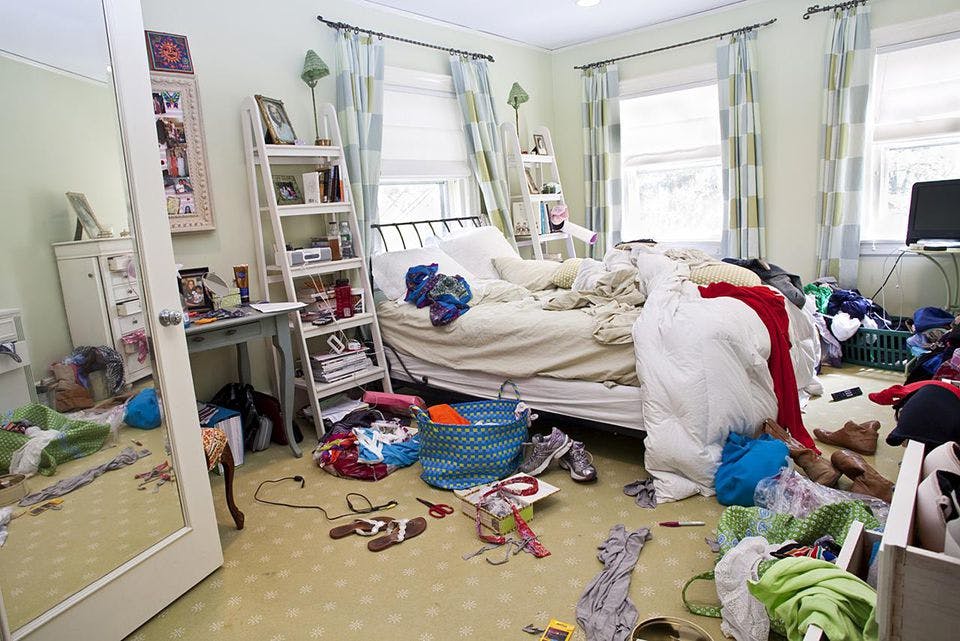 When you spend so much time in one spot, it can get stale. Here are some ways to rework your room without spending a fortune.
There aren't a lot of ways to get around it – if you're serious about studying, you're probably going to spend more time than usual in your bedroom (or wherever you do that studying… it's the bedroom, isn't it?). So how do you stop yourself going mad, being surrounded by the same stuff every day and no extra coin to do a reality TV-style makeover? Try these tips when you're having a break from the books.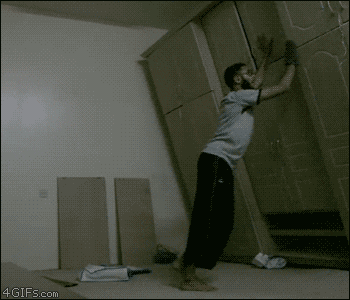 Move things around… or out
Sometimes all you need to feel like you've freshened things up is to push your bed over. Empty your bookcase and walk it over to another wall. Take down some of those posters and replace them with something new. Do a massive clean where you get rid of all the stuff that's annoying you. If you've made some space, you could even "borrow" something from another room, assuming everyone else is okay with that.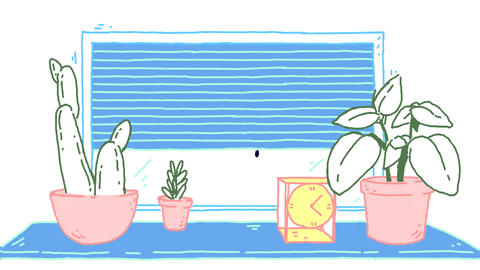 Get some greenery up in there
The benefits of having plants in your space are well-known and especially good if you're studying in there. You don't have to spend heaps of money to get some great-looking greenery – but before you splash out, make sure they aren't poisonous to your pets. And do a bit of research into how often you should water them, too.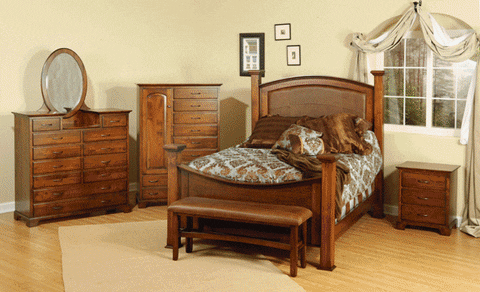 Hit the op shops for vintage bargains
They're not just great for vintage clothes, cheap books and weird crockery nobody wants. Op shops often have quirky bits of furniture or decorations you can start collecting for your space. Go with a colour theme or mismatch it all like a gives-none interior decorator champion. You might even snag some sweet cushions and/or a barely stained bean bag that everyone but you hates.
Get a signature piece to work around
If you do have a bit of money to spend, buy one main thing and build everything else around it. It could be a fancy desk, a huge mirror or one of those lamps that's also a sculpture or something like that. Obviously the main bit of furniture in your room is your bed, so consider making that the focus of your refresh – maybe you become one of those people with heaps of cushions scattered everywhere, or maybe your making your mark with bright colours and a fur thing.
YOU MIGHT ALSO LIKE: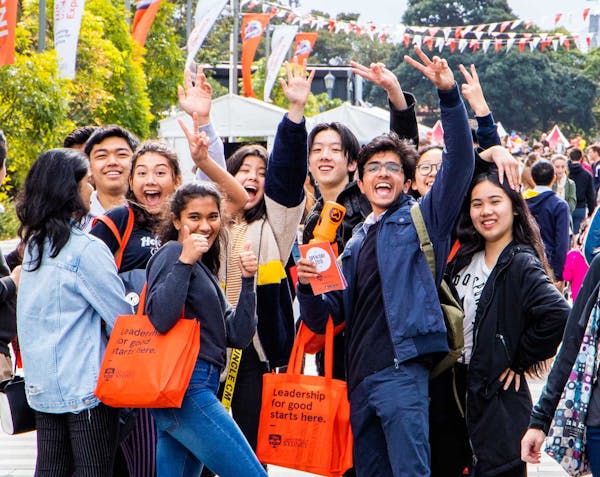 Early Offer Year 12 (E12) Scheme – Course Change
If you're worried about meeting the entry requirements for your E12 course, the University of Sydney is offering you the opportunity to change into another course of which you do meet the E12 entry requirements.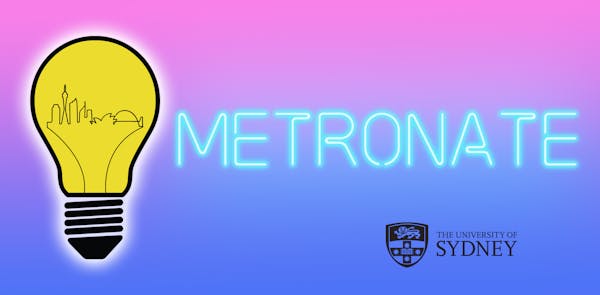 Metronate 2021 Winners!
Congratulations to Mitchell Minks from Mitchell High School and Adorable Chicken Duckies from Fairvale High School on winning the Metronate Challenge!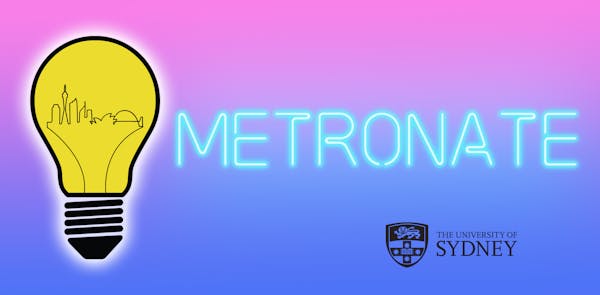 Metronate: Week 4
Awesome submissions! Keep up the professionalism and presentation quality! We're super excited to see your big ideas. This week, we refresh your idea, then pivot and scale it worldwide! To help out, we went through some definitions and examples.