They came up with that theme ages ago, honestly.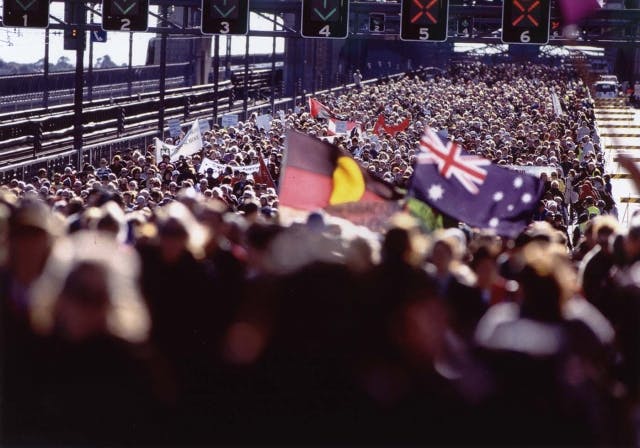 This year's instalment of National Reconciliation also takes a look back at the wins of the past. It's 20 years since May 28, 2000, when 250,000 people walked across the Sydney Harbour Bridge in support of reconciliation between our Indigenous and non-Indigenous people. That day, it took six hours for everyone to make the trek from one side of the bridge to the other – a huge political demonstration of our collective will. (If you want to know more, NITV's Living Black are doing a show on it Thursday night.)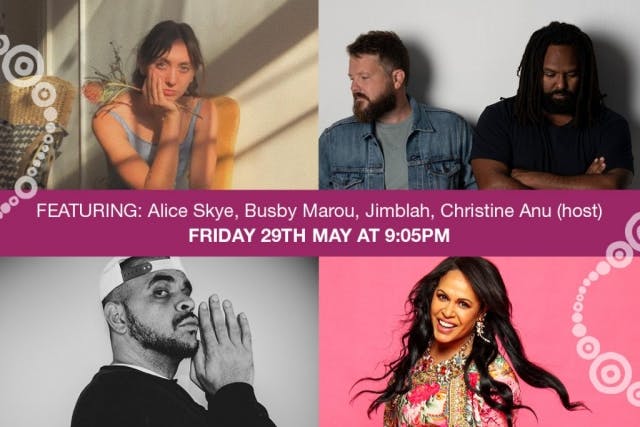 What's happening this year?
Loads of things, even though we probably shouldn't be tryingto gather a quarter of a million people in one place at the minute. As you'dimagine, most of the action is happening online, from apanel discussion on those 2000 Bridge Walks to a Fridaynight musical extravaganza called In Concert Together. If you'rekeen to be involved beyond that but aren't sure what to do, here'sa list of 20 ways you can be #InThisTogether2020. They include using thebanner we've put at the top of this article, cooking a meal with nativeingredients from your area and watching the doco In My Blood It Runs.(Umm, spoilers for the list of 20 things.)
And now we pivot to reading
There have been some truly excellent books from Aboriginal and Torres Strait Islander authors lately, and those legends at Reconciliation Australia have rounded up a collection to get you started. Head over here and start reading some amazing stuff, whether fiction, non-fiction, poetry or non-poetry. (Just quietly, Archie Roach's is the sort of book that hits you right in the gut over and over again. Don't read it in public if you get embarrassed about showing emotion.)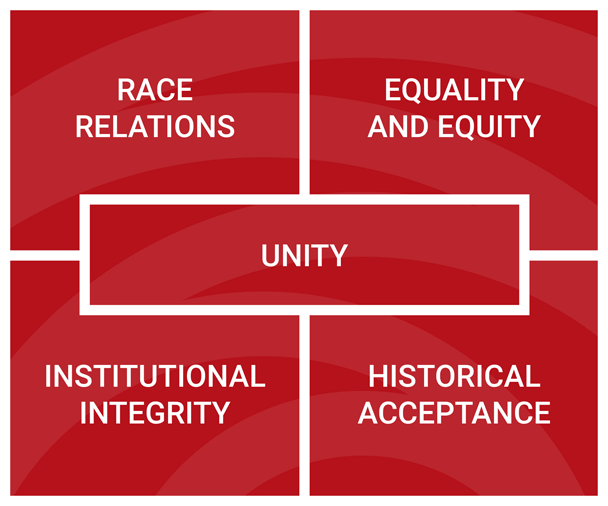 If you're interested in the specific goals of ReconciliationAustralia – what we're aiming for and how – clickingthis will take you to a PDF of the Strategic Plan 2017-2022.
YOU MIGHT ALSO LIKE: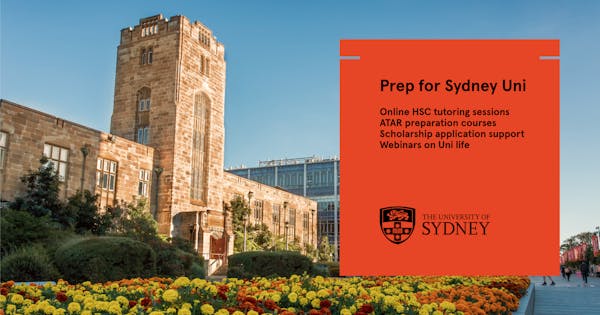 Prep for Sydney Uni
Prep for Sydney Uni is a series of webinars and activities to help you get through the HSC and make it to the University of Sydney. You can receive free HSC support and tutoring, guidance on the next steps in the application process along with tips on transitioning to university. Hear from current students who have been in your shoes, staff who process applications and experienced educators to help you with all your HSC needs.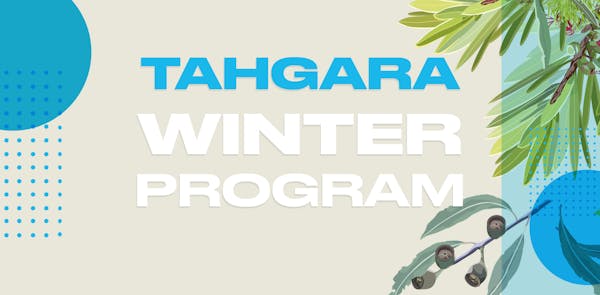 Tahgara Winter Program 2021
The Tahgara Winter Program 2021 is an academic preparation program for Year 12 Aboriginal and Torres Strait Islander students by The University of Sydney and ASTAR.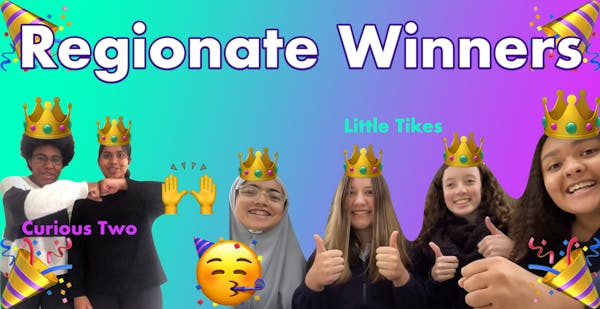 Regionate 2021 Winners!
Congratulations to Curious Two from Dubbo and Little Tikes from Young on winning the Regionate Challenge!