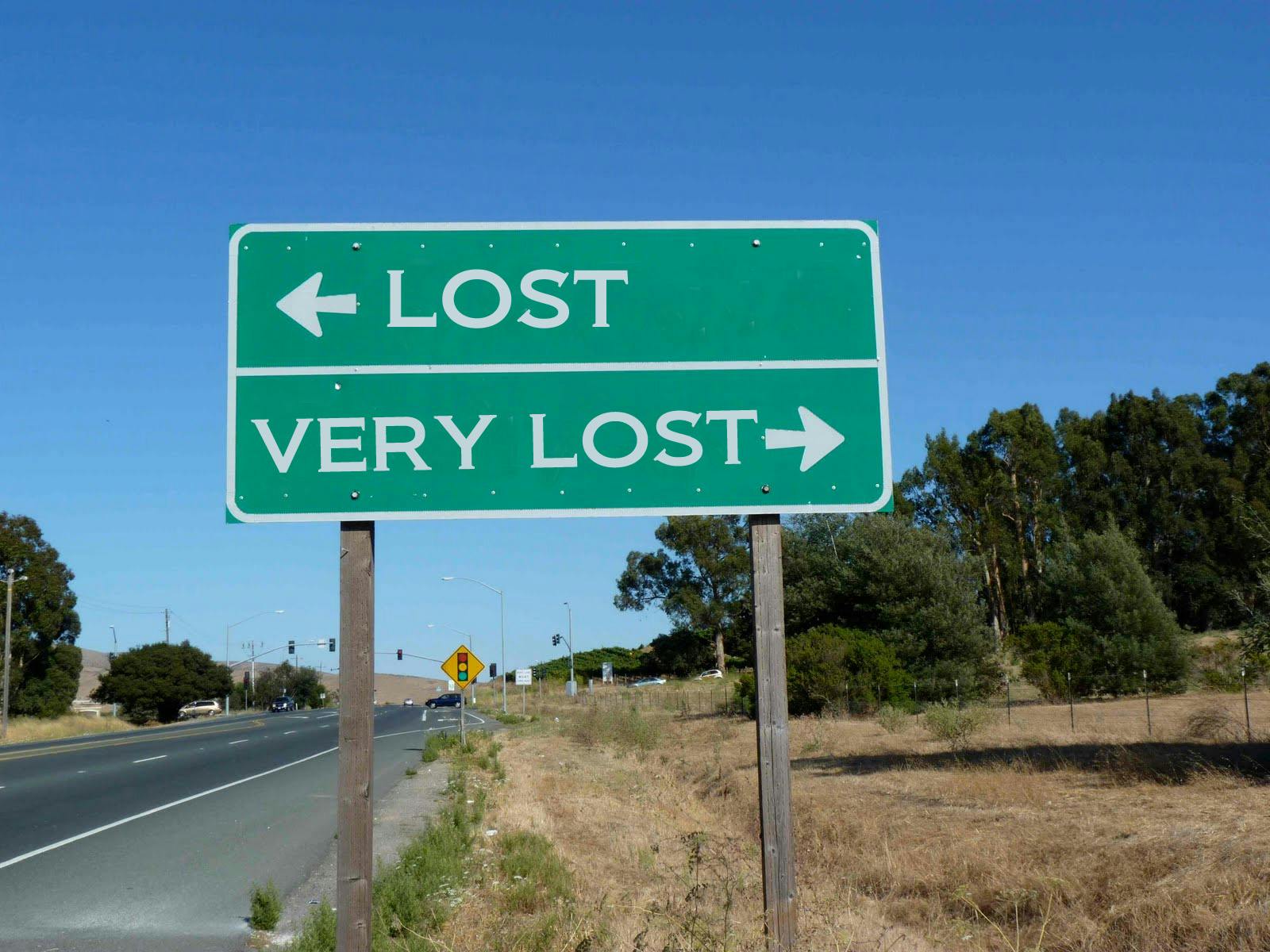 Why are you doing this? What's driving you to succeed? And other questions to keep you awake at night.
When you're slogging away day by day at the mountain of classes and assignments constantly coming your way, it's easy to forget why you're doing all this in the first place. So it's time to borrow a feel-good buzzword of the moment from people in suits who speak at work conferences: purpose.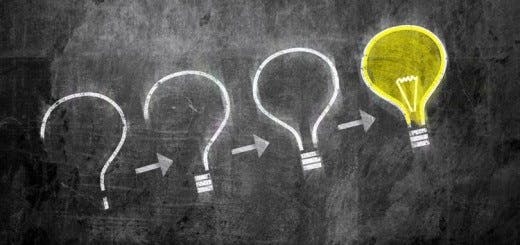 What is purpose?
In basic terms, it's the reason you're bothering to do your best at school. It's why you get up in the morning, listen to teachers, do your homework, strive to excel – all that stuff.
Which means it's a deeply personal thing. Some people hope to build the skills that will help them make a difference in their community, while others want to be on top of the ladder or look forward to making a shedload of money from being smart.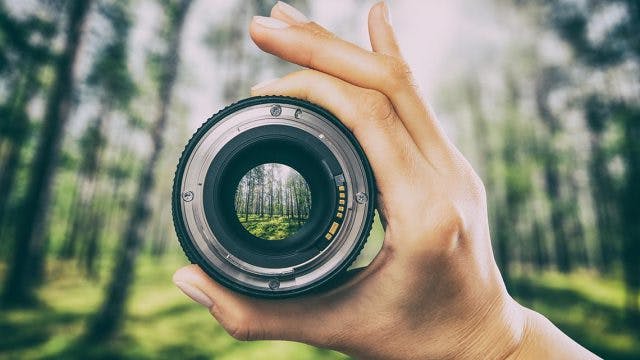 How do I reconnect to it?
If you're feeling like you're just treading water and going nowhere, it's time to take some steps to remember why you're doing all this. There are a few ways to do that: mix up your study routine a bit so it isn't the same thing over and over again. When possible, take a break from things to clear your head. And use some quiet time to think about your values and what you believe in. How does academic success help you live those values?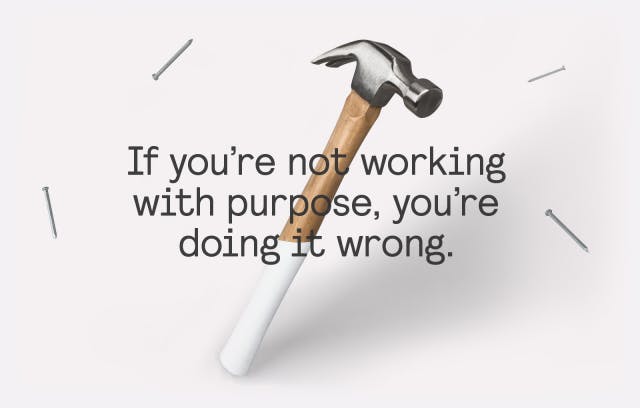 Yeah, look, despite what the hammer says, not everything has to spiritually and wonderfully connect to your purpose. Sometimes you just have to do the boring, horrible stuff to get the rewards. So keep at it!
YOU MIGHT ALSO LIKE: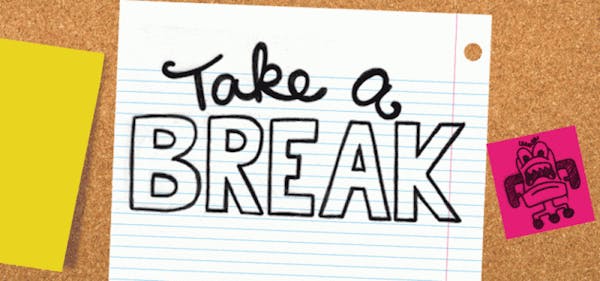 Build little breaks into your study routine
It's easy to get locked into your desk chair for long periods of time. Here are some ways to make sure you take a little break from your study. Just don't go too far in the other direction – you still gotta smash through that work! The best way to have a break is to…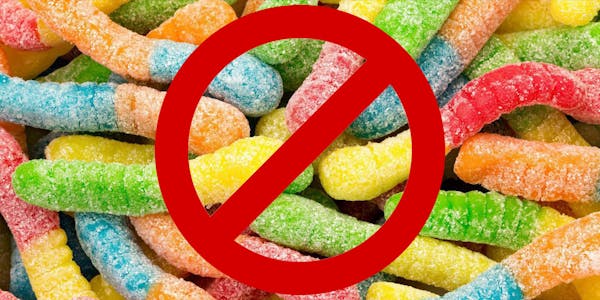 What to eat during last-minute study sessions
Rewarding yourself, or if we're being more honest here – bribing yourself with snacks is a long-standing and reputable study hack. The idea is that after every paragraph or page you read, you will find a sour worm staring up into your tired eyes. You pick it up, dust the sugar off your stained-yellow textbook…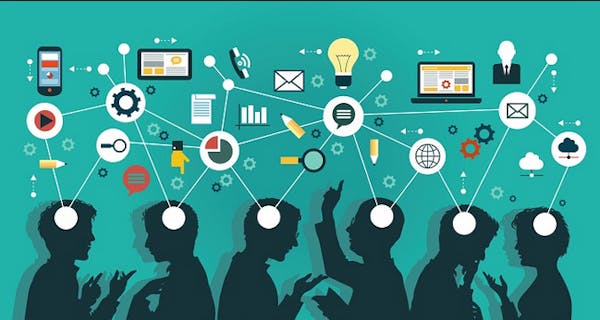 Learn how to learn, learners
Learning is a tricky process with so many things to account for. It's so easy to find yourself overwhelmed as you fumble your way through various textbooks, journals and crash course YouTube videos. You have things like time constraints to manage, resources to compete for and even biological issues such as The Forgetting Curve. While…