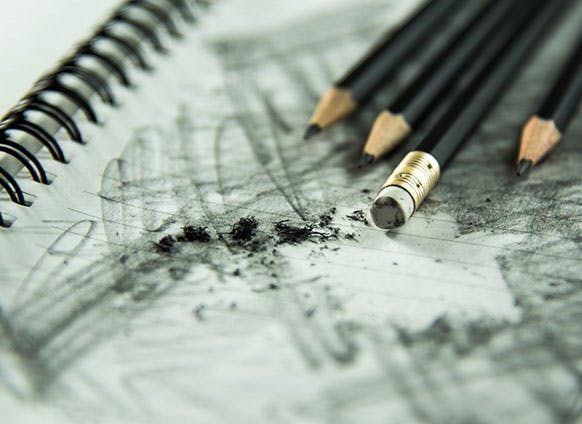 But don't get obsessive about them, because that's as bad as ignoring them. It's a fine line, isn't it?
If you want to get better at anything – especially your studies – you have to face up to the mistakes you make along the way. It's the best way to learn, and a healthy approach to improvement. Here are some tips to get the most out of your errors.
Realise that everyone makes mistakes
You're not alone. Every hero you have has made silly errors on their road to greatness. It's not a character flaw or something to get overly upset about. It's also not something to hide away in a drawer because it's too embarrassing to think about. Most importantly, it's not something to obsess over and keep reliving for days and days.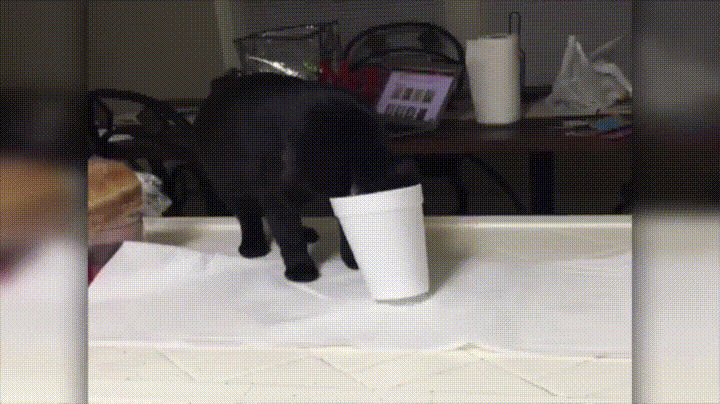 Take a good look at why you got it wrong
This might be hard, but it's time to focus on your mistake. What happened and why? Where did your thinking go wrong? If you can't see why you made this error, ask your teacher or someone else to talk you through it. Do you need more practice? Do you need to come at the problem from a different angle? Were you not paying attention, or is there something more serious blocking your understanding?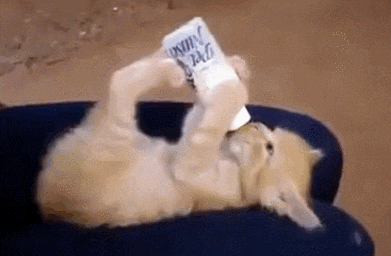 Work out how to get it right next time
This is the most important step, after you've done the first part above. Knowing why you made the mistake is one thing, but it's even better to know how you're going to swerve that same trap in the future. Again, you might need some help from an expert, but take the time to figure out how to get it right. It might just be the need for more practice, or maybe you need to make sure you're fully focused next time you're in a similar situation.
Don't beat yourself up – move on
Once you've gone through the above process, it's time to let those mistakes go. You've learnt from them, becoming stronger and more powerful, so put them in the bin and walk into the future. You have a whole fresh batch of mistakes to make and learn from!
YOU MIGHT ALSO LIKE: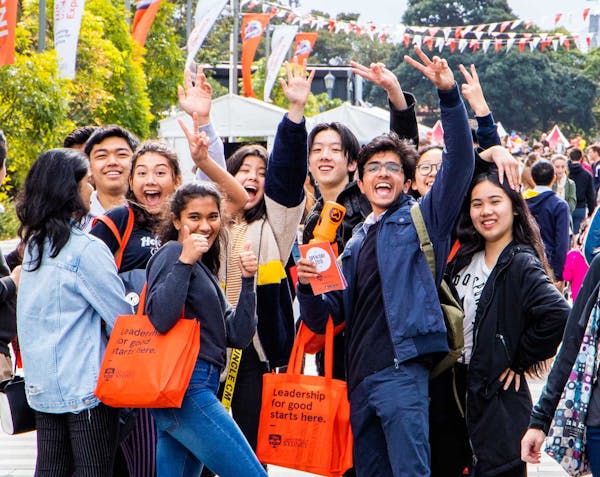 Early Offer Year 12 (E12) Scheme – Course Change
If you're worried about meeting the entry requirements for your E12 course, the University of Sydney is offering you the opportunity to change into another course of which you do meet the E12 entry requirements.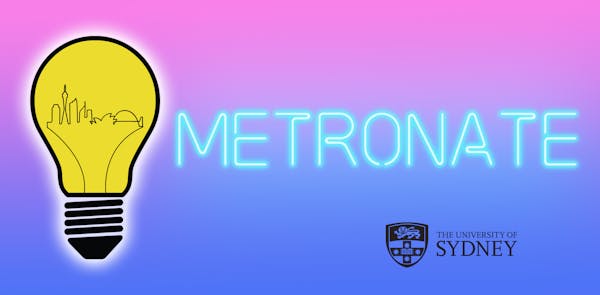 Metronate 2021 Winners!
Congratulations to Mitchell Minks from Mitchell High School and Adorable Chicken Duckies from Fairvale High School on winning the Metronate Challenge!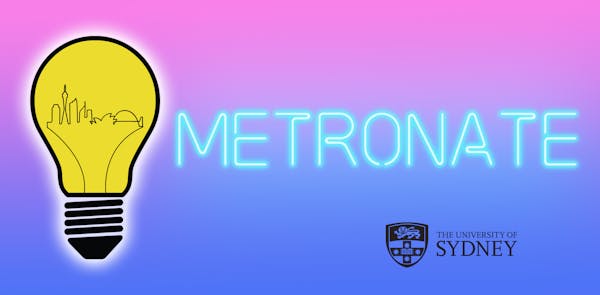 Metronate: Week 4
Awesome submissions! Keep up the professionalism and presentation quality! We're super excited to see your big ideas. This week, we refresh your idea, then pivot and scale it worldwide! To help out, we went through some definitions and examples.