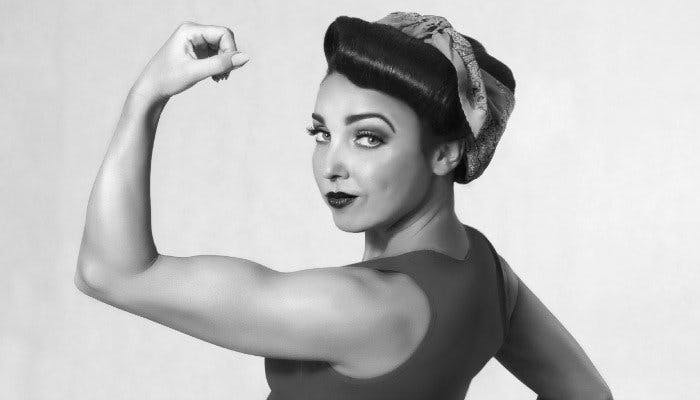 Not just because it's International Women's Day. You can be inspired on another day if you like.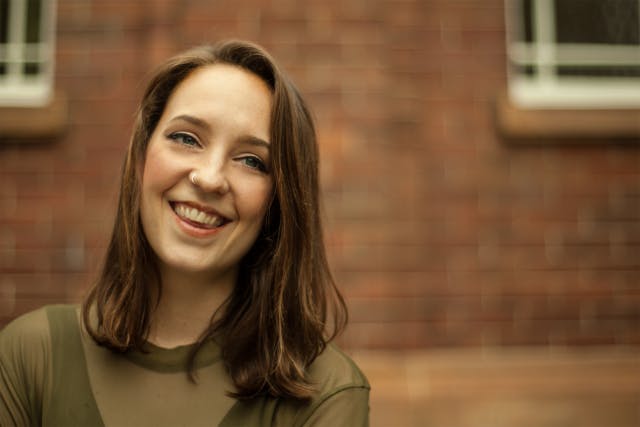 Sally Rugg
As Executive Director of Change.org, Sally is extremelyonline. She's always working hard to ensure Australians can fight and win thepolitical battles that matter to them (before her current role, she led GetUp'smarriage equality campaign for five years). There are about a million awards onher mantelpiece for championing human rights and LGBTIQ rights and… hang on, aren'tthey the same thing? Anyway, here's herTwitter, which is both informative and funny.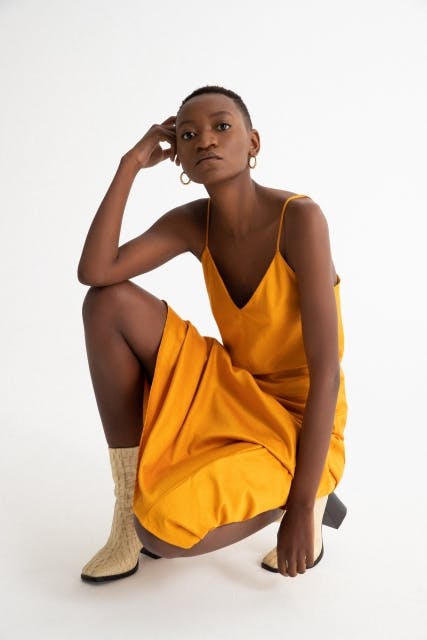 Moreblessing Maturure
Actor/writer/activist/model/slashie, Moreblessing founded FOLK Magazineto showcase Australian artists of colour and their work. As a writer, sheutilises various forms of linguistic expression ranging from poetic, dramaticand analytical writing. But her performing arts experience goes beyond thepage, encompassing devising, performance directing and producing. Oh, and advocacy,too – she's always working to improve the state and nature of representation inour media and entertainment industries.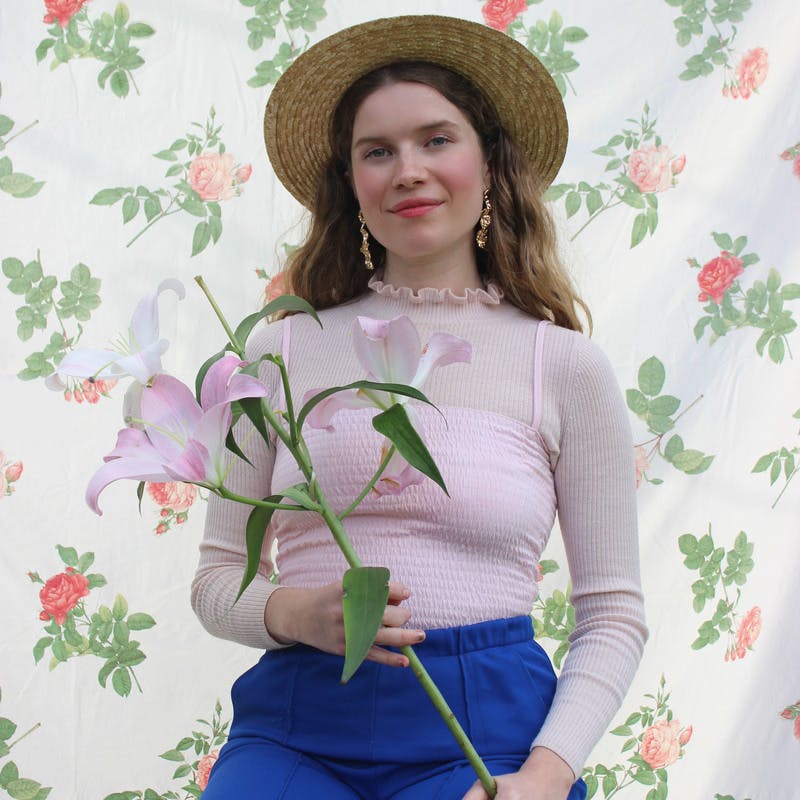 Issy Phillips
If you're looking to get into comedy, Issy's work is ripefor you to plagiarise on open-mic nights. It synergises contemporary cultureinto comedy and explores themes of the internet, youth politics and Australianidentity. It's also really funny, which is important in a comedy show. Here's her Insta, so you can lookat her photos and, like, see when her show ASMR is on (May 15 and 17 at the Sydney Comedy Festival).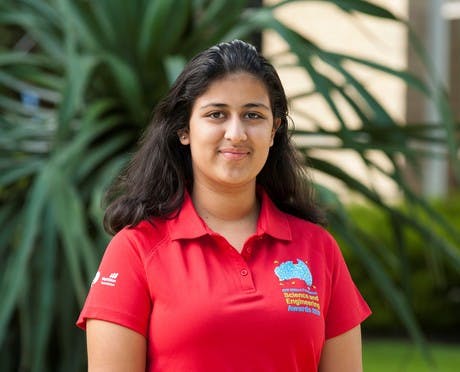 Angelina Arora
Remember when you were 11 and found out single-use plasticbags were terrible for the environment and got real mad and maybe made a posterabout it? Well Angelina went a bit further than most of us, sustaining her rageand channelling it into the search for a better solution that would balanceconvenience with conservation. She developed a new toxin-free plastic made outof waste products such as discarded crustacean shells, which decomposes 1.5million times faster than conventional plastics. Yeah, and she's 16.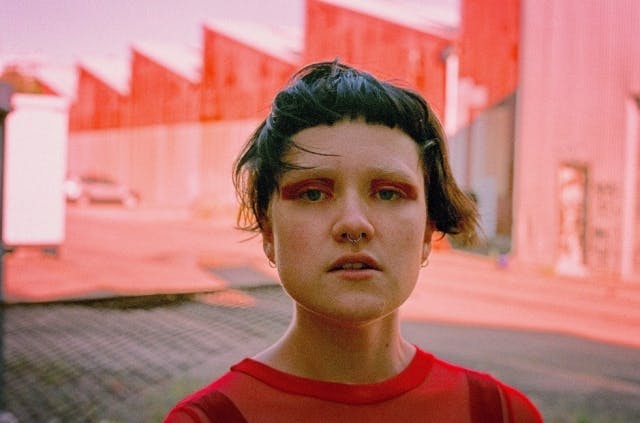 Lupa J
A classically trained violinist turned electronic producerand songwriter, this Sydney-based artist has been making music for audiencessince she was 15. More recently (she's 21 now), Lupa J has performed with Banoffeeand Grimes. Here's her latest:
YOU MIGHT ALSO LIKE: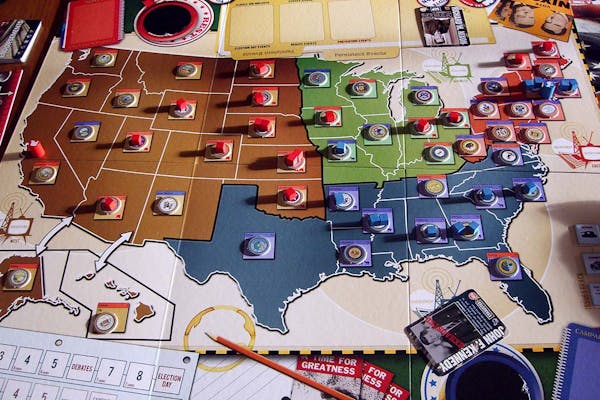 learn-something, news, politics
Nov 12, 2020
How does the American electoral system work?
Learn it now so you can be ready for the next one… if there is a next one. (Nah, there will be.) The eyes of the world have been on the USA's election, and it hasn't been the easiest thing to understand. For starters, it isn't like you vote either Democrat or Republican, and whoever…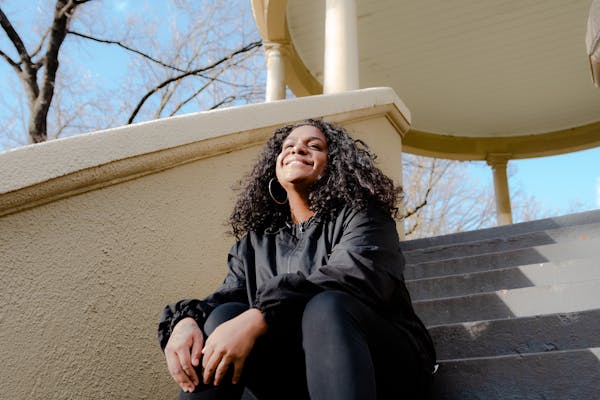 atsi, australian-politics, miiesha, music
Mar 4, 2020
Miiesha – Spitting fire and truth
Miiesha is a young Aboriginal and Torres Strait Islander artist that needs your attention right now! She's from central Queensland and she is killing it at the moment with having just dropped an absolute banger of a song, Twisting Words. Miiesha first caught my attention about late last year when I heard her song "Drowning"….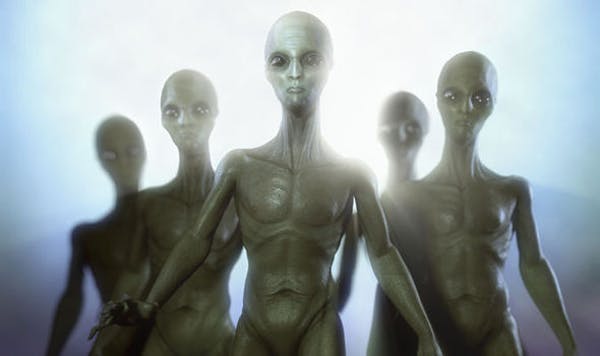 learn-something
Nov 28, 2019
Meeting new people in a new place
You're a stranger in a strange land: how do you turn all those unfamiliar faces into friends? Moving to a new city – or even a new school – can be a scary experience. It makes you think about who you are, and what that means when you're separated from the people you've grown up…