Whether you need to pull an all-nighter or just want some chill background sounds, here are five options for you.
Even if you're the kind of person who prefers to be alone in a quiet room while you study, it's often helpful to have some music playing. Through headphones it can block outside noise, and through speakers it can give you a little energy boost or make study less tedious. But if you're finding your favourite songs distracting (because you're singing along instead of learning equations), here are some specially crafted study playlists to check out.
2-Hours Epic Music Mix | THE POWER OF EPIC MUSIC – Full Mix Vol. 3
Need some epic motivation? Wanna feel like the hero of some Hollywood blockbuster? Say no more. Put this on and smash through those study goals!
8 Hour Study Mix: "Trance to Study By: All-Nighter"
The clue is in the name – there's eight hours of music here, which should see you through the night, watching the sun come up with a head full of knowledge. Just don't watch the video or you'll get distracted by his incredible dancing.
Lofi hip hop mix – Beats to Relax/Study to [2018]
Blocked out two hours for a specific study sesh? This laidback soundtrack is a great ambient option. And you'll feel like you have a study buddy (plus cat) with the window open.
homework. [lofi / jazzhop / study mix]
"But I really just want to sleep" says the opening screen. This one's designed to be soothing without putting you to bed, and probably suits students working after dark more than through the day. You might disagree.
Smoke & Study | Chill Mix
First things first – you don't want to be smoking while you study. It's a terrible combination. But this batch of sounds is too good not to include. When it's a nice day outside and you're stuck at your desk, this playlist is the perfect companion.
YOU MIGHT ALSO LIKE: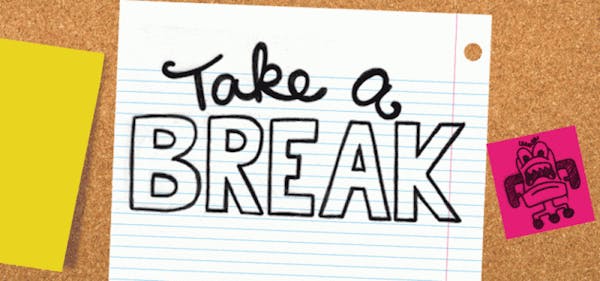 Build little breaks into your study routine
It's easy to get locked into your desk chair for long periods of time. Here are some ways to make sure you take a little break from your study. Just don't go too far in the other direction – you still gotta smash through that work! The best way to have a break is to…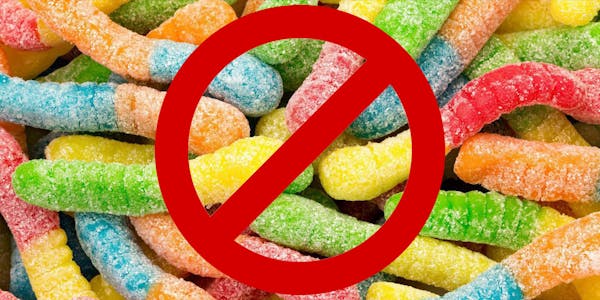 What to eat during last-minute study sessions
Rewarding yourself, or if we're being more honest here – bribing yourself with snacks is a long-standing and reputable study hack. The idea is that after every paragraph or page you read, you will find a sour worm staring up into your tired eyes. You pick it up, dust the sugar off your stained-yellow textbook…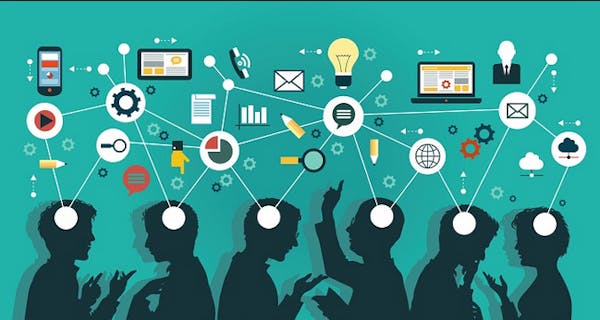 Learn how to learn, learners
Learning is a tricky process with so many things to account for. It's so easy to find yourself overwhelmed as you fumble your way through various textbooks, journals and crash course YouTube videos. You have things like time constraints to manage, resources to compete for and even biological issues such as The Forgetting Curve. While…