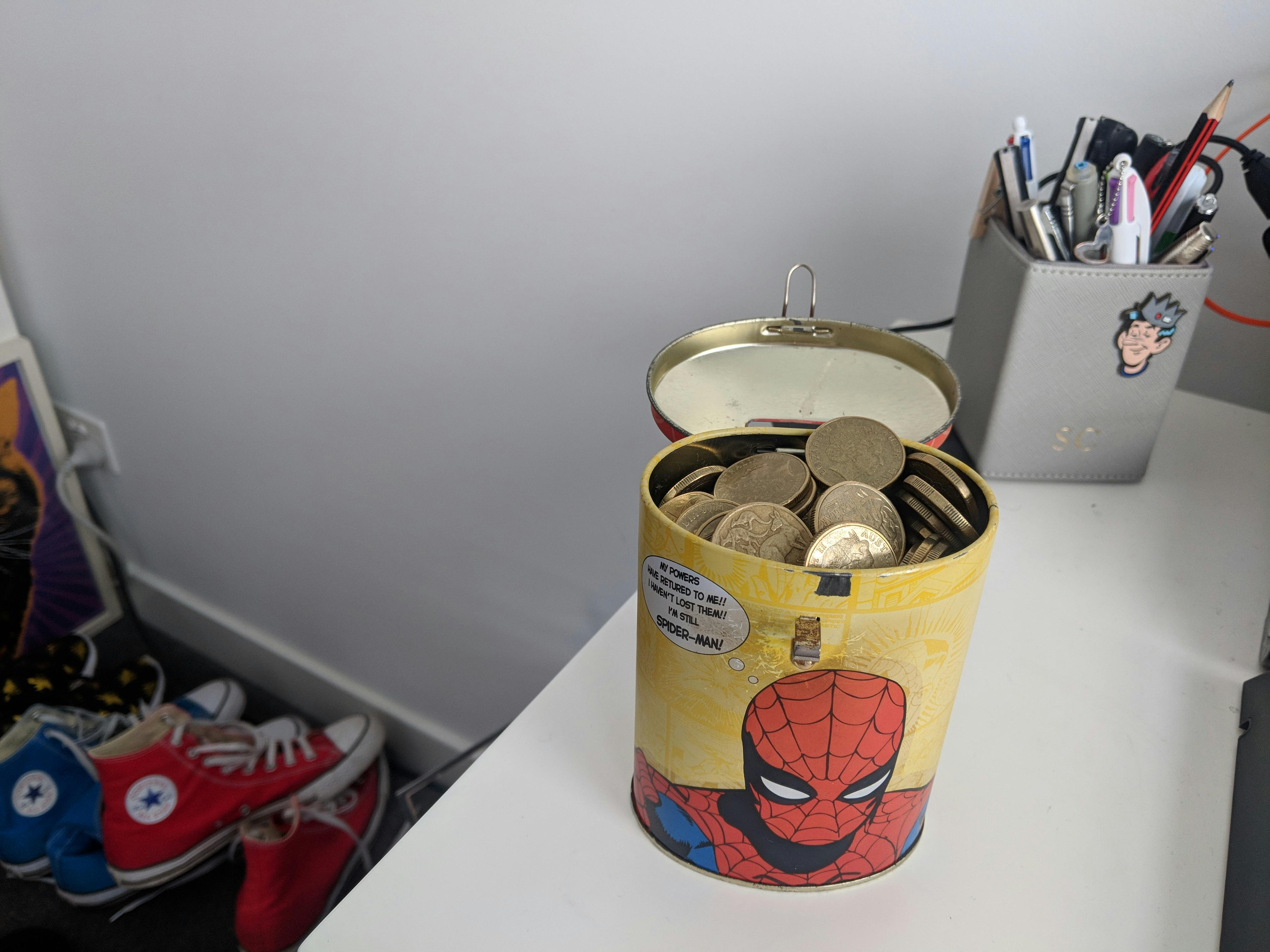 You got the brains, they got the… bunches of cash.
Sometimes scholarships can seem like they're for otherpeople – the ones who have the energy to put in the effort to apply. But thegood news is, that could be you! Here are five piles of coin just waiting foryou to slide in, spread your arms wide and say, "Come to mama/papa/me." And ifyou need help or support in filling out all that paperwork, let us know. Oh,and read this excellent guide for advice, too.
One last thing before you dive in: this is just a sample ofthe scholarships available. So don't be afraid to do some more digging. Like atreasure hunter… of the mind.
The Victoria Gollan Memorial Scholarship (500)
Created to support Aboriginal and Torres Strait Islanderstudents study Law at Sydney University, this scholarship is yours to apply forif you're enrolled full-time in an undergraduate LLB. (That's a Bachelor ofLaws). It's awarded on the basis of academic merit, so if you're racking upwins on the full-marks front, have a shot at the title. Orignore that last sentence because it was a bit tryhard, and read the properdetails here.
Alf Waugh Indigenous Scholarship (500)
This scholarship isn't just about being smart, it's alsoabout showing leadership potential and community involvement, as well asfinancial need. Preference is given to students who are enrolled in Engineeringand from the NT and/or rural/remote Australia (that's too many slashes, isn'tit?). Thedetails are here, awaiting your eyeballs.
Aboriginal and Torres Strait Islander Entry Scholarship (0,000)
You don't even have to apply for this one – all eligible students are automatically in the running! All you have to do is be of Aboriginal or Torres Strait Islander descent, score an ATAR of 85 or higher and be starting in the first year of an undergraduate degree at Sydney Uni through UAC. There's a bit more detail, especially how and when the money hits your account, and stuff like that, here. And here. This is all actually the same link, but we've stretched it out to make it easier to click on.
The Gregg Indigenous Scholarship (0,000)
Music and Science are the two focuses here, so if you're all abour peering into beakers between compositions, the Gregg Indigenous Scholarship could be singing your tune… or periodic-ing your table. To be eligible for this one, you have to be enrolled or have applied to study a coursework degree in the Faculty of Science or the Sydney Conservatorium of Music. You don't have to write a song about us, but lots of things rhyme with "ASTAR", so. Righto, here are the specifics of the scholarship.
The Sandra Cadwallader Indigenous Economics Scholarships(0,000)
If you're a recent school leaver, enrolling full-time in aBachelor of Economics and identify as an Aboriginal and/or Torres StraitIslander, it's worth investing some time and energy to apply for this one. Awardedon three bases – academic merit, a personal statement and writtenrecommendation letter from your school principal – the Sandra CadwalladerIndigenous Economics Scholarship is designed to cover course fees, on-campusaccommodation and living expenses. Checkit out.
YOU MIGHT ALSO LIKE: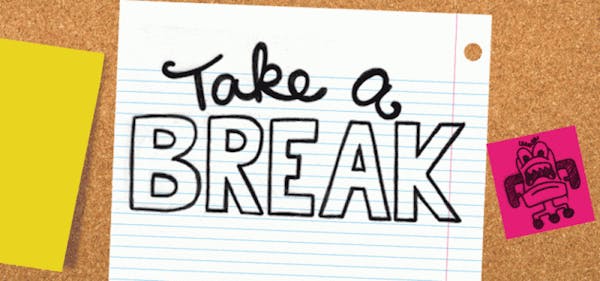 Build little breaks into your study routine
It's easy to get locked into your desk chair for long periods of time. Here are some ways to make sure you take a little break from your study. Just don't go too far in the other direction – you still gotta smash through that work! The best way to have a break is to…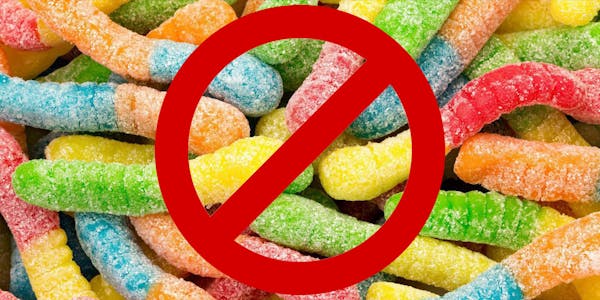 What to eat during last-minute study sessions
Rewarding yourself, or if we're being more honest here – bribing yourself with snacks is a long-standing and reputable study hack. The idea is that after every paragraph or page you read, you will find a sour worm staring up into your tired eyes. You pick it up, dust the sugar off your stained-yellow textbook…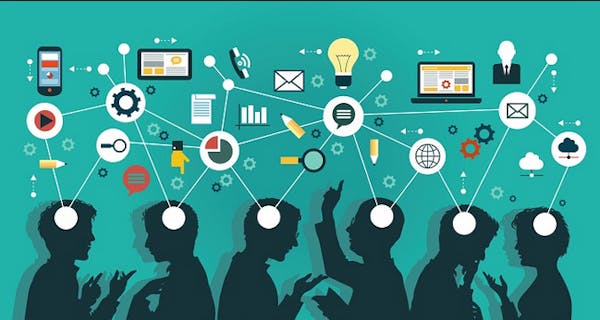 Learn how to learn, learners
Learning is a tricky process with so many things to account for. It's so easy to find yourself overwhelmed as you fumble your way through various textbooks, journals and crash course YouTube videos. You have things like time constraints to manage, resources to compete for and even biological issues such as The Forgetting Curve. While…