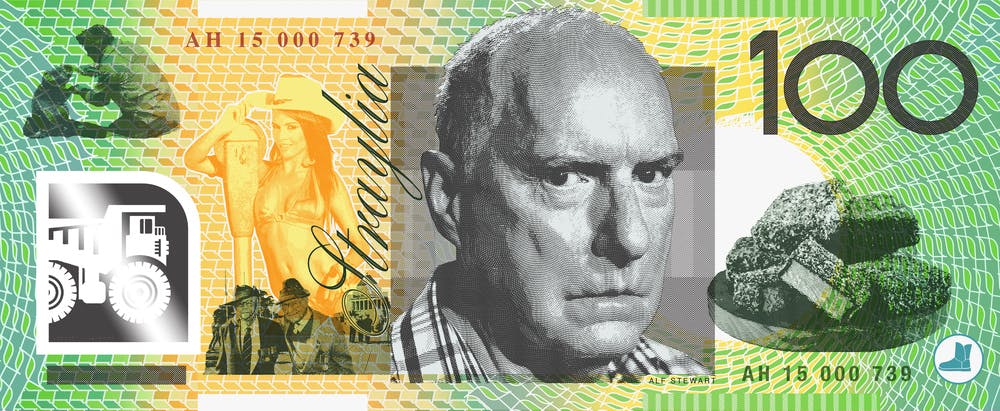 And they haven't paid us a cent to endorse them! (Sadly.)
If you're looking to earn a few extra bucks here and there, either as cash money or in the form of gift cards and vouchers, here are some angles for you. And except for Snooper, which is Apple-only for now, they're all available on both iOS and Android, so you don't have to invest in a new phone. Make sure you check the T&Cs before you sign up for any of them, of course…
Job Spotter
This neat app is created by one of the world's major job search sites, Indeed. Here, you can get paid for taking pictures of hiring signs you come across as you go about your daily tasks. Each approved submission earns between 50c and , so if you live in an urban area, it could all add up rather quickly. You receive your payment via an online debit card that you can use in most online stores. You can also choose to have the card sent to you in the mail.
Swagbucks
With this app you can earn money by shopping online and completing surveys. You initially receive Swag Bucks (SB) which can then be converted to money or gift cards for popular sites such as Hotels.com and Amazon. The payout depends on your level of activity on the app and the offers available at the time.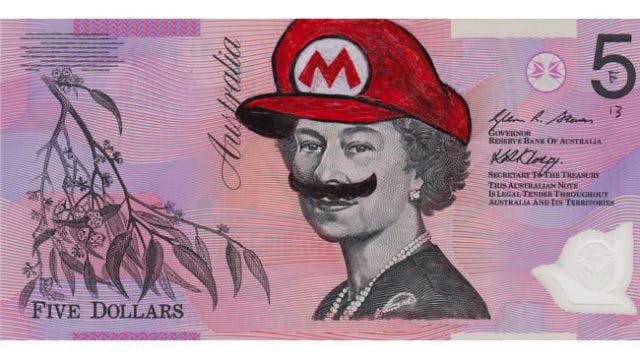 Fiverr
Have a skill or talent that you would like to share with others? Perhaps you know a second language or are a master at drawing anime? Fiverr is a gig app where you can show off these abilities and get paid by completing jobs for others. The basic idea is to have a service you offer for . However, you can opt to charge much more for longer and more complicated tasks.
Perk TV and Perk Pop Quiz
These are two separate apps that are created by the same developer, and are a great way to earn passive income. Similar to Swagbucks, you earn points (in this case Perk Points) which you can convert to gift cards and prizes. You can use Pop Quiz to earn Perk Points by doing trivia, and Perk TV allows you to earn by watching ads. The best part about the latter is that you can leave it running and it will automatically continue playing. Earn points even while you aren't using it! Probably best to be on wi-fi for that…
Snooper
Described as the "highest paying app for mystery shoppers in Australia", Snooper gets you to complete a variety of missions in your local area and online. This could include answering questions, taking pictures of products and mystery shopping. You can earn up to 5 dollars per mission!
YOU MIGHT ALSO LIKE: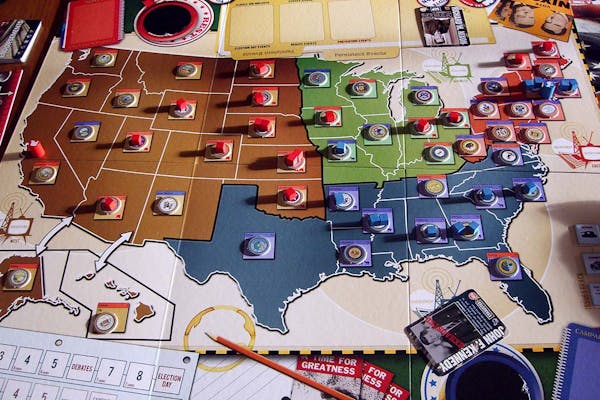 learn-something, news, politics
Nov 12, 2020
How does the American electoral system work?
Learn it now so you can be ready for the next one… if there is a next one. (Nah, there will be.) The eyes of the world have been on the USA's election, and it hasn't been the easiest thing to understand. For starters, it isn't like you vote either Democrat or Republican, and whoever…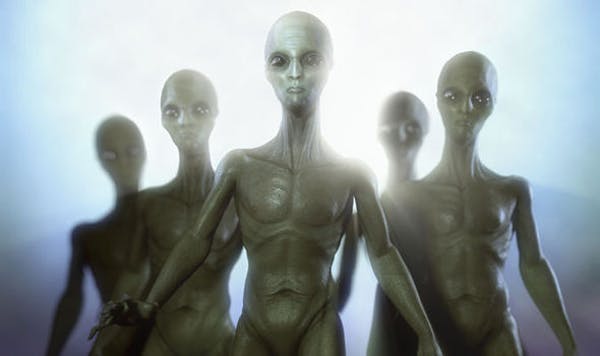 learn-something
Nov 28, 2019
Meeting new people in a new place
You're a stranger in a strange land: how do you turn all those unfamiliar faces into friends? Moving to a new city – or even a new school – can be a scary experience. It makes you think about who you are, and what that means when you're separated from the people you've grown up…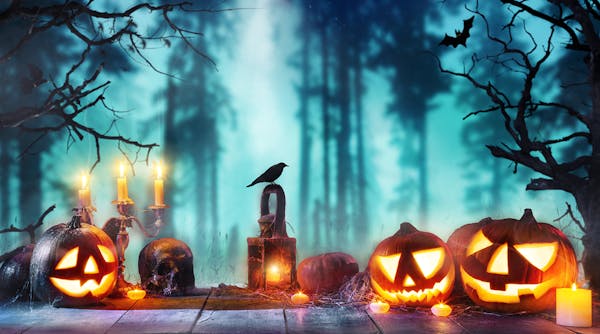 learn-something
Oct 31, 2019
Things to actually be scared about this Halloween
There are worse things than ghosts and goblins and the ghosts of goblins… Most of the time, we do our best to stay positive, upbeat and focused on the good in the world – whether that's nice things that are happening or ways we can personally use our time and energy to improve existence. But…