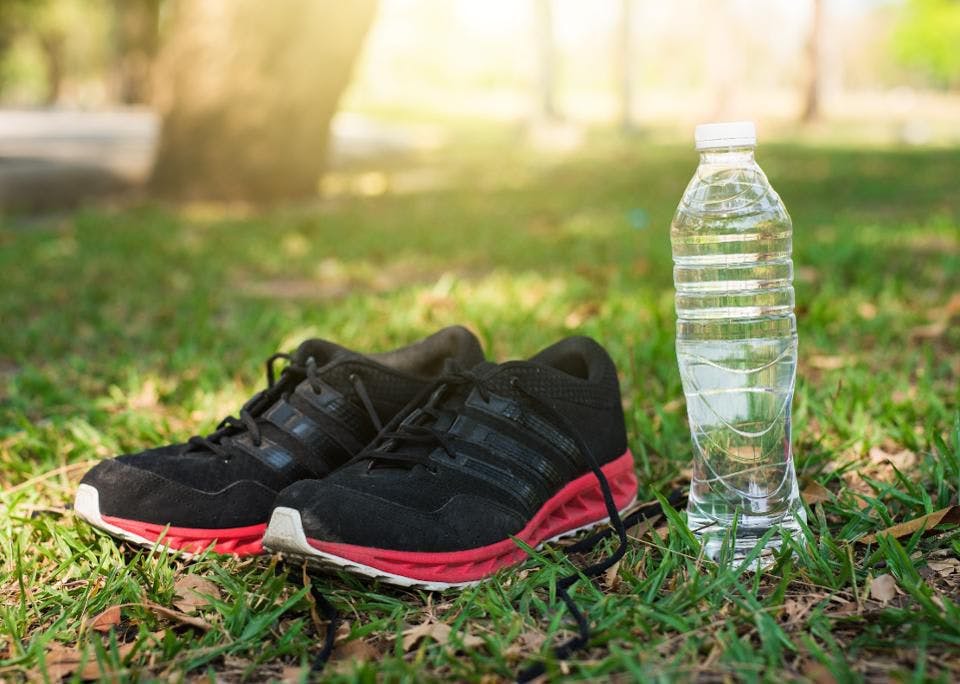 Maintaining a healthy size is only one of the benefits of getting that body moving. Here are some other reasons to exercise regularly (and by "regularly", we mean 150 minutes a week of moderate aerobic activity or 75 minutes a week of vigorous aerobic activity or some combination of that. Uhhh, can we speak to a Maths teacher please?).
It's good for your brain
Especially cardio exercise. You don't have to be in a gym, either– getting outside for a regular brisk walk does wonders for your mood andoverall wellbeing. Speed up a bit more than your usual step, listen to somemusic or a podcast, soak up the weather and feel those chemicals in your brainfiring up. (In addition, the extra oxygen moving through your skull helpsimprove memory. Weird, huh?)
It improves your energy levels
When you're always doing something active, your body gets used to the routine and prepares itself for that extra strain. Which means you'll feel sluggish and tired. In general, that is. You'll still probably feel tired after a massive session of sweating it out. But don't be surprised when you find yourself more able to focus.
It's great for your bone and muscle health
Exercise builds up your bone and muscle strength, whichmakes you stronger in terms of being able to pick up heavier things with lessstrain, but also in the sense of making you more resilient. That means you'llbe able to fight off certain injuries and illnesses, especially as you getolder.
It helps with other health-based stuff, too
Weight loss isn't just about looking good – regular exercise reduces your risk of copping some chronic diseases like diabetes, heart disease, some cancers and things like that. Your body will be better placed to defend against them.
It's helpful if you have trouble sleeping
Turns out that making sure you've used up lots of energythrough the day is an excellent way to knock yourself out when it's bedtime. Itburns stress, too, which means you won't be staring at the ceiling wonderingwhat it's all about in life. Instead you'll be snoring away, dreaming of that treadmillor bike path…
YOU MIGHT ALSO LIKE:
eating, food, health
Jun 17, 2020
Making a healthy eating plan
When you want to start paying attention to the food you put into your body, it's important to be smart and realistic about it. A healthy eating plan is a weekly calendar of exactly what you'll be eating at every mealtime, and snacking situation. It's a way to plan out your food-based needs so you're…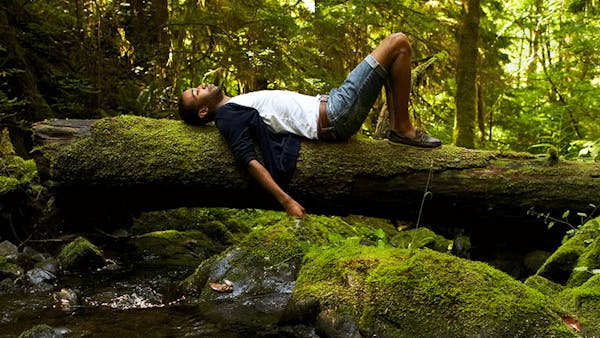 How to relax now the HSC is over
You've forgotten how to relax, haven't you? It's a funny thing, once your exams are done. You've been in hard mode for so long, always having a bunch of stuff to do, that it can feel strange not to have any study-based responsibilities. Thankfully, it doesn't take too long to get back in the swing…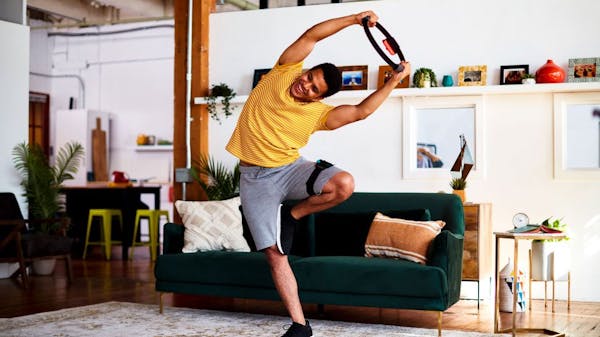 Is gaming unhealthy for you?
It can be… but it's probably fine. Here's how to know when it's too much. Here are some questions to ask yourself. Keep them in mind next time you're emptying the Sprite bottle you use as a toilet because you don't want to leave your screen for a minute. Is gaming your only hobby? Even…