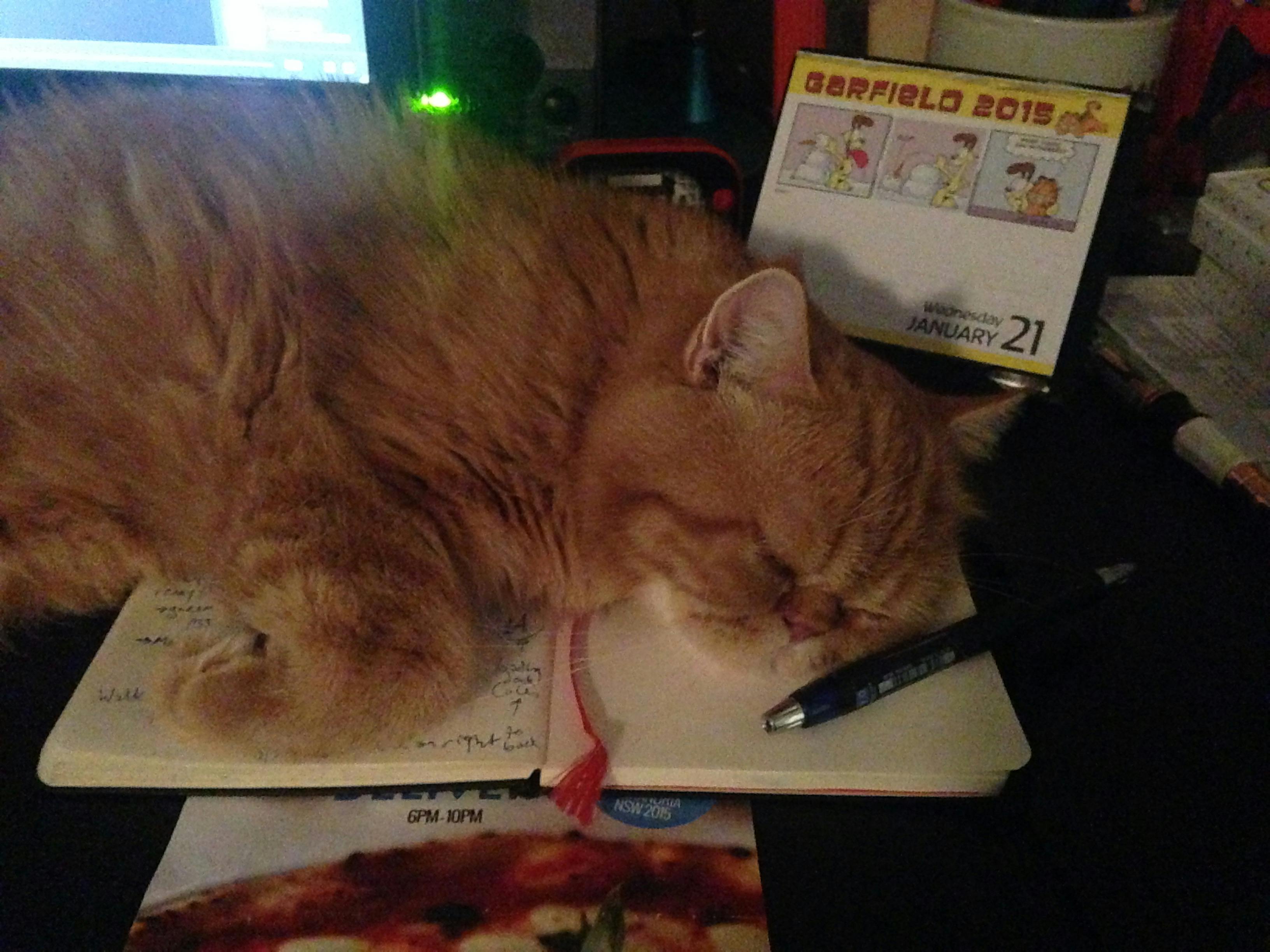 There's a reason "study" rhymes with "buddy". That's science.
Normally, studying is a painful and boring process that makes you want to throw yourself on the bed and kick your legs while screaming into your pillow about how unfair life is. Especially if you're studying Drama.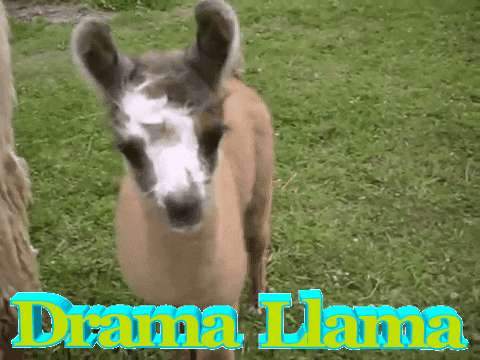 This is why you need a study buddy – someone to share the pain, make sure you're keeping the tantrums to a minimum and maybe even teach you something you didn't know. Read these tips now. Or later. Whatevs.
Pick someone who suits your style
Some people learn better by reading, others by listening. Some people need absolute silence or they can't concentrate, others need music and to talk things out. There's no point trying to work with someone who bounces a ball off the ceiling while they recite chemical symbols if you usually get mad at the cat for purring while you memorise quotes.
Make sure it's mutual
If someone's going to the trouble of making sure you're staying on track with your study, the least you can do it return the favour. In the same way, make sure you're not giving up all your precious time to help someone else get a great mark while they have constant excuses about why they haven't checked your Japanese homework yet. (And none of them seem to be "I am lazy like this dog.")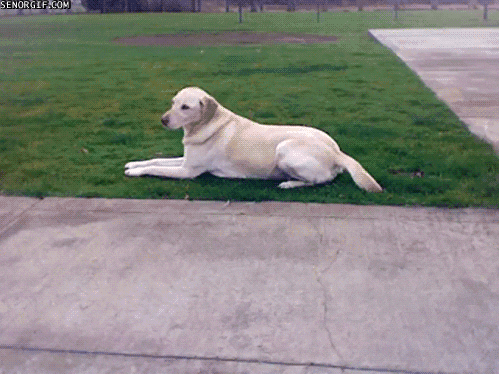 Fill each other's knowledge gaps
In the best case scenario, you're a Maths genius who struggles with English and your study buddy is the opposite, so you can help each other out with the tough bits. But even if you're both battling against the pain of Legal Studies, it's useful to puzzle things out together. Two heads are better than…whatever the end of that saying is. You know the one.
Share notes and resources
Depending on how your brain works, you'll probably take notes differently to your study buddy – jotting down bits that seemed important at the time, maybe using more doodles and diagrams, maybe whipping out different pen colours like a fiend. Swapping these things with each other can bring a fresh perspective to topics that might have otherwise been a struggle.
YOU MIGHT ALSO LIKE: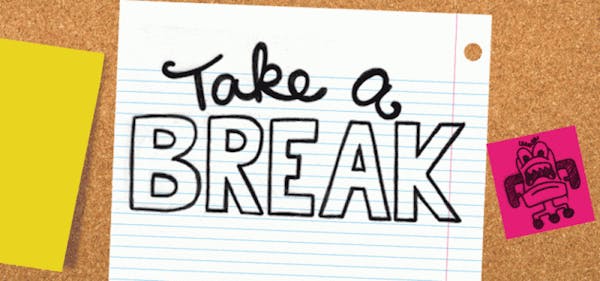 Build little breaks into your study routine
It's easy to get locked into your desk chair for long periods of time. Here are some ways to make sure you take a little break from your study. Just don't go too far in the other direction – you still gotta smash through that work! The best way to have a break is to…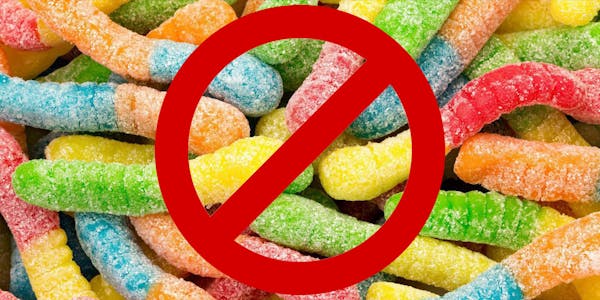 What to eat during last-minute study sessions
Rewarding yourself, or if we're being more honest here – bribing yourself with snacks is a long-standing and reputable study hack. The idea is that after every paragraph or page you read, you will find a sour worm staring up into your tired eyes. You pick it up, dust the sugar off your stained-yellow textbook…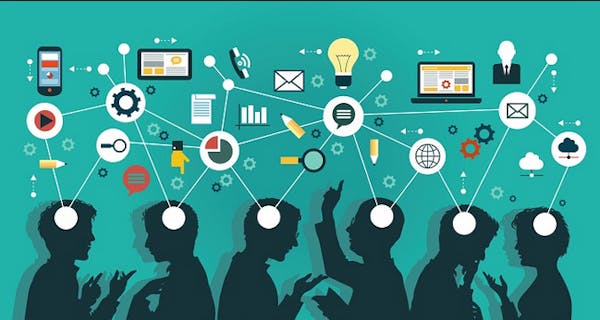 Learn how to learn, learners
Learning is a tricky process with so many things to account for. It's so easy to find yourself overwhelmed as you fumble your way through various textbooks, journals and crash course YouTube videos. You have things like time constraints to manage, resources to compete for and even biological issues such as The Forgetting Curve. While…