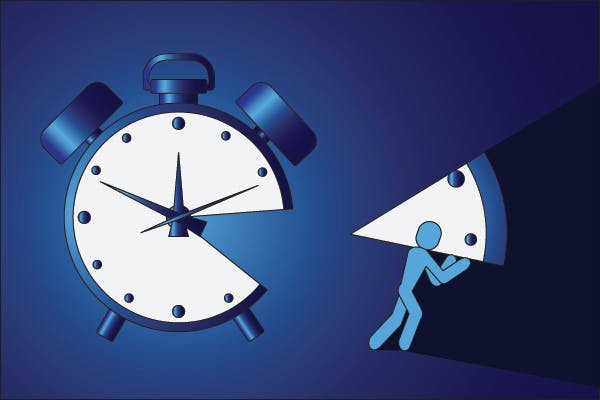 Whenever you'd reach for Insta, reach for that flashcards app instead.
Okay, if you've got a beautiful, multicoloured, down-to-the-minute study schedule pinned up on your wall and you follow it to the letter every single week, you don't need this article. But if you're the kind of student who throws themselves at the subject with a bit less planning, you might find it helpful.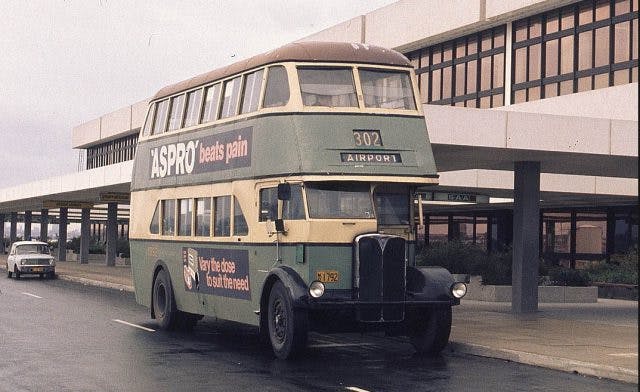 Catch the earlier bus (or train…or tram…or unicycle [probably not unicycle])
This is easier if you don't get travel sick, but if you have to be somewhere, think about leaving home earlier than you usually would. On the way, you can do some reading… and when you get there, you can do some more study while you're waiting. You probably don't want to be lugging your textbooks around, so take photos of the relevant pages with your phone or make some flashcards to go over. (If you do get travel sick – or you're walking instead of bussing – record yourself reading out the stuff you need to know and listen to it. Try to ignore how cringey your voice sounds. Everyone thinks that about themselves.)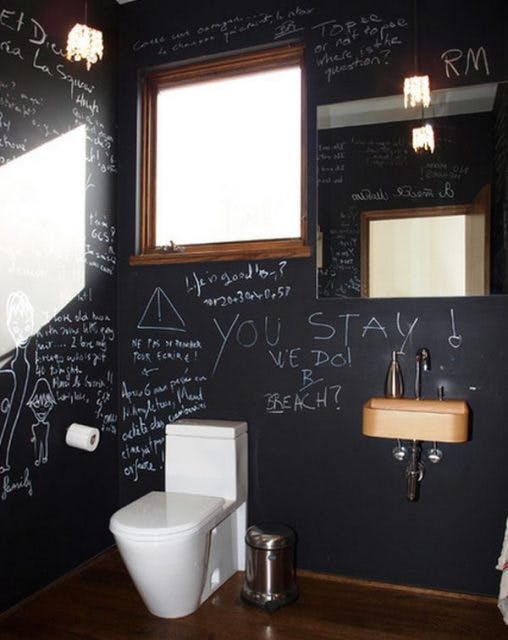 Leave yourself notes
Way back before everyone had the internet in their pocket, going to the toilet was a lot more boring – which meant putting a print-out of equations or historical dates or poems on the back of the door was a great way to force yourself to memorise them. If you're feeling retro, bring that practice back. Otherwise, think about other places you spend time staring at nothing. Stick up some Post-its or go through the important bits of info you've saved in Evernote.
Waiting, waiting, waiting…
In the doctor's waiting room, leaning against a pillar in some clothes shop, sitting in a park, listening out for your name in a café – there are millions of places in life where you're just passing the time. Use those minutes to your advantage by getting a bit more learning in. It might mean the difference between remembering some acronym in an exam and having to skip to the next question.
YOU MIGHT ALSO LIKE: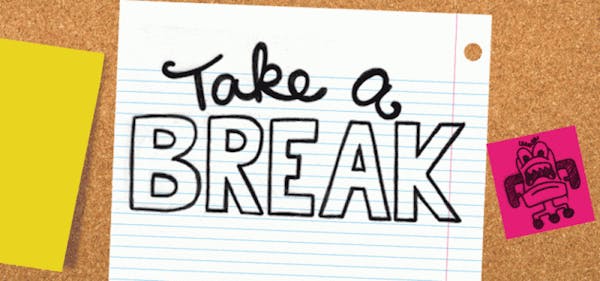 Build little breaks into your study routine
It's easy to get locked into your desk chair for long periods of time. Here are some ways to make sure you take a little break from your study. Just don't go too far in the other direction – you still gotta smash through that work! The best way to have a break is to…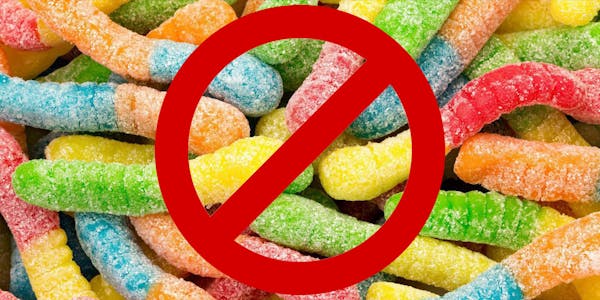 What to eat during last-minute study sessions
Rewarding yourself, or if we're being more honest here – bribing yourself with snacks is a long-standing and reputable study hack. The idea is that after every paragraph or page you read, you will find a sour worm staring up into your tired eyes. You pick it up, dust the sugar off your stained-yellow textbook…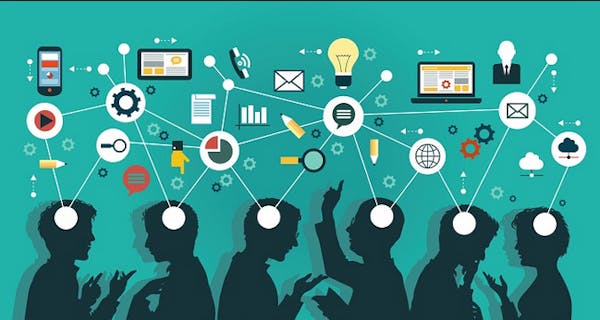 Learn how to learn, learners
Learning is a tricky process with so many things to account for. It's so easy to find yourself overwhelmed as you fumble your way through various textbooks, journals and crash course YouTube videos. You have things like time constraints to manage, resources to compete for and even biological issues such as The Forgetting Curve. While…