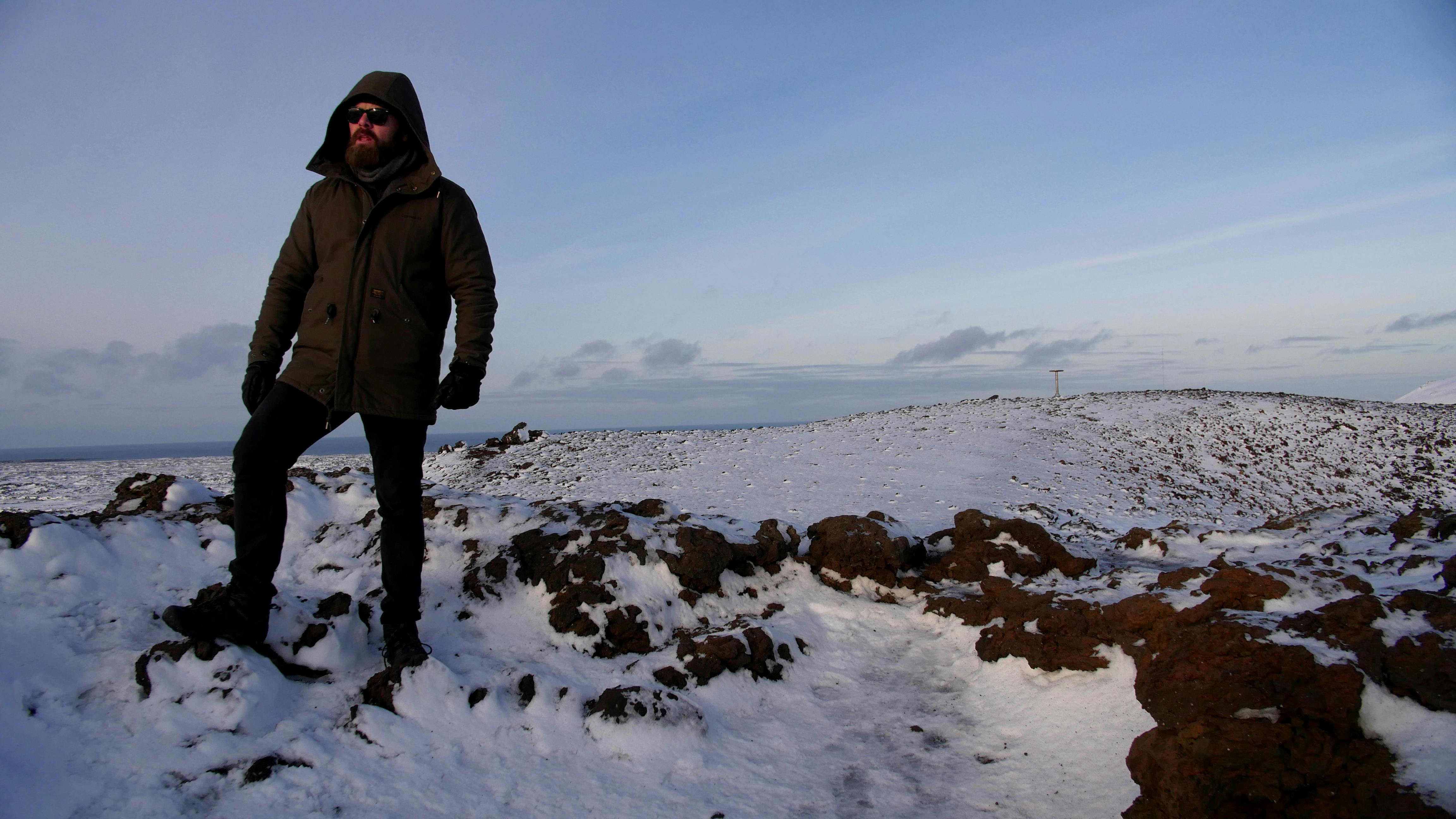 We asked an expert and he gave us waaaay too much usefulinfo. Here it is!
Ashleigh Hanley is the man behind Audience Productions, a videographycompany that does everything you can imagine with a camera (not that). Sowhen we were thinking about film vs digital ups and downs and rounds androunds, we went straight to him for the info.
What are the benefits of film over digital? And thedownsides? Then do the same question reversed: what are the benefits of digitalover film?
Film is expensive and slower to work with. This makes youreally think about what you are about to shoot and you allow more time to getit right. Film makes you more considerate and thoughtful. You can also get itwrong very easily with film and you don't realise until you get the prints backand your exposure was wrong or your focus was off. Film does look pretty coolespecially when we are so used to seeing digital images trying to look likefilm.
Digital is cheaper, quicker to set up and allows you to shootaway until you are satisfied you have tried a bunch of different compositionsand exposures. Sifting through myriad options is a blessing and a curse.Sometimes the amount of images you have to work through makes you not reallylook back through them at all with the same purpose you do when you only have afew options like you do with film. With film the lack of variety of shots makeschoosing the best photo much easier. Although if you do take the time to siftthrough your digital shots a great shot really does stand out from the averageones.
I still think that at the end of the day it is not until the image is printed (film) or viewed on a laptop (digital) that its true nature comes to light. On a recent trip to Iceland using a digital camera it was only when I started to go through my photos on my laptop did I realise some of my best once-in-a-lifetime shots were out of focus. In the case of film or digital, sometimes you just won't get a chance to get that shot again regardless of the format. Digital allows you more freedom but it always pays to be thorough and disciplined like you might be with film.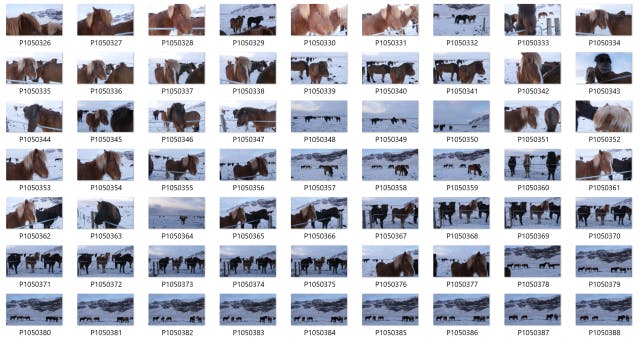 If you were starting out as a teenage photographer, whichcamera(s) would you recommend?
I don't think you can go wrong with any of the DSLR cameras on offer by Canon, Panasonic or Sony. The trick is to wean yourself off the auto functions and start to play with the manual settings. Learning about f-stops, shutter speeds, exposures in different lighting environments etc. These cameras also allow you to change lenses which opens up a whole new world of creativity and how close or far you can shoot subjects from and how different lenses can provide a totally different look to your shot. You can literally shoot all day long on a decent SD card. If you are studious, all the settings you used for that perfect shot are in the file info – the shutter speed, the f-stop, the focal length and ISO, so you can really drill down to see what worked and what didn't. I personally own a Canon 5D and a Panasonic GH4 – they update these cameras every year or so which means you can pick up a previously owned one for a decent price to get snapping.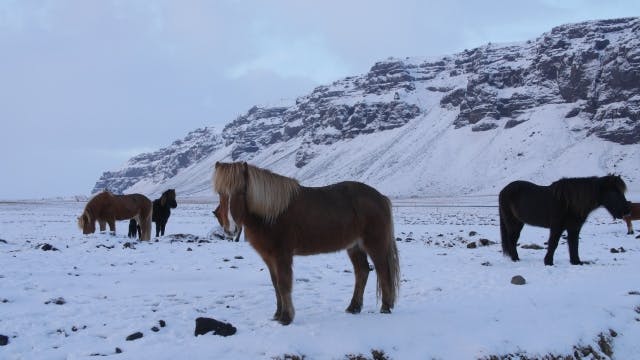 Do we even need cameras now that they're on our phones?
Having hiked up a mountain in Queenstown with my PanasonicGH4 and an 18-35mm lens, halfway up I really wished I had left it back in myhotel room. It was heavy, cumbersome and the strap was chafing my neck. Howeverthe photos I took with it were amazing and so much better than my phone camerawould have ever taken. The convenience of a camera phone and ability to fit inyour pocket are pretty hard to compete with though. Plus app developers reallygive so many cool and crazy options with your phone cameras now that you don'tget with your camera. The funny thing is you really do consider your shots onyour "big camera" that you don't when using your phone. Maybe a digital cameranow forces the old school film discipline that we lost by using our phones foreverything.
YOU MIGHT ALSO LIKE: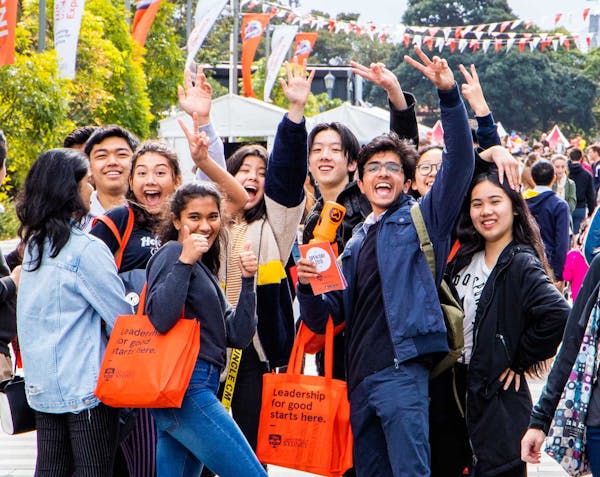 Early Offer Year 12 (E12) Scheme – Course Change
If you're worried about meeting the entry requirements for your E12 course, the University of Sydney is offering you the opportunity to change into another course of which you do meet the E12 entry requirements.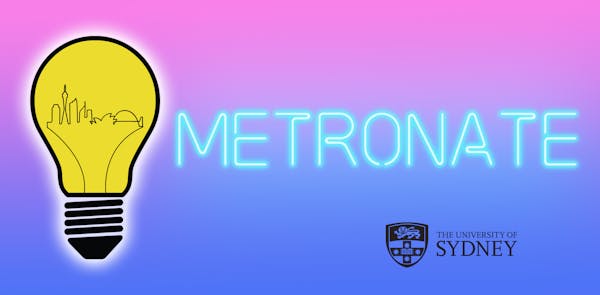 Metronate 2021 Winners!
Congratulations to Mitchell Minks from Mitchell High School and Adorable Chicken Duckies from Fairvale High School on winning the Metronate Challenge!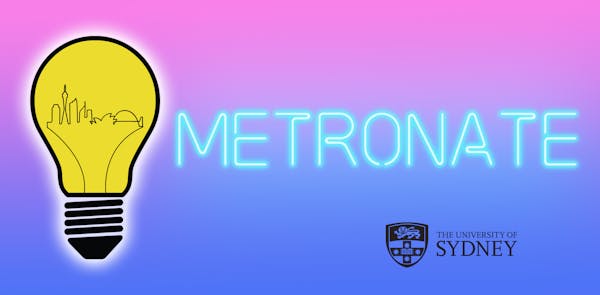 Metronate: Week 4
Awesome submissions! Keep up the professionalism and presentation quality! We're super excited to see your big ideas. This week, we refresh your idea, then pivot and scale it worldwide! To help out, we went through some definitions and examples.