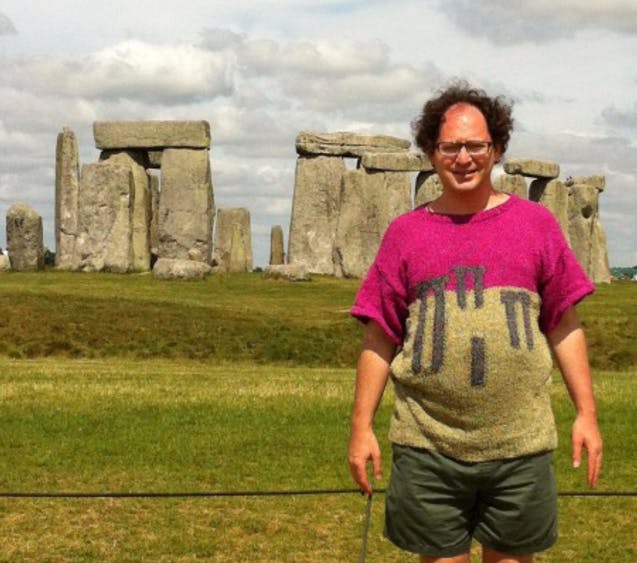 You might have heard people are getting into crocheting in a big way, creating little creatures and 3D emojis. But one guy has taken things even further, knitting jumpers of places then having his photo taken in those places.
The best part is that most of them aren't even big touristy hot spots – like he's not making jumpers with the Statue of Liberty (although obviously he has been to Stonehenge). He's just as likely to have knitted a rib cage onto his torso then pose in front of a skeleton.
Anyway, we're keeping an eye out for him to open an Etsy shop, so we can finally get that Hyde Park bin chicken jumper we've always wanted…
(Once you've marvelled at the samples below, check out more of this modern-day hero's fine work here.)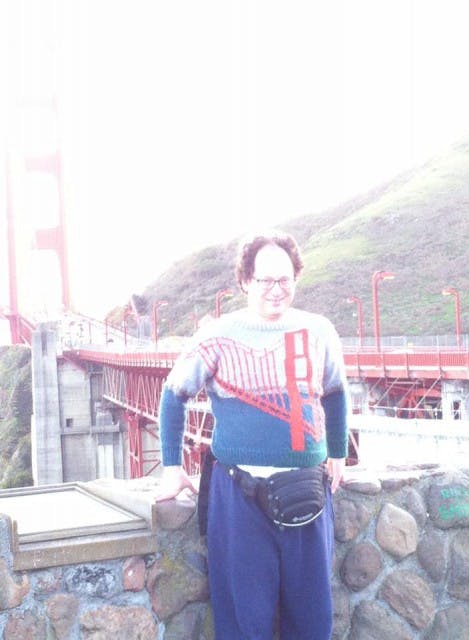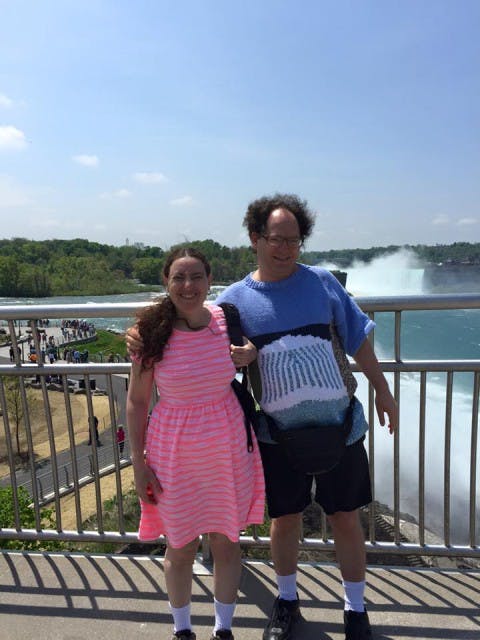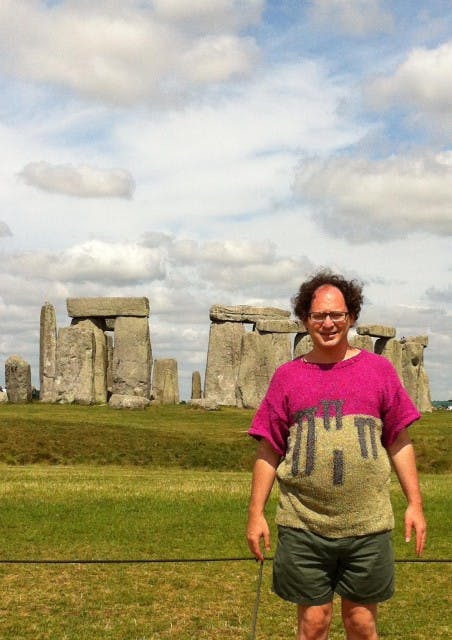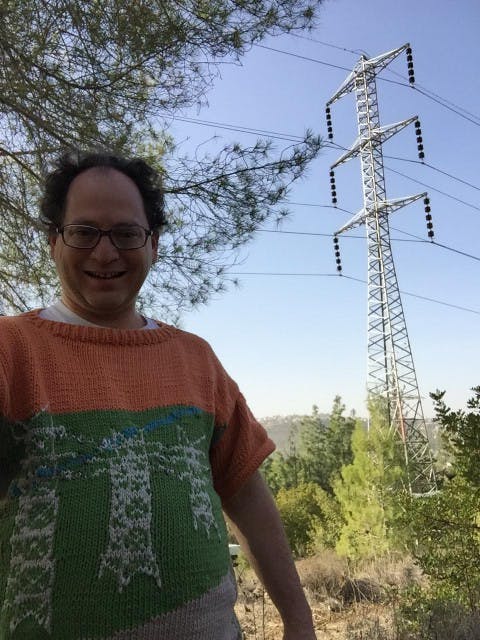 YOU MIGHT ALSO LIKE: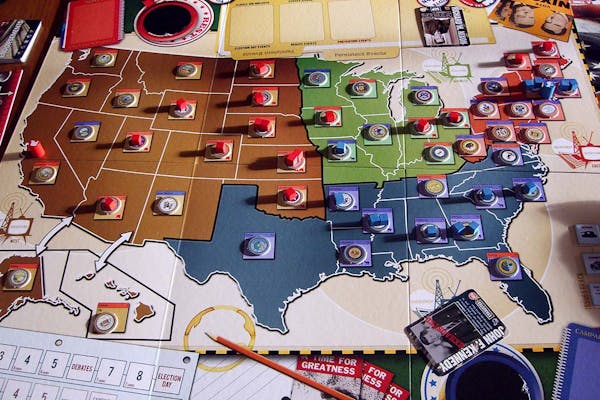 learn-something, news, politics
Nov 12, 2020
How does the American electoral system work?
Learn it now so you can be ready for the next one… if there is a next one. (Nah, there will be.) The eyes of the world have been on the USA's election, and it hasn't been the easiest thing to understand. For starters, it isn't like you vote either Democrat or Republican, and whoever…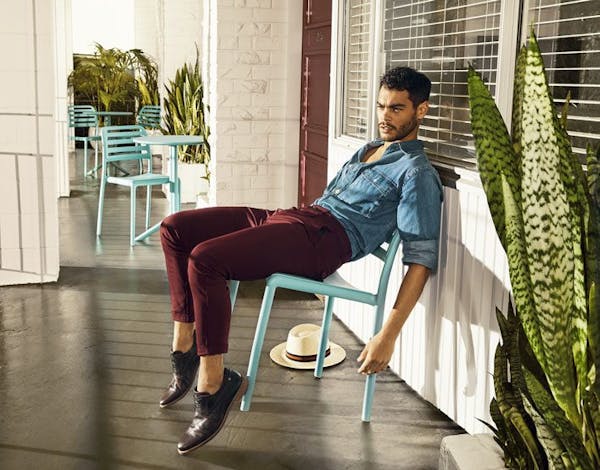 all-the-feels, fashion
Aug 19, 2020
Nathan McGuire: wearing it well
How the Western Australian model is reshaping Australia's fashion landscape, one pose at a time. Getting scouted on Instagram is the ultimate dream of all of us who look amazing and work well with filters, so it's nice to see that dream come true for someone like Nathan McGuire. Master of brooding poses and that…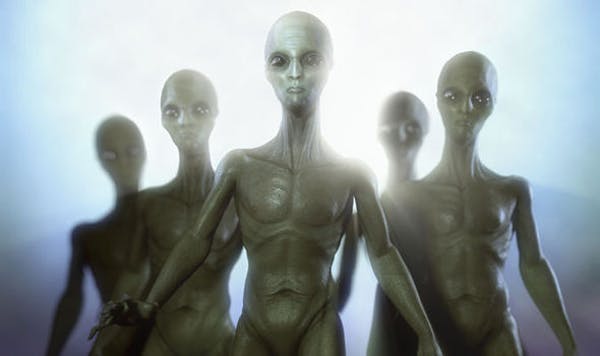 learn-something
Nov 28, 2019
Meeting new people in a new place
You're a stranger in a strange land: how do you turn all those unfamiliar faces into friends? Moving to a new city – or even a new school – can be a scary experience. It makes you think about who you are, and what that means when you're separated from the people you've grown up…