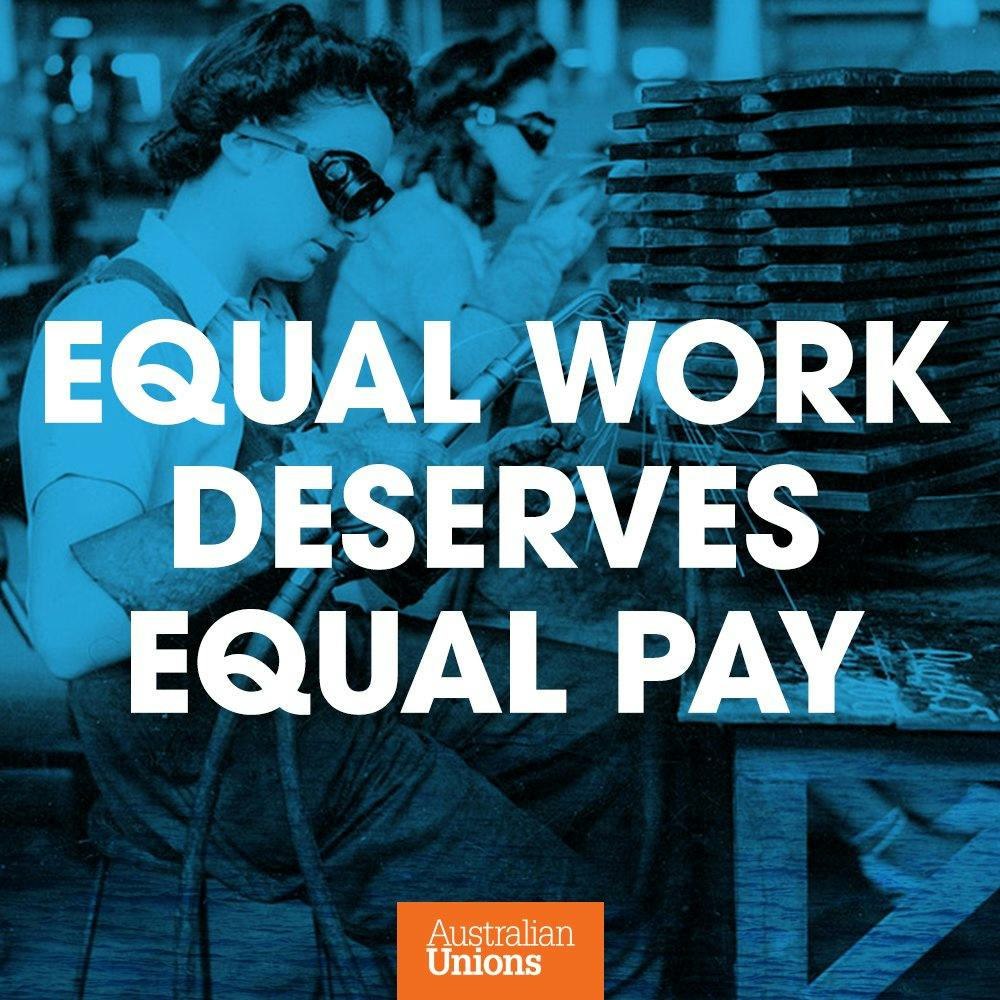 Especially if you care about a fair go for women. 
There are plenty of battles to fight if you're interested in being a culture warrior in Australia – we have abused asylum seekers, continued second-class treatment of our Indigenous people, a hurtful marriage equality debate, demonisation of welfare recipients – but today's focus has been on how women get paid less than men on average
It's something that happens throughout our lives, according to this handy poster:
Of course, it's nearly knock-off time now (unless you're one of these casual workers with non-standard hours, no proper contract and are subject to the various work-arounds employers use to avoid giving their workers the entitlements that our ancestors fought for), but that doesn't mean you should give up the battle.
Check out the #EqualPayDay hashtag on Twitter to find out what's what and what you can do to fight for a fairer future for women.
YOU MIGHT ALSO LIKE: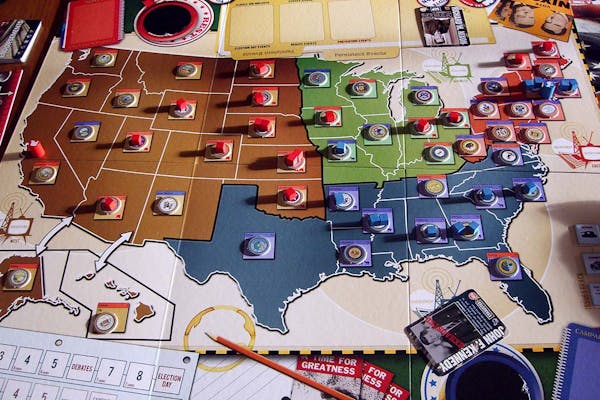 learn-something, news, politics
Nov 12, 2020
How does the American electoral system work?
Learn it now so you can be ready for the next one… if there is a next one. (Nah, there will be.) The eyes of the world have been on the USA's election, and it hasn't been the easiest thing to understand. For starters, it isn't like you vote either Democrat or Republican, and whoever…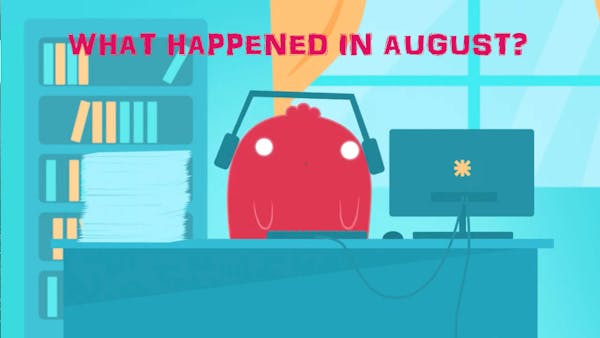 ASTAR NEWS CLUES
Our monthly wrap-up of what's been happening in the world. Notorious Golden State Killer sentenced Four decades of fear and uncertainty have finally come to an end after the Golden State Killer, identified in 2018 as ex-police officer Joseph James DeAngelo, was sentenced to life without the possibility for parole. Originally thought to be separate…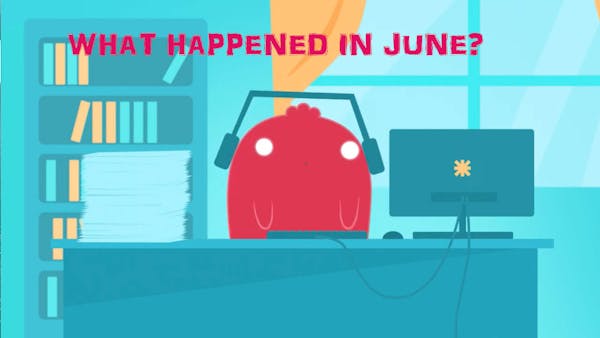 ASTAR NEWS CLUES
Our monthly wrap-up of what's been happening in the world. Australia's border wars have heated up It looked like we were all going to start getting on with each other again for a minute there, but some sudden spikes in coronavirus cases turned our nation into a series of battlegrounds. NSW Premier Gladys Berejiklian had…