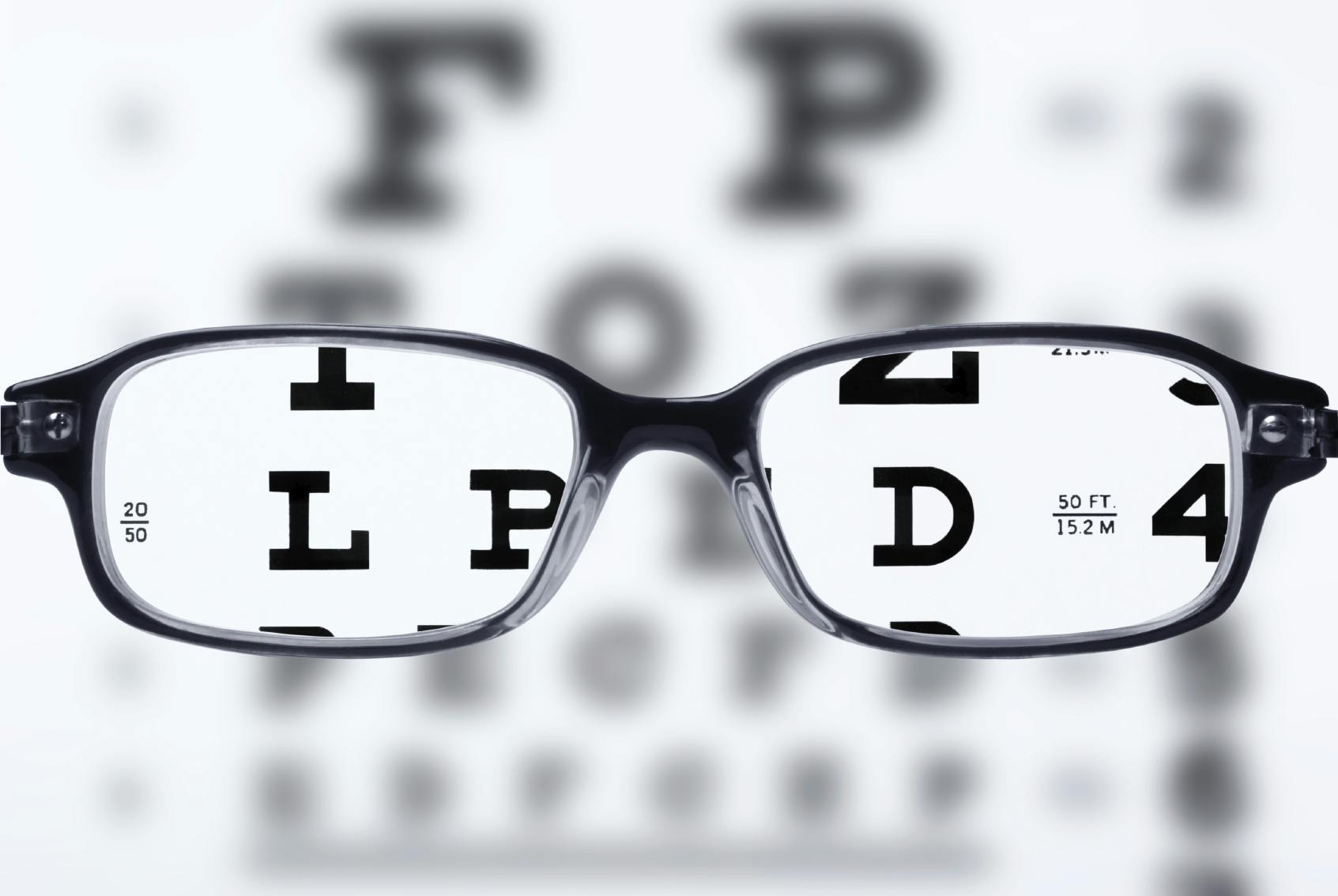 Just because you've learnt a bunch of fancy new words doesn't mean you have to use them.
Last time we were talking English, it was all about building up your vocabulary with new words to drop like bombs. And now here we are, telling you to hold back. Why? Because we're awful people.
And also because when you write, it shouldn't be to impress people with how smart you are. When you're writing, it's for an audience. And you want to be clear about what you want that audience to take from your work. So here are some ways to make your writing sparkle with clarity.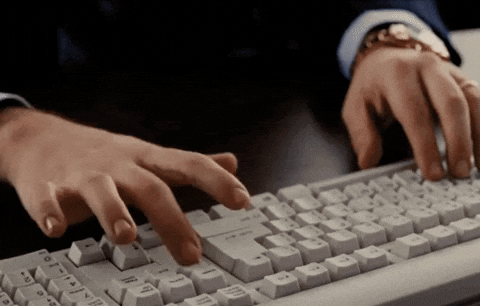 Keep things trim
Don't go on and on and on and on and… You get the idea. If you have a point, get to it. If you don't have a point, what are you writing for? Before you start, know what you want to say and how you're going to say it. Don't waffle, and don't pad things out by using a whole bunch of extraneous words that make people roll their eyes because you said "extraneous" instead of "unnecessary" or "extra".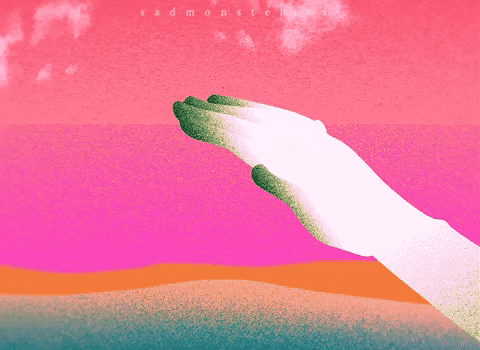 Work on your flow
Here's an easy cheat that online writers use – they start with an intro, come up with three subheadings and don't have to worry too much about linking their ideas. In an essay, though, you'll be moving through paragraphs without the benefit of bold bits. Casting a line can be difficult if you've never fished before. (See what we did there? Don't do that. Guide your reader from one idea to the next, or they'll be like WTF am I suddenly reading about fishing? Where's the hook?)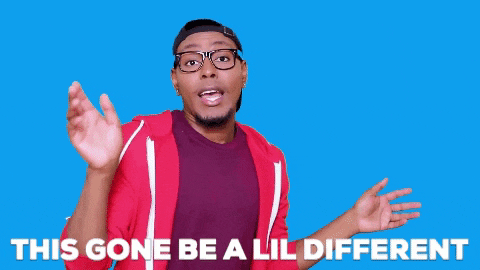 Mix it up
None of this means your work has to be boring. Write sentences with different lengths, and don't start them all the same way. If you've got a sweet "hook" pun, and it's appropriate to the topic, slip it in. Even essay markers like to be entertained by what they're reading – as long as you're hitting those main facts, arguments and analyses.
Wrap it up
Your conclusion is important, so give it the attention it deserves instead of just ending out of nowhe-
YOU MIGHT ALSO LIKE: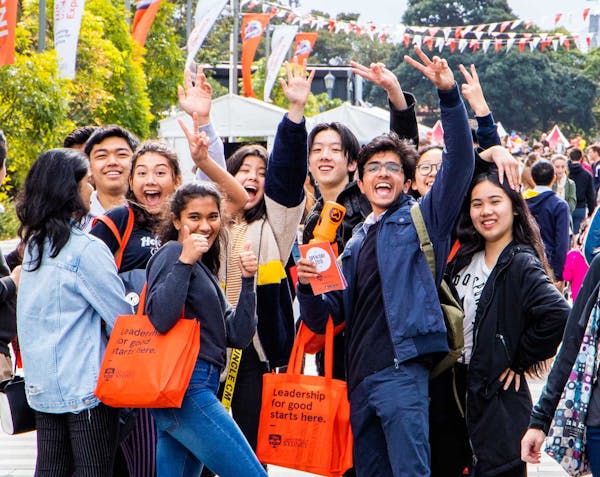 Early Offer Year 12 (E12) Scheme – Course Change
If you're worried about meeting the entry requirements for your E12 course, the University of Sydney is offering you the opportunity to change into another course of which you do meet the E12 entry requirements.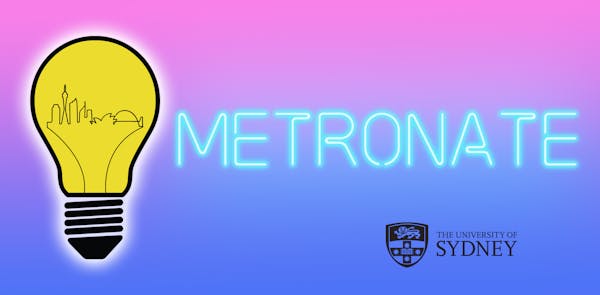 Metronate 2021 Winners!
Congratulations to Mitchell Minks from Mitchell High School and Adorable Chicken Duckies from Fairvale High School on winning the Metronate Challenge!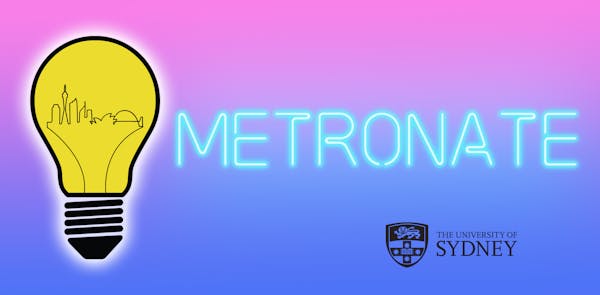 Metronate: Week 4
Awesome submissions! Keep up the professionalism and presentation quality! We're super excited to see your big ideas. This week, we refresh your idea, then pivot and scale it worldwide! To help out, we went through some definitions and examples.