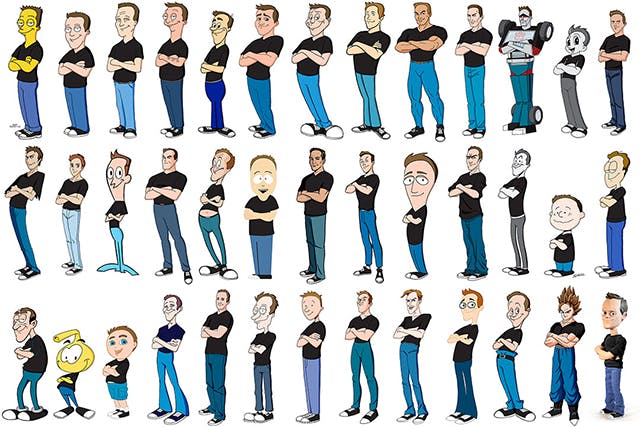 Once you've got the characters and plot down, it's time to add a filter or two.
Right, so. You have a story to tell, and it's going to be amazing. The kind of thing people will talk about, write fanfic about, option for a million-dollar contract and make into a film. Your characters are realistic, well-rounded and ready to hit the page.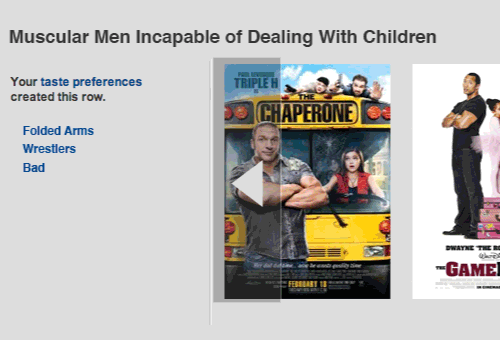 What's your genre?
It's an important question, because knowing where your story sits can help you shape it in the direction you want it to go. Think of genre like a filter – it takes your basic plot and gives it cat ears or enormous eyes or a cartoon moustache. In the same way, deciding your story is science-fiction means you can play with time travel, advanced weaponry or brain implants. If you go fantasy instead, you're opening yourself up to magic, elves and werewolves.
Of course, there are more genres than that – like a million of them, from romance to paranormal romance. Some of the other big names are horror, thriller, drama, comedy and mystery. And there are so many niche genres, too, like alternate history (which asks questions like "What if Hitler had been assassinated?" or "What if the Endeavour sank before it reached Australia?") and wuxia (which is about the adventures of martial artists in ancient China).
Actually, that one's niche here, but probably more mainstream in China…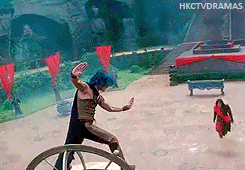 And you can mix'n'match
Picking a genre shouldn't be something that stops you telling the story how you want to – although sometimes it's good to have those guidelines for focus. If you're writing a tragedy, it's okay to throw a few jokes in at the right moments. And a science-fiction story can have magic in it, too. Look at the Force in Star Wars. Or Doctor Strange in the Marvel films.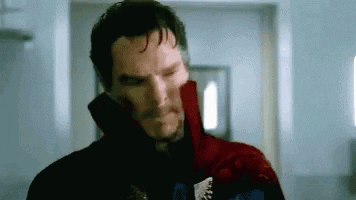 We're going to list a few basic plotlines. Think about how you'd write them in different genres.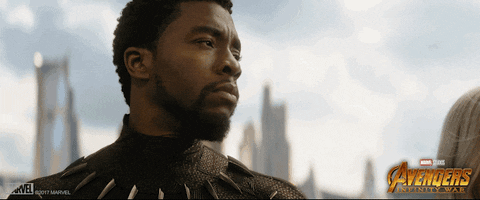 YOU MIGHT ALSO LIKE: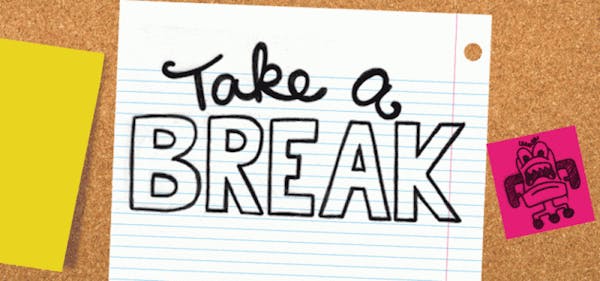 Build little breaks into your study routine
It's easy to get locked into your desk chair for long periods of time. Here are some ways to make sure you take a little break from your study. Just don't go too far in the other direction – you still gotta smash through that work! The best way to have a break is to…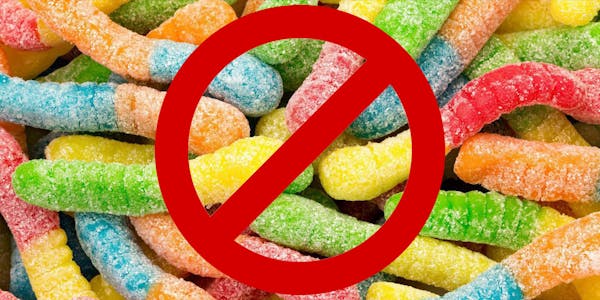 What to eat during last-minute study sessions
Rewarding yourself, or if we're being more honest here – bribing yourself with snacks is a long-standing and reputable study hack. The idea is that after every paragraph or page you read, you will find a sour worm staring up into your tired eyes. You pick it up, dust the sugar off your stained-yellow textbook…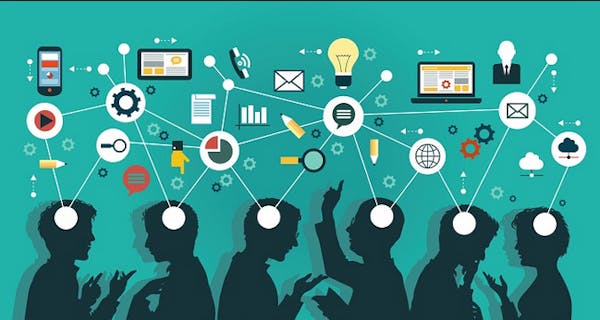 Learn how to learn, learners
Learning is a tricky process with so many things to account for. It's so easy to find yourself overwhelmed as you fumble your way through various textbooks, journals and crash course YouTube videos. You have things like time constraints to manage, resources to compete for and even biological issues such as The Forgetting Curve. While…