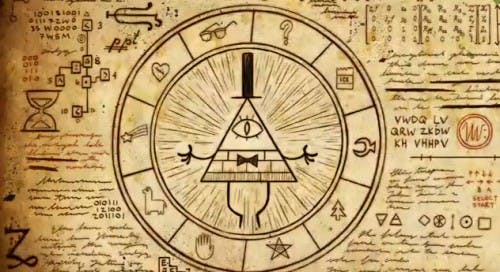 Knowing what symbolism is, and how to spot it in other people's work – whether that's stories, movies, games or cartoons – will help you analyse those pieces better. So here you go.
What is it?
Symbolism is when a creator uses an object, setting or part of the story to mean something else.
In a PG movie, someone might drop their glass of red wine as they die, because the director isn't allowed to show blood spilling over the carpet (or, if you've seen The Last Jedi, they might make the walls of a throne room and the salty ground of a battlefield bright red for the same reason…)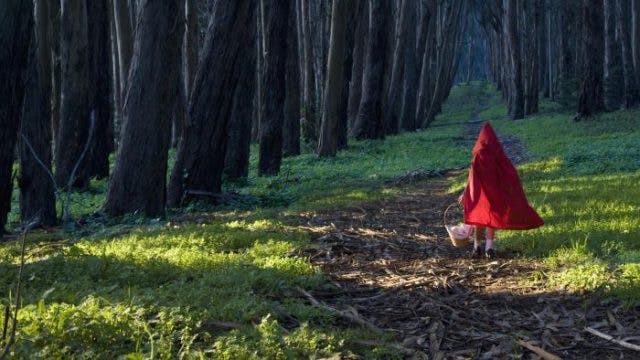 Red doesn't just mean blood, though. It can also mean anger, passion or – okay, picture a scene where a girl is trying to convince a guy to kiss her. He's in a red jumper, and not into it. Then she says something that changes his mind, and he takes off the jumper to reveal a green shirt before hooking in.
In symbolic terms, he's gone from stop to go, like a traffic light. Now, if he had a yellow shirt on underneath, we'd know he's still not sure (or maybe wants her to slow down).
Beyond colour, there are some very common symbols that creators use to attach extra meaning. Fire can mean destruction or warmth. Setting a scene during autumn gives it a different flavour to a spring setting – one represents death, as the leaves fall, while the other means rebirth as they come back again.
How else are symbols used?
In Game of Thrones, the Starks are wolves and the Lannisters are lions. Think about how that makes you see them… and how you'd see them if they were the monkeys and kangaroos.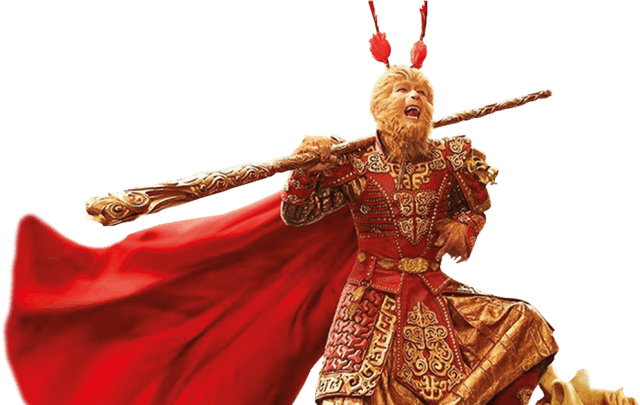 Symbols aren't always obvious, and sometimes they aren't even put in a story on purpose. Often they'll change meaning over time; Think about what a rainbow meant in  Noah's Ark compared to what it means on a flag today.
If you're looking for some more examples to put into your own work, think about what these five could mean.
YOU MIGHT ALSO LIKE: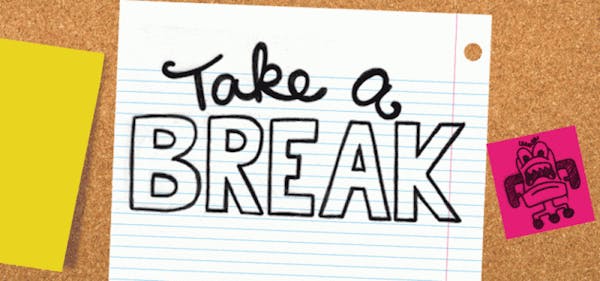 Build little breaks into your study routine
It's easy to get locked into your desk chair for long periods of time. Here are some ways to make sure you take a little break from your study. Just don't go too far in the other direction – you still gotta smash through that work! The best way to have a break is to…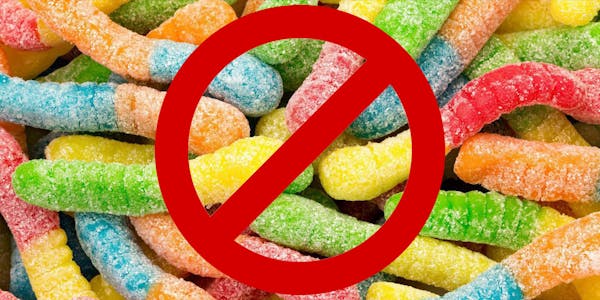 What to eat during last-minute study sessions
Rewarding yourself, or if we're being more honest here – bribing yourself with snacks is a long-standing and reputable study hack. The idea is that after every paragraph or page you read, you will find a sour worm staring up into your tired eyes. You pick it up, dust the sugar off your stained-yellow textbook…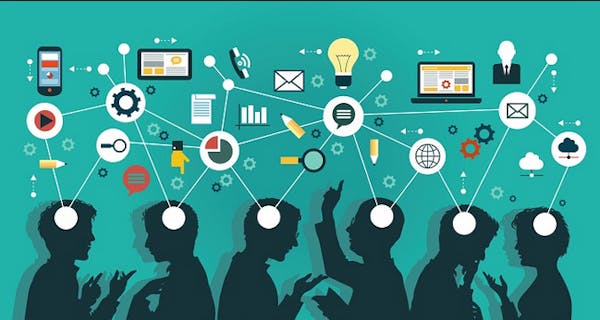 Learn how to learn, learners
Learning is a tricky process with so many things to account for. It's so easy to find yourself overwhelmed as you fumble your way through various textbooks, journals and crash course YouTube videos. You have things like time constraints to manage, resources to compete for and even biological issues such as The Forgetting Curve. While…