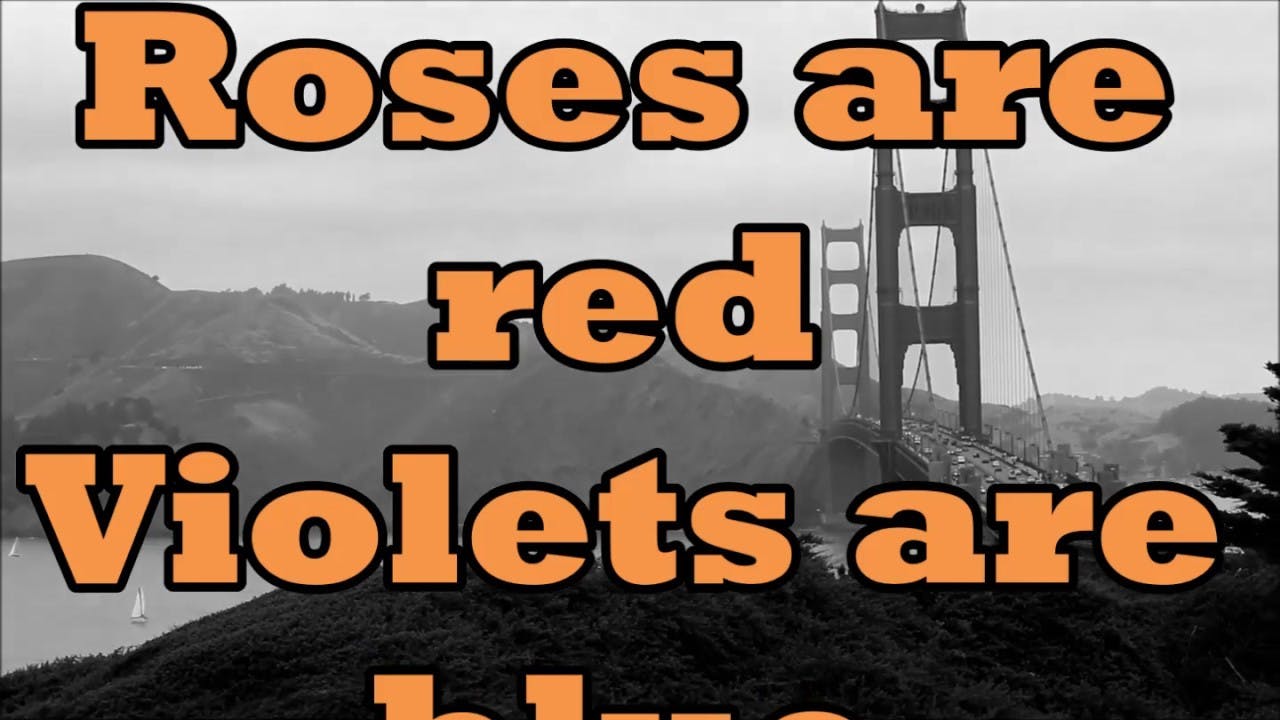 When you're feeling self-conscious about being a poet, sneak up on it with these tricks.
Sometimes there's nothing worse than a blank page. Other times there's nothing worse than the words you've written on that page, which you want to rip up and burn before anyone else can see them. But if you're deadset on being a poet, you're going to have to get used to writing poems. Here are some different ways to approach the business.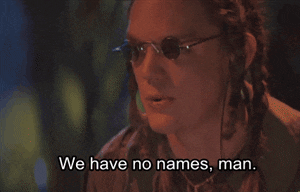 Sometimes writing the actual poetry is too much to face. So, instead, spend some time coming up with cool titles for the poems you're not writing. See how many you can come up with. Maybe one day you'll write poems to go with them, but not today.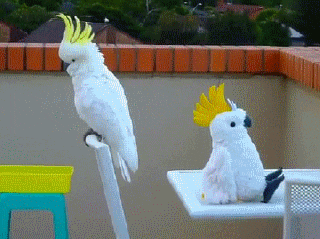 Write as someone else – and get them to write as you
Put yourself in the headspace of someone you know – like your mum or bestie or even that guy who works at the shop. Write a poem as though you are them. If you've picked someone suitable, ask them to write a poem pretending to be you.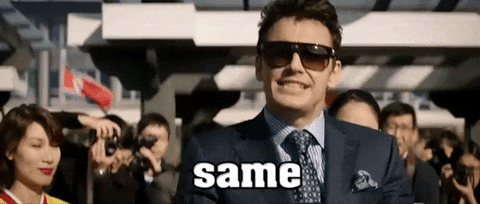 Write the same poem over and over
There are lots of different forms to write in – sonnet, sestina, limerick, haiku… Write the same poem in as many forms as you can, and see how it takes a different shape depending on the rules you're following.
Write everything you know
That's the poem. Write a list of every single thing you know. If you want to get more specialised, pick a topic and write everything you know about it. Bonus points if it rhymes.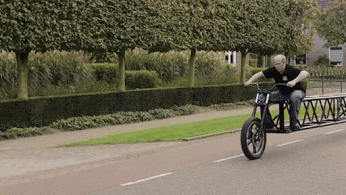 Write one big long sentence
Make it as amazing as possible and see if you can fill up an entire page with this one sentence that never ends but goes on and on and on with plenty of clauses and commas (and sections in brackets if you want to do that) as well as heaps of intricate detail about whatever the topic you've chosen to cover in the long, long, long sentence that could potentially go on forever if you wanted it to but it probably won't because you have other things to do besides this one poetry exercise that will really cramp up your hand if you go on writing with keyboard or pen or pencil or texta or
YOU MIGHT ALSO LIKE: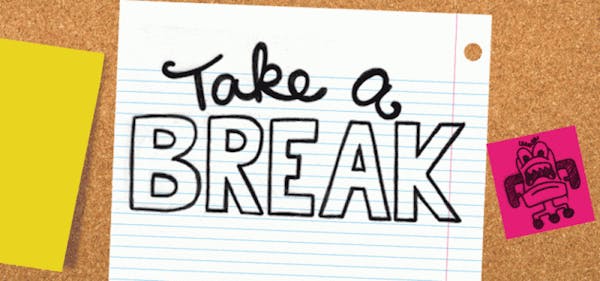 Build little breaks into your study routine
It's easy to get locked into your desk chair for long periods of time. Here are some ways to make sure you take a little break from your study. Just don't go too far in the other direction – you still gotta smash through that work! The best way to have a break is to…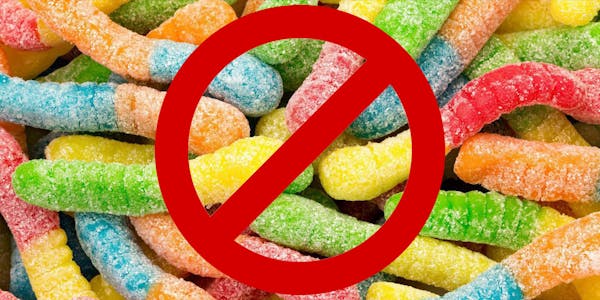 What to eat during last-minute study sessions
Rewarding yourself, or if we're being more honest here – bribing yourself with snacks is a long-standing and reputable study hack. The idea is that after every paragraph or page you read, you will find a sour worm staring up into your tired eyes. You pick it up, dust the sugar off your stained-yellow textbook…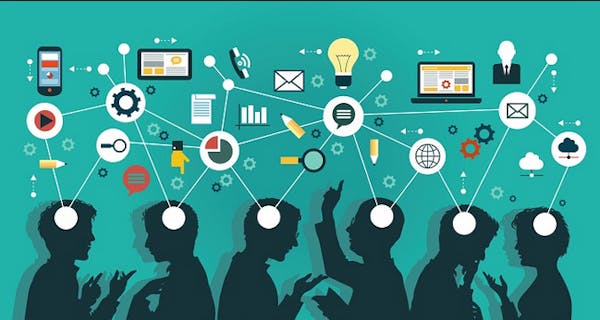 Learn how to learn, learners
Learning is a tricky process with so many things to account for. It's so easy to find yourself overwhelmed as you fumble your way through various textbooks, journals and crash course YouTube videos. You have things like time constraints to manage, resources to compete for and even biological issues such as The Forgetting Curve. While…