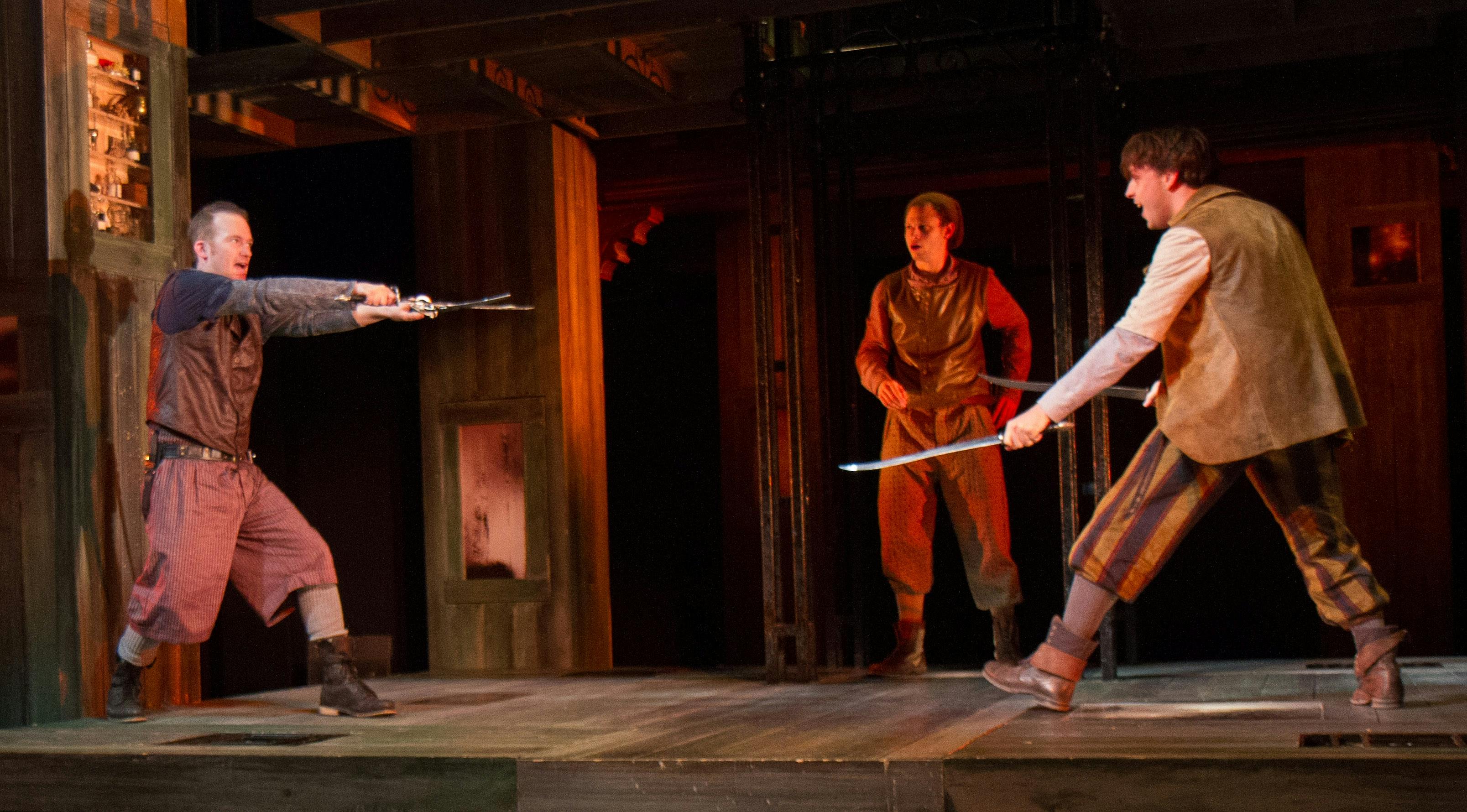 Watching a theatrical performance can bring it to life for you.
When you're studying a play – possibly Shakespeare, possibly an Aussie playwright – it can sometimes seem dull or even pointless. (Imagine reading the script to Stranger Things or Riverdale instead of watching them.) Which is why it's a good idea to see a live performance of the work, if you can.
Reading plays can be fun
Before your English teacher fires up, we're not saying that reading plays can't be fun, enjoyable or worthwhile. There's plenty of benefits in taking the time to go over how meaning is constructed, language choices are made and so on.
But there's nothing like seeing a play performed by actual people, who can bring their own interpretations and meaning to the text. Watching humans say the lines you're meant to memorise for exams, brings a whole new dimension to things. They act out the roles you're otherwise forced to imagine.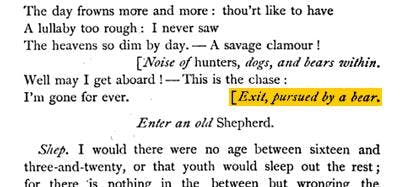 Why should we watch them then?
You'll have a better understanding of who's who, their motivations and how the story comes together. And you'll be able to picture the characters better when trying to remember quotes in an exam situation. (This can also be the case if you and your mates act out some scenes together, especially if they're confusing on the page.)
Of course, it isn't always possible to go and see a Shakespeare in your home town. Check out YouTube or Netflix for recorded performances and maybe even movie versions of the play you're studying.
Be careful, though – directors and screenwriters often make changes to the text, and you don't want to accidentally rely on these when you're making an argument in an essay.
YOU MIGHT ALSO LIKE: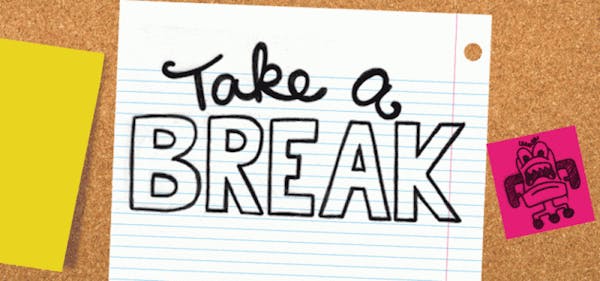 Build little breaks into your study routine
It's easy to get locked into your desk chair for long periods of time. Here are some ways to make sure you take a little break from your study. Just don't go too far in the other direction – you still gotta smash through that work! The best way to have a break is to…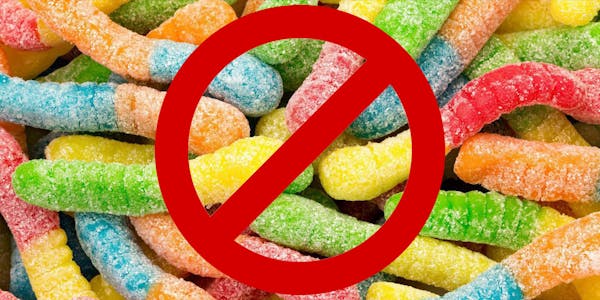 What to eat during last-minute study sessions
Rewarding yourself, or if we're being more honest here – bribing yourself with snacks is a long-standing and reputable study hack. The idea is that after every paragraph or page you read, you will find a sour worm staring up into your tired eyes. You pick it up, dust the sugar off your stained-yellow textbook…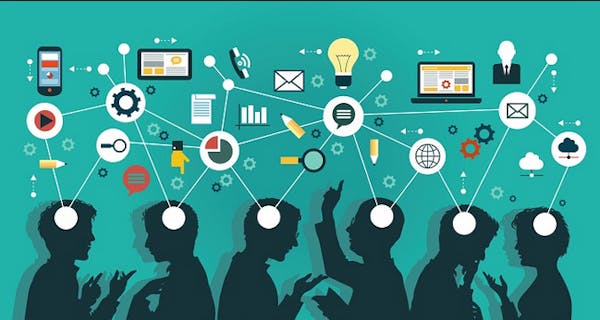 Learn how to learn, learners
Learning is a tricky process with so many things to account for. It's so easy to find yourself overwhelmed as you fumble your way through various textbooks, journals and crash course YouTube videos. You have things like time constraints to manage, resources to compete for and even biological issues such as The Forgetting Curve. While…