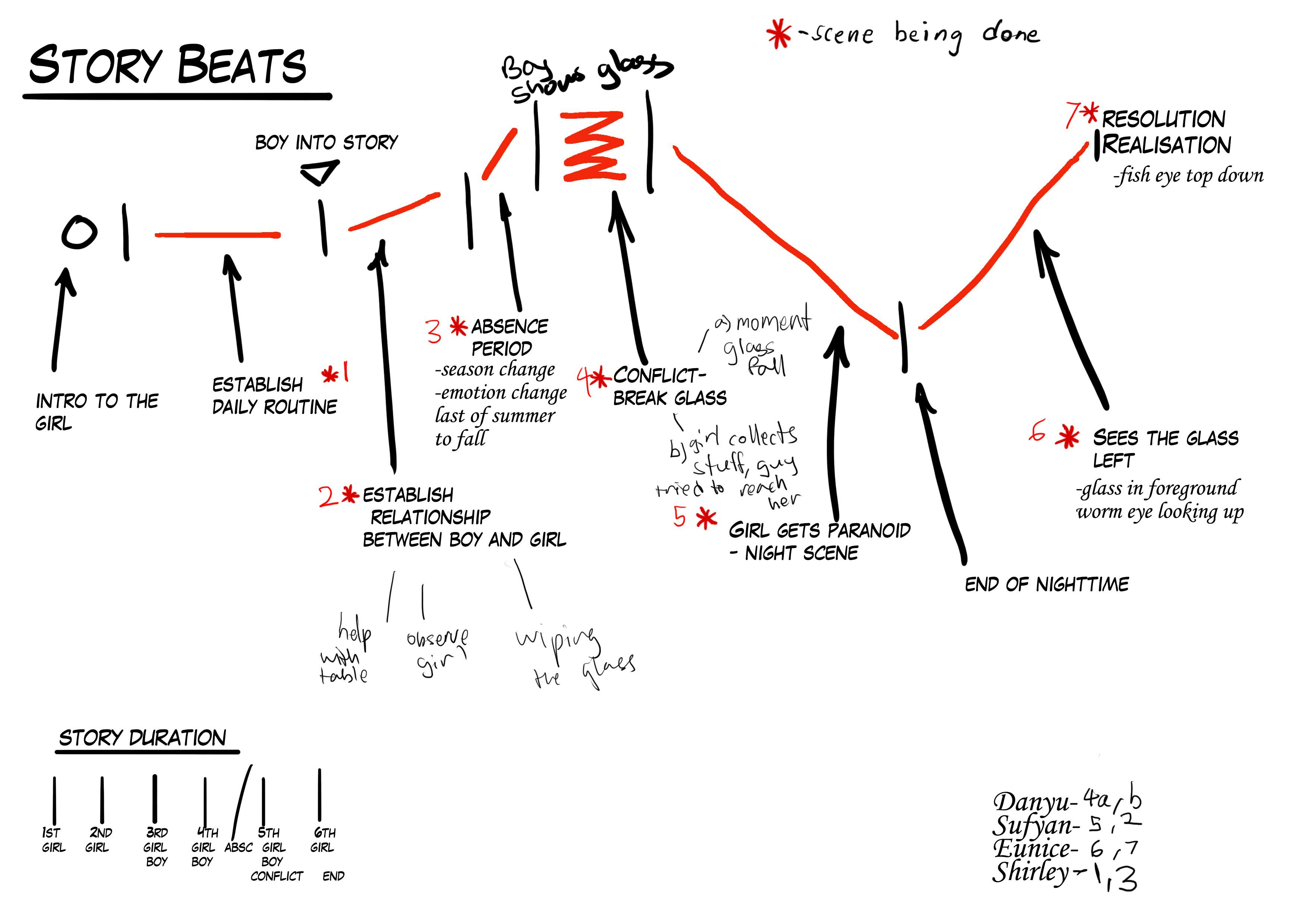 This goes for TV shows as well as books or comics or off-Broadway musicals.
When people tell stories, it isn't usually a matter of starting at A and working your way through events, as they happened, until you get to Z (or ZZZZZ if it's boring and your audience has fallen asleep). There's a rhythm to these things, and interesting to see or think about why the creator made the decisions they did.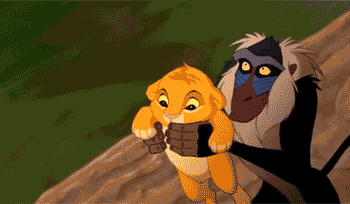 What happens at the beginning?
The opener is designed mainly to get your audience's attention and make them want to know what else happens in your story. Sometimes this means kicking things off in the middle of some explosive, exciting action, then going back in time to explain how we got here. Or maybe there's a stand-alone scene with a shocking twist. Or something attention-grabbing like "In the beginning, God created the Heavens and the Earth."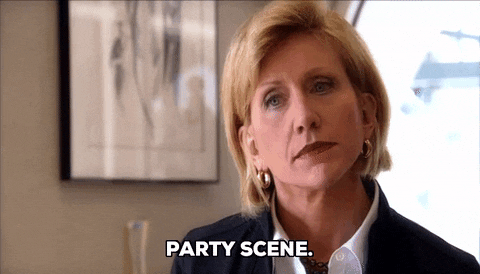 Why is this scene here?
That's the other thing – most stories don't tell you everything that happened with this guy, then move on to tell you everything that happened with this woman, then… They switch between characters, situations and locations, telling the tale in an order determined by the writer. Next time you're watching your favourite show, pay attention to what goes where.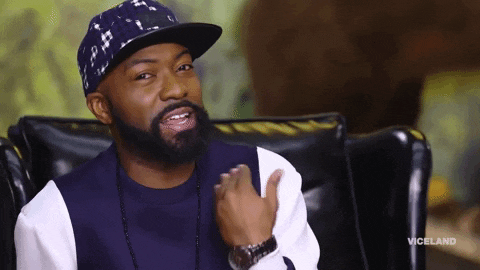 Where are the cuts?
And while you're at it, think about when we cut away from one scene to another. Depending on the story, it might be on a cliffhanger line, when someone reveals something new (but before we see the other person's reaction) or something else. If you're a fan of Vikings, you'll often see them cut between two locations over and over again, spending 20-30 seconds in each spot before moving on, to tell two parallel stories.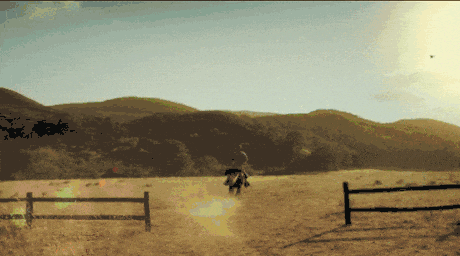 How does it all wrap up?
You're at the end of the story (or episode, or chapter, or off-Broadway intermission…). How does it end? Is there a final scene that adds some meaning or flavour? What did the creator want you to go away thinking or feeling? If it's been a long story, it's often interesting to go back and reread/watch the opening section again. Is there anything that was vague at the time but now makes sense? What has changed?
YOU MIGHT ALSO LIKE: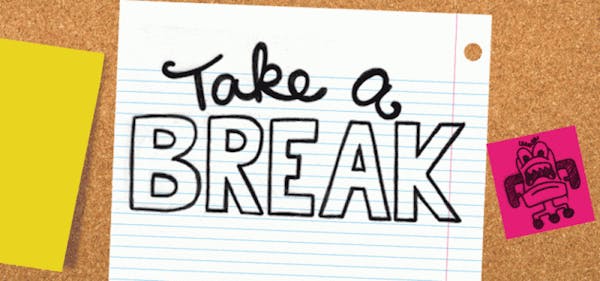 Build little breaks into your study routine
It's easy to get locked into your desk chair for long periods of time. Here are some ways to make sure you take a little break from your study. Just don't go too far in the other direction – you still gotta smash through that work! The best way to have a break is to…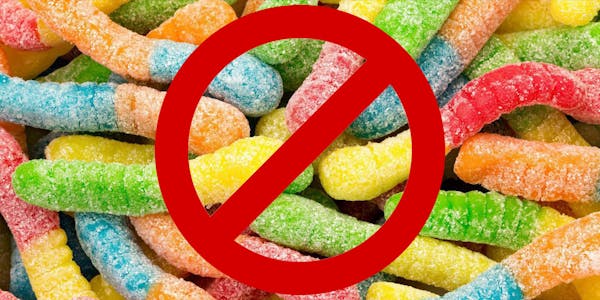 What to eat during last-minute study sessions
Rewarding yourself, or if we're being more honest here – bribing yourself with snacks is a long-standing and reputable study hack. The idea is that after every paragraph or page you read, you will find a sour worm staring up into your tired eyes. You pick it up, dust the sugar off your stained-yellow textbook…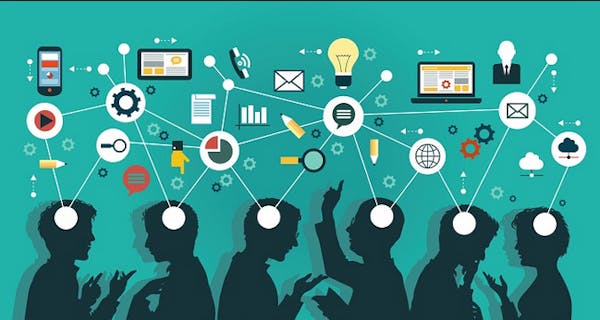 Learn how to learn, learners
Learning is a tricky process with so many things to account for. It's so easy to find yourself overwhelmed as you fumble your way through various textbooks, journals and crash course YouTube videos. You have things like time constraints to manage, resources to compete for and even biological issues such as The Forgetting Curve. While…