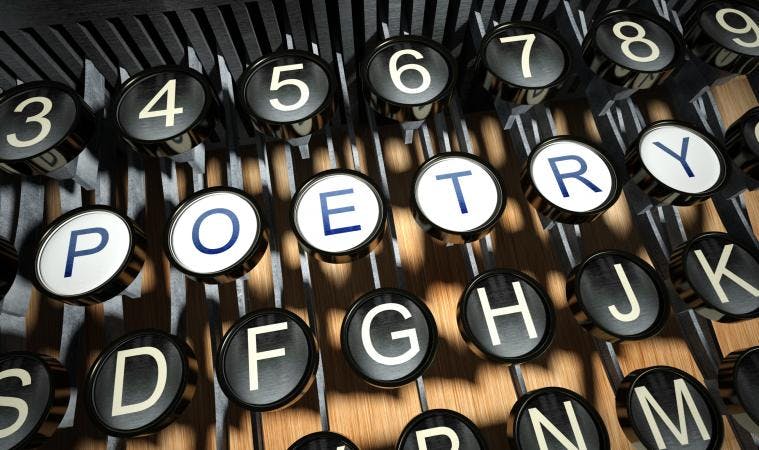 Step one: make a list of words that rhyme with "heartbroken" (spoken… token… you gotta be jokin'…).
Writing poetry is a really good way to express yourself in a form that lives somewhere between a story and a song, and can either have really formal rules or none at all.. And if you want to become a star at it, here are some tips that we totally stole from people who know how to spin couplets.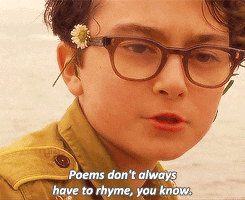 Write, write, rewrite and write
The best way to get good at anything is to keep practising. Your first attempts at poetry probably won't come out how you'd like them to, but as you keep writing you'll start to figure out how to say all the things you want to. So write a lot. Leave your work alone for a while, then come back to it. Having that gap of time will help you spot things that aren't working (or are working really well). Then you do some more writing.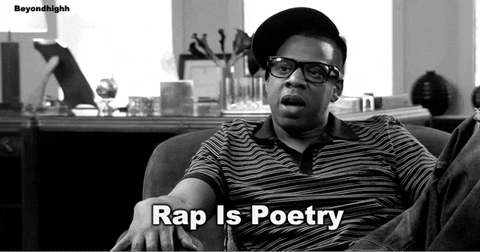 Read your work out loud and think of the performance side
Poetry can be enjoyed on the page, but like plays, it is often best enjoyed as a performance. Read your work out loud – even if it's in the privacy of your bedroom – and see how it sounds. If you're extra brave, record yourself reading it and make notes on what falls flat and what makes you nod in smug self-satisfaction.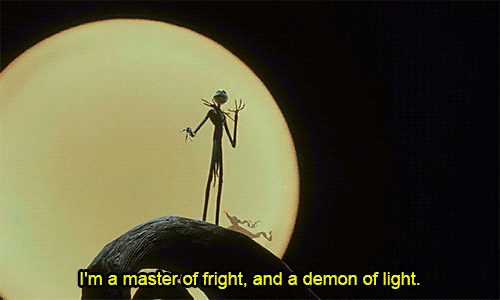 Play with the form and space
Speaking of the page, make use of it. Use the space you're given, muck around with different line breaks and try things that definitely won't work, but might be interesting anyway. Write with a pen as well as with a keyboard, and pay attention to the way that makes you think differently.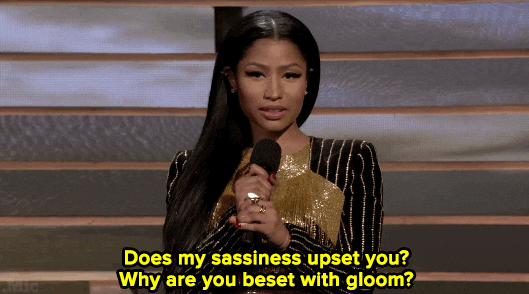 Experiment and go with your gut
There's a cliche about poetry being all angsty and emo, but you can have a lot of fun with it. Forget about trying to sound clever or profound – be playful and follow your instinct when writing those verses. The subject matter doesn't have to be serious either – there's room in this world for an epic poem about chicken'n'corn rolls.
YOU MIGHT ALSO LIKE: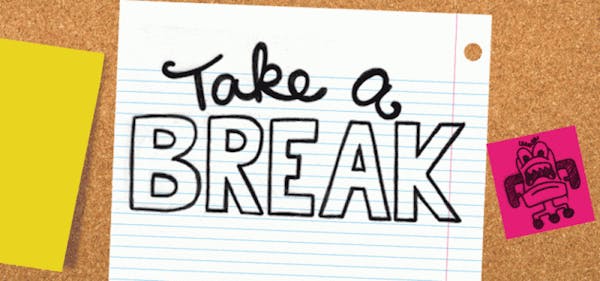 Build little breaks into your study routine
It's easy to get locked into your desk chair for long periods of time. Here are some ways to make sure you take a little break from your study. Just don't go too far in the other direction – you still gotta smash through that work! The best way to have a break is to…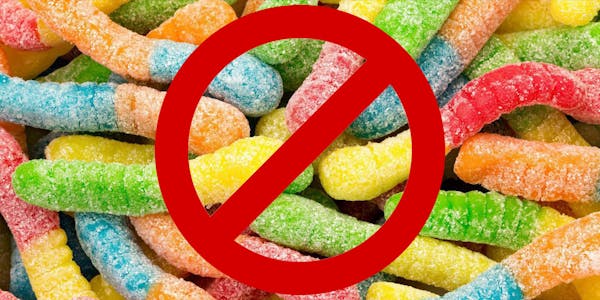 What to eat during last-minute study sessions
Rewarding yourself, or if we're being more honest here – bribing yourself with snacks is a long-standing and reputable study hack. The idea is that after every paragraph or page you read, you will find a sour worm staring up into your tired eyes. You pick it up, dust the sugar off your stained-yellow textbook…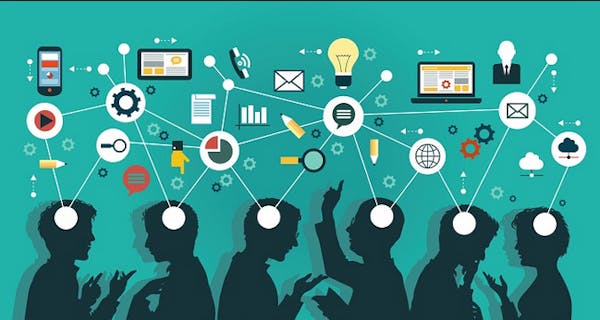 Learn how to learn, learners
Learning is a tricky process with so many things to account for. It's so easy to find yourself overwhelmed as you fumble your way through various textbooks, journals and crash course YouTube videos. You have things like time constraints to manage, resources to compete for and even biological issues such as The Forgetting Curve. While…