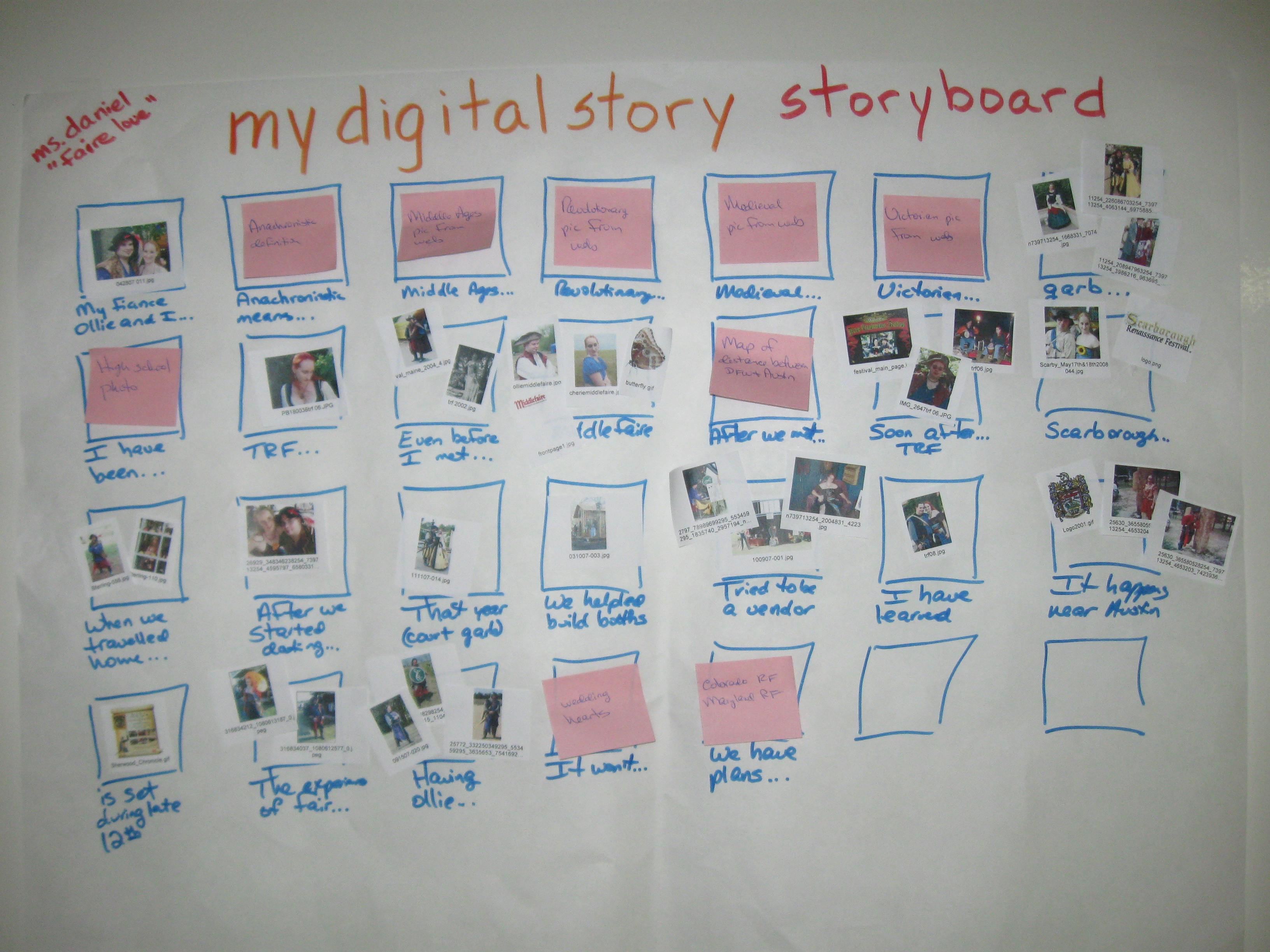 You've got your big idea – now to put it into action!
Storyboarding is one of those steps in the process of crafting a narrative where it's possible to do too much and not enough. Basically, you're building yourself a blueprint for what the story will eventually look like, before you create the finished product. Here's some stuff about that.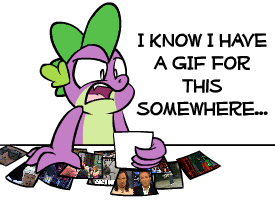 Break it all down
Before you create your narrative, you have to split it into parts. Think about comics – you have to decide what belongs in which panel. But in your case, it's more than just words and pictures, because you're also considering how to use music, speech and visual effects. Breaking your story into chunks helps you think about what fits where. Do you want to open with a bang, or build to a big finish?
Not all chunks are equal
You have six photos and three minutes – does this mean every photo should be on screen for 30 seconds? Naaaahhhhh. Some images will be more important than others. Some will be accompanied by a voice-over that goes longer than others. When you're storyboarding, think about the flow of your narrative, and how you want to tell it, instead of giving equal weight to each element.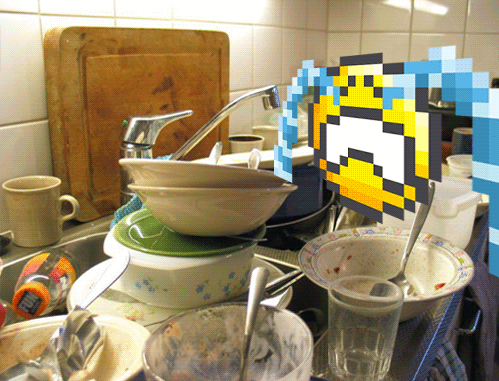 Don't feel you have to use the kitchen sink…
In some people's Instagram stories, it's wall-to-wall filters, geotags, temperature reports, captions and comically placed emojis. In others, you might not see any of this stuff. When you're storyboarding, think about the tools at your disposal, and the best ways to use them. Don't feel like you have to have music in your narrative because other people do.
…or feel trapped into following it
The creative process is often full of surprises, both good and bad. If something doesn't work, don't stress. Similarly, if you have a way better idea while you're actually putting the project together, it's okay to revise your storyboard. On the other hand, at some point you have to lock down what your'e doing and saying – as the old cliche goes, "Perfect is the enemy of done." *nods wisely*
YOU MIGHT ALSO LIKE: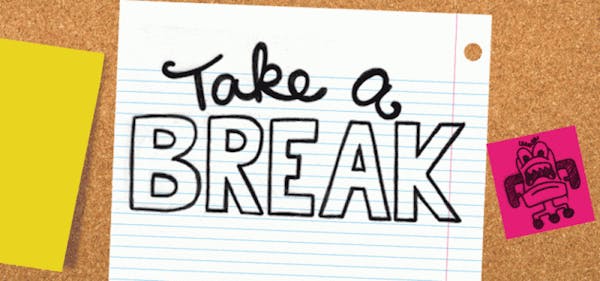 Build little breaks into your study routine
It's easy to get locked into your desk chair for long periods of time. Here are some ways to make sure you take a little break from your study. Just don't go too far in the other direction – you still gotta smash through that work! The best way to have a break is to…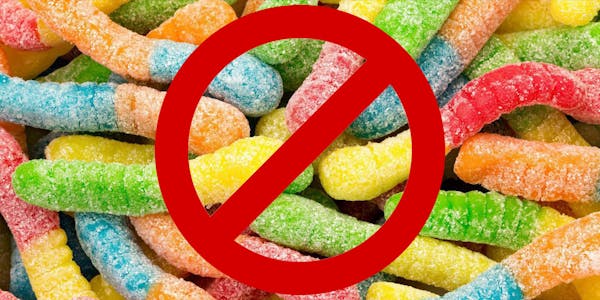 What to eat during last-minute study sessions
Rewarding yourself, or if we're being more honest here – bribing yourself with snacks is a long-standing and reputable study hack. The idea is that after every paragraph or page you read, you will find a sour worm staring up into your tired eyes. You pick it up, dust the sugar off your stained-yellow textbook…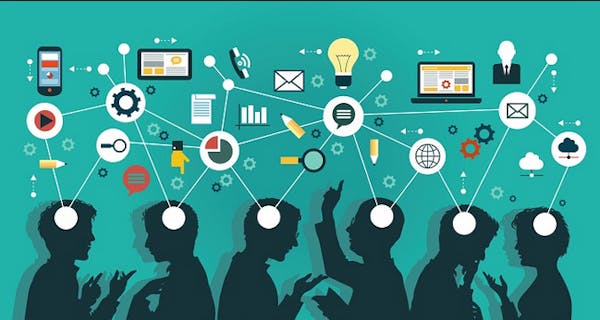 Learn how to learn, learners
Learning is a tricky process with so many things to account for. It's so easy to find yourself overwhelmed as you fumble your way through various textbooks, journals and crash course YouTube videos. You have things like time constraints to manage, resources to compete for and even biological issues such as The Forgetting Curve. While…