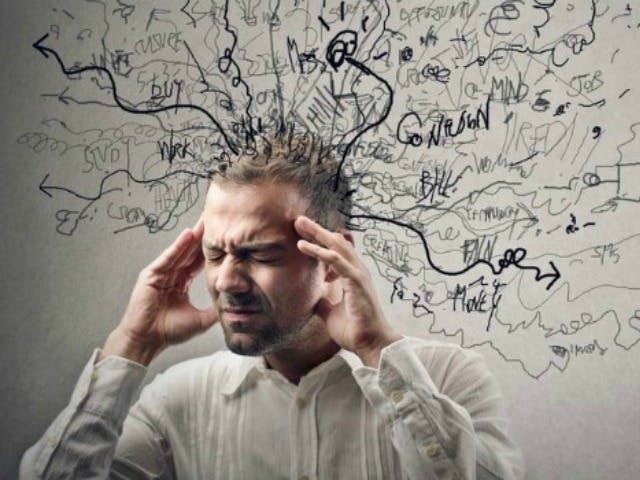 Get them locked in so deep you'll be reciting Shakespeare on your deathbed.
When it comes to English, memorising your quotes is a really big deal. You have to be able to rattle off entire poems, lines from plays, bits from books and whatever else has been lobbed at you through the year. On top of that, you have to know what these quotes mean, and how to talk about them in exams.
Here's a technique to get those quotes memorised, so you can focus on that other stuff.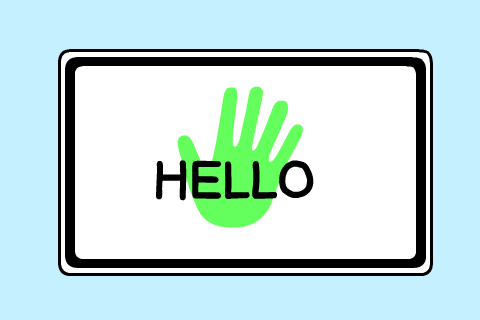 Yep, we're gonna start with flashcards
Why does it always have to be flashcards? Because they work, that's why. But when it comes to quotes, there's a bit of a trick you can use. Write out the full quote on one side – that's the obvious part. Then, on the other side, write the name of the poem/play/Fantale wrapper this quote came from… and a one or two-word hint. Something to spur your brain into action.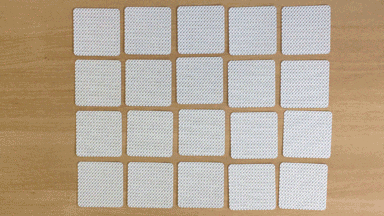 Make this thing into a game
You can play this solo or against someone in your class who needs to memorise the same stuff. Lay out all your cards face-down in a grid like you're playing Concentration (so the clues will be on top). Take turns picking a card and trying to get the quote right. If you do, you get another turn. Get it wrong and it's the other person's go. The winner is whoever gets the most right. Keep playing, and they'll start to sink into your mindtank. That's when you challenge a different classmate and wipe the floor with them.
If you're playing solo, give yourself three lives. If you get a quote wrong, you lose a life and discard the card. See how many you can get right and try to beat your high score next time.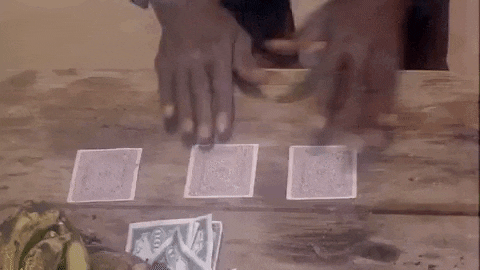 Once you've mastered them, switch things up
Remember we said you have to know what the quotes mean and how to talk about them? Make some new cards, but this time the quotes will be face-up. On the back will be a short description of what it means, what literary technique it's an example of and/or why you'd mention it in an essay. This one's a bit more vague, so when you're playing head to head against your competitive classmate, you'll have to go easy on each other.
YOU MIGHT ALSO LIKE: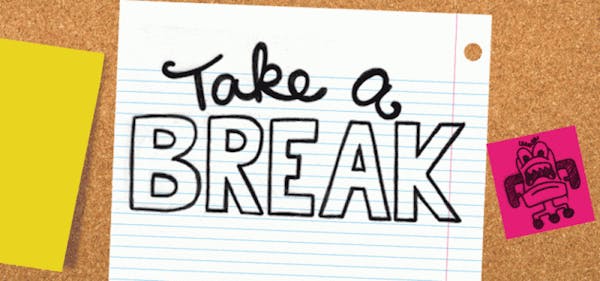 Build little breaks into your study routine
It's easy to get locked into your desk chair for long periods of time. Here are some ways to make sure you take a little break from your study. Just don't go too far in the other direction – you still gotta smash through that work! The best way to have a break is to…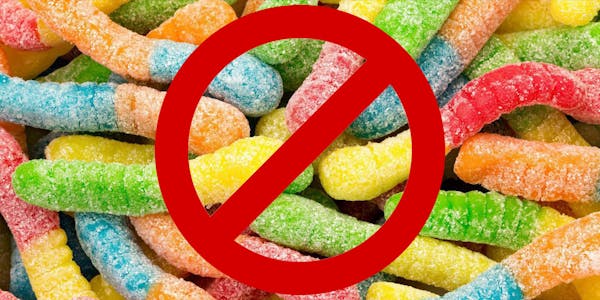 What to eat during last-minute study sessions
Rewarding yourself, or if we're being more honest here – bribing yourself with snacks is a long-standing and reputable study hack. The idea is that after every paragraph or page you read, you will find a sour worm staring up into your tired eyes. You pick it up, dust the sugar off your stained-yellow textbook…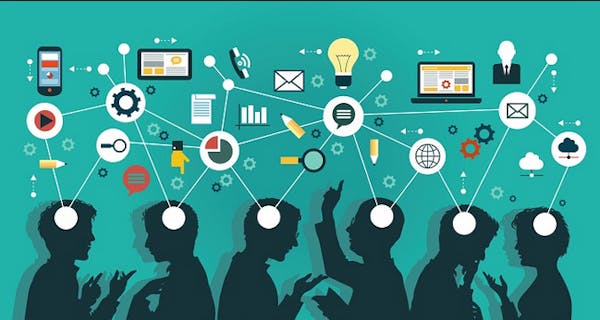 Learn how to learn, learners
Learning is a tricky process with so many things to account for. It's so easy to find yourself overwhelmed as you fumble your way through various textbooks, journals and crash course YouTube videos. You have things like time constraints to manage, resources to compete for and even biological issues such as The Forgetting Curve. While…