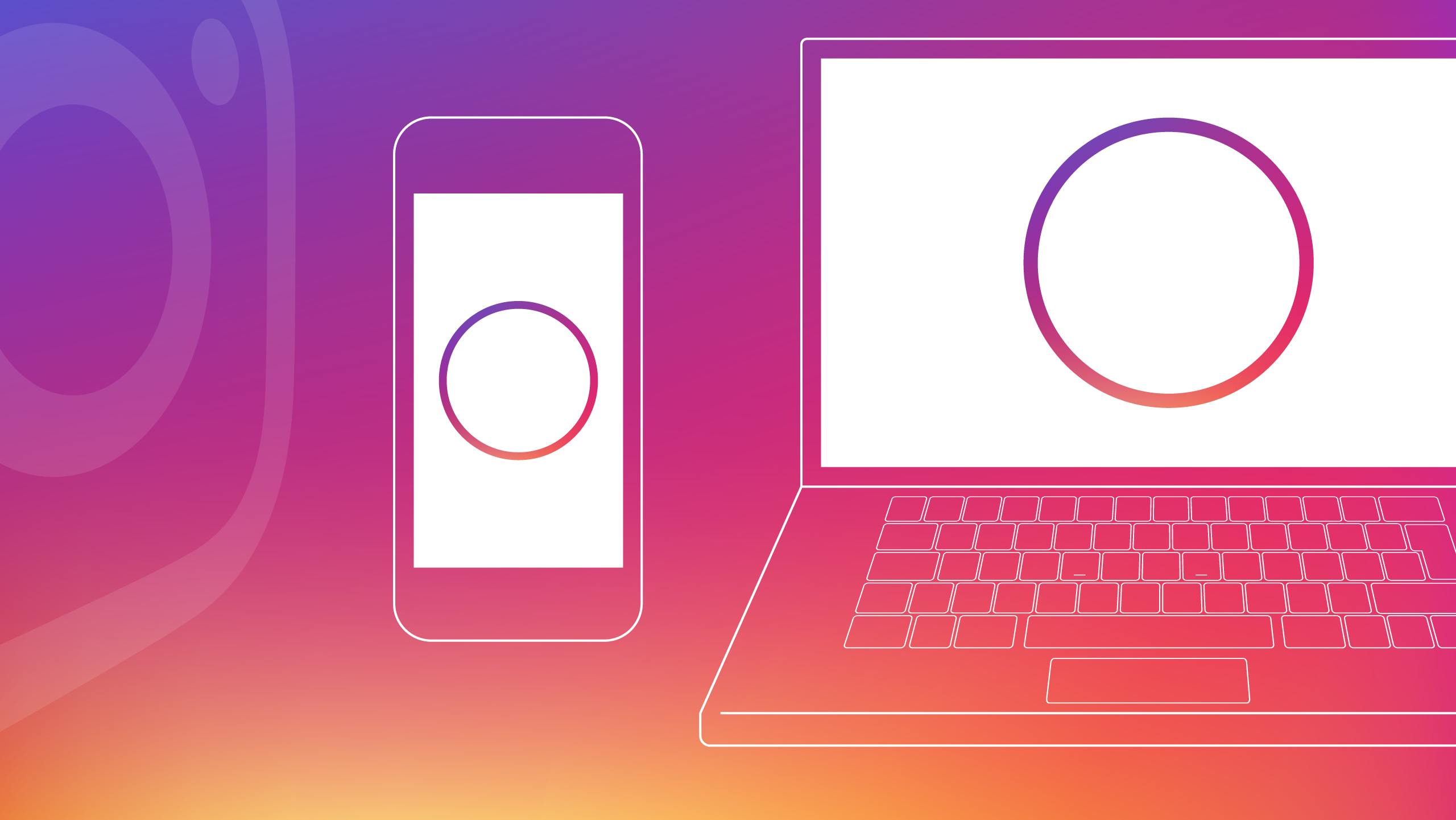 What makes them special compared to other forms of storytelling?
Today, when we tell stories, we have the ability to enhance them with a range of different media. On a basic level, think about how you can show someone a photo in your phone when you're explaining what happened – or immediately look up a song on YouTube to play them.
New modes of communication mean new stories can be told
When the internet was a baby, people started writing stories in a different way – you could click on links to follow different characters or paths within the narrative. The Dionaea House is a good example of an online horror story from 2004. Nearly 15 years later, Facebook automatically makes its own stories for us when we have a friendaversary with someone – using our photos, statuses and comments on each other's content.
Reading someone's words can affect us, of course, but there's something extra-special about hearing a person tell their story (whether that's an audio recording or a video). In the same way, if you don't have a lot of time or room to set up your story, being able to use images to bring in the audience is a huge help. And for building a big mood, nothing beats a killer soundtrack.
Making these stories uses different skills
There's a craft to writing a story the old-fashioned way, but the same thing is true when you're digitising that thing. Both share research and writing skills, but when you branch out into digital, you're also learning how to use different forms of technology, how to present information in fresh ways and maybe even how to interview people to get the best results.
You're already making them
Don't try to tell us you don't spend like 20 hours a day crafting your Instagram story. Think about how those stories would be different if you couldn't use filters, write on your posts or had to send them to your friends directly.
YOU MIGHT ALSO LIKE: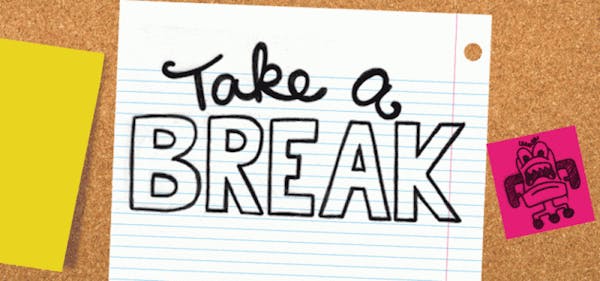 Build little breaks into your study routine
It's easy to get locked into your desk chair for long periods of time. Here are some ways to make sure you take a little break from your study. Just don't go too far in the other direction – you still gotta smash through that work! The best way to have a break is to…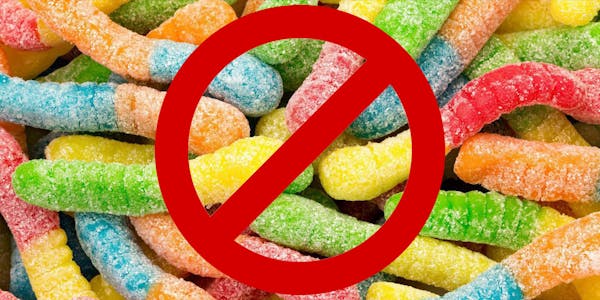 What to eat during last-minute study sessions
Rewarding yourself, or if we're being more honest here – bribing yourself with snacks is a long-standing and reputable study hack. The idea is that after every paragraph or page you read, you will find a sour worm staring up into your tired eyes. You pick it up, dust the sugar off your stained-yellow textbook…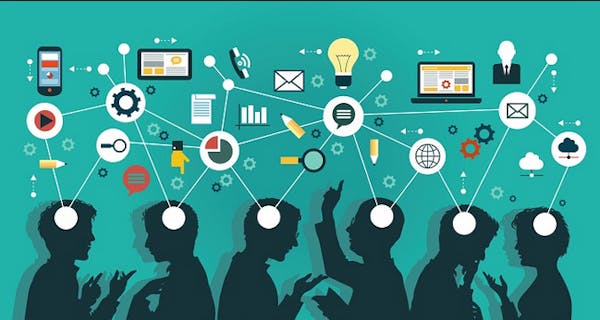 Learn how to learn, learners
Learning is a tricky process with so many things to account for. It's so easy to find yourself overwhelmed as you fumble your way through various textbooks, journals and crash course YouTube videos. You have things like time constraints to manage, resources to compete for and even biological issues such as The Forgetting Curve. While…