Watching telly and calling it homework. Genius.
It's always good to have some options for related texts up your sleeve, especially if you're the kind of person who enjoys kicking back in front of a screen while people entertain you. Here are some Australian TV options for your eyeballs. And earballs.
Mad As Hell
One of the best ways to stay informed on what's happening in politics and current affairs. This ABC show, hosted by Shaun Micallef, is hilarious, absurd and will surprise you by filling your head with relevant info and the names/portfolios of politicians other people don't know.
The Family Law
Based on Benjamin Law's book, this is an SBS series about a Chinese-Australian family living on the Sunshine Coast. It's very funny, and very cringey.  As you'd expect, there's a lot of talk about racism, but there's also plenty of sex talk, so practise your poker face if you're watching this with your family.
The War on Waste
Television as cultural change. The War on Waste uses comedy to demonstrate the impact of some very serious issues, as well as pushing for solutions to the problems of how much garbage we're producing. Watch for the way the message is delivered, as well as the actual message.
Barracuda
Based on the novel, this ABC series is all about swimming. Well, it's also about our obsession with sport. And the risk/reward of success/failure. And guys in Speedos, if that's something you enjoy watching for homework.
Puberty Blues
First it was a book (1979). Then it was a movie (1981). Then it was a TV series (2012-14). Puberty Blues will transport you to a very different time in Australia, while showing that everyone gets the same feels as they go through those years of physical, emotional and hormonal change.
Love My Way
Spanning three seasons across 2005-7, Love My Way is a drama series circling around a group of friends and family dealing with life's issues as they grow older. You'll recognise some of the actors and maybe some Sydney locations… especially if you've been to WMBB!
The Secret Life of Us
Sharing some creative DNA and themes with Love My Way, this series was made in the early 2000s and is set in Melbourne (St Kilda, to be precise). It was a massive deal at the time that a show would include an Aboriginal main character – Deborah Mailman's Kelly – but that's just part of the appeal.
The Time of Our Lives
This could be the third series in a spiritually connected trilogy with the above two entries. This time we're watching an extended Italian family – the Tivolis – navigating life in inner-city Melbourne. Where The Secret Life of Us is the 20s, Love My Way is the 30s and The Time of Our Lives ages up the main characters to their 40s. (They're totally different characters, but you know what we mean…)
Tangle
Two generations, two families, multiple tangles. It's more Aussie drama set in Melbourne, and quickly gets you drawn into all the different relationships between these messed-up people. There are three seasons, so plenty to go on with!
YOU MIGHT ALSO LIKE: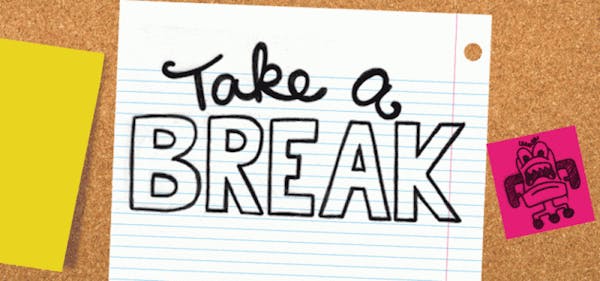 Build little breaks into your study routine
It's easy to get locked into your desk chair for long periods of time. Here are some ways to make sure you take a little break from your study. Just don't go too far in the other direction – you still gotta smash through that work! The best way to have a break is to…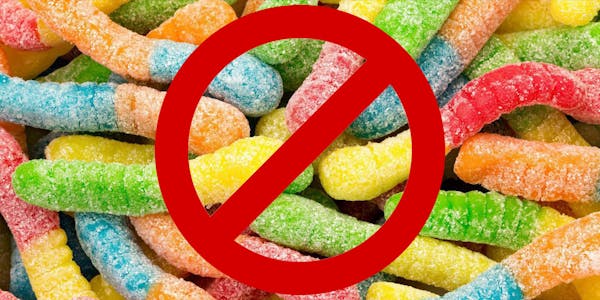 What to eat during last-minute study sessions
Rewarding yourself, or if we're being more honest here – bribing yourself with snacks is a long-standing and reputable study hack. The idea is that after every paragraph or page you read, you will find a sour worm staring up into your tired eyes. You pick it up, dust the sugar off your stained-yellow textbook…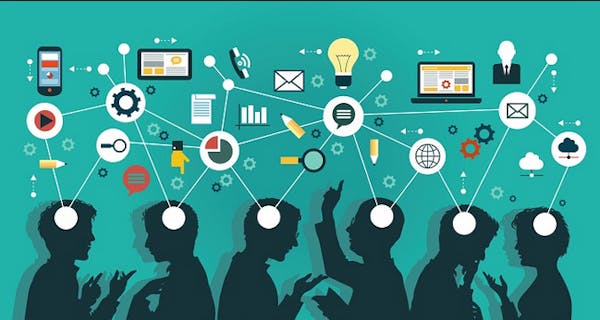 Learn how to learn, learners
Learning is a tricky process with so many things to account for. It's so easy to find yourself overwhelmed as you fumble your way through various textbooks, journals and crash course YouTube videos. You have things like time constraints to manage, resources to compete for and even biological issues such as The Forgetting Curve. While…