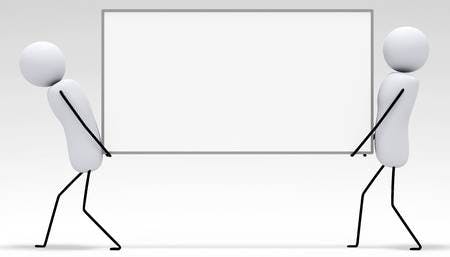 Populate your narrative with interesting characters, and people will want to read more and more and…
When you're doing a bit of creative writing, you might think the trick is to come up with an amazing setting where dinosaurs have laser-beam eyes or people have TVs for heads. Or maybe you think it'll be the twist ending where it's all a dream that scores you those top marks and publishing deals. But you're wrong. The most important thing is to have characters your reader cares about. They don't have to be nice, they don't have to be heroes – but they need to have some of this gear.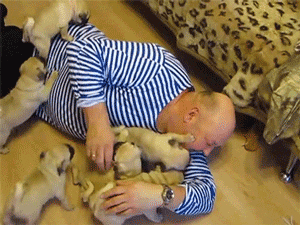 Great characters want something
Think about every story you've ever enjoyed – in nearly every case, the main character is after something. It might be a boyfriend or treasure or to move out of her hometown or batteries for the remote control so he can change his face. It doesn't matter how realistically you can describe the smattering of freckles across that beautiful gymnast's nose – if she doesn't have a goal, she's boring. Oh, and just wanting something isn't enough. They should be getting out there and chasing that goal.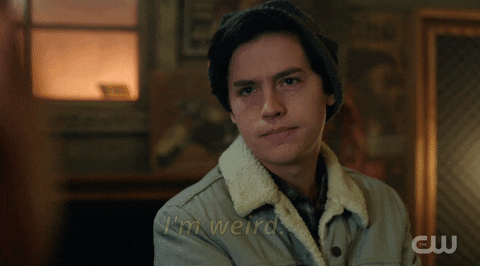 Great characters stand out
Your story will probably have more that one character – and if they all sound like you, that's a problem. When your characters speak, when they make decisions, even when they eat, they should stand out as being themselves. Watch an episode of Riverdale. If you didn't know who was saying what, could you tell Betty's lines from Veronica's? Can you see Jughead wearing the same clothes as Archie? If you hate Riverdale, use your friends as test subjects for those two questions instead.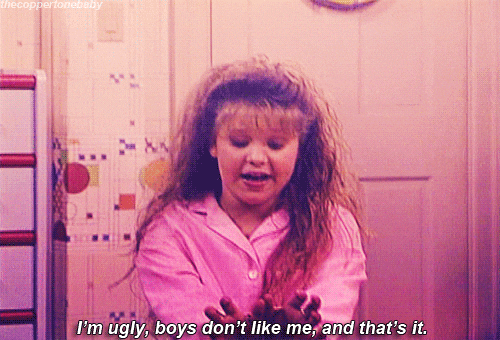 Great characters have quirks and flaws
It's not just about the slang they use or their opinion of pineapple on pizza. Even if you're writing a hero, they should have some negative traits. It might be something as simple as biting their nails, or bigger like they're a huge racist. If you're not keen to make them too evil, a quirk can be useful here instead. Are they superstitious? Obsessed with a certain celebrity? Do they collect something weird?
Great characters suffer
This is more about you than them, really. If you fall in love with your characters, it's natural to want them to win every time. But even if they're going to triumph at the end, you should make them work for it. Burden them with a terrible secret. Throw obstacles in their path. Shower them in conflict. Give them a bit of tragedy to deal with. All that makes the final victory more sweet.
YOU MIGHT ALSO LIKE: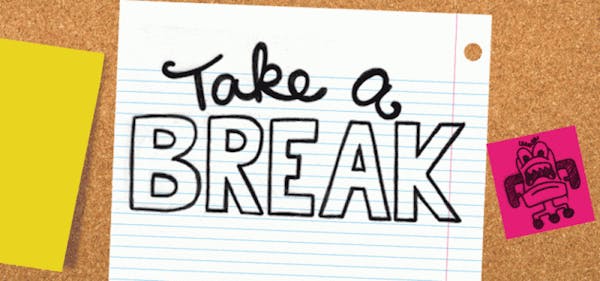 Build little breaks into your study routine
It's easy to get locked into your desk chair for long periods of time. Here are some ways to make sure you take a little break from your study. Just don't go too far in the other direction – you still gotta smash through that work! The best way to have a break is to…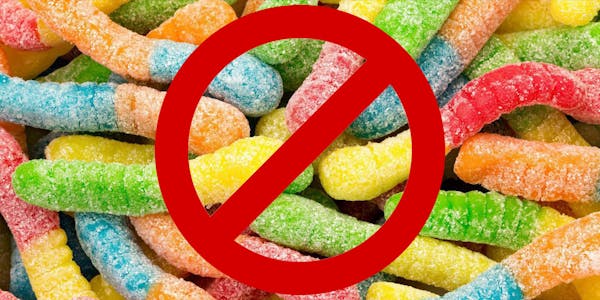 What to eat during last-minute study sessions
Rewarding yourself, or if we're being more honest here – bribing yourself with snacks is a long-standing and reputable study hack. The idea is that after every paragraph or page you read, you will find a sour worm staring up into your tired eyes. You pick it up, dust the sugar off your stained-yellow textbook…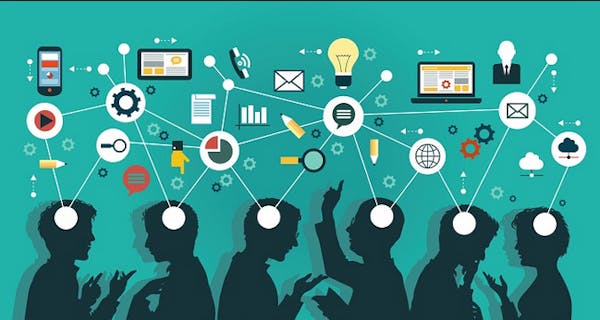 Learn how to learn, learners
Learning is a tricky process with so many things to account for. It's so easy to find yourself overwhelmed as you fumble your way through various textbooks, journals and crash course YouTube videos. You have things like time constraints to manage, resources to compete for and even biological issues such as The Forgetting Curve. While…