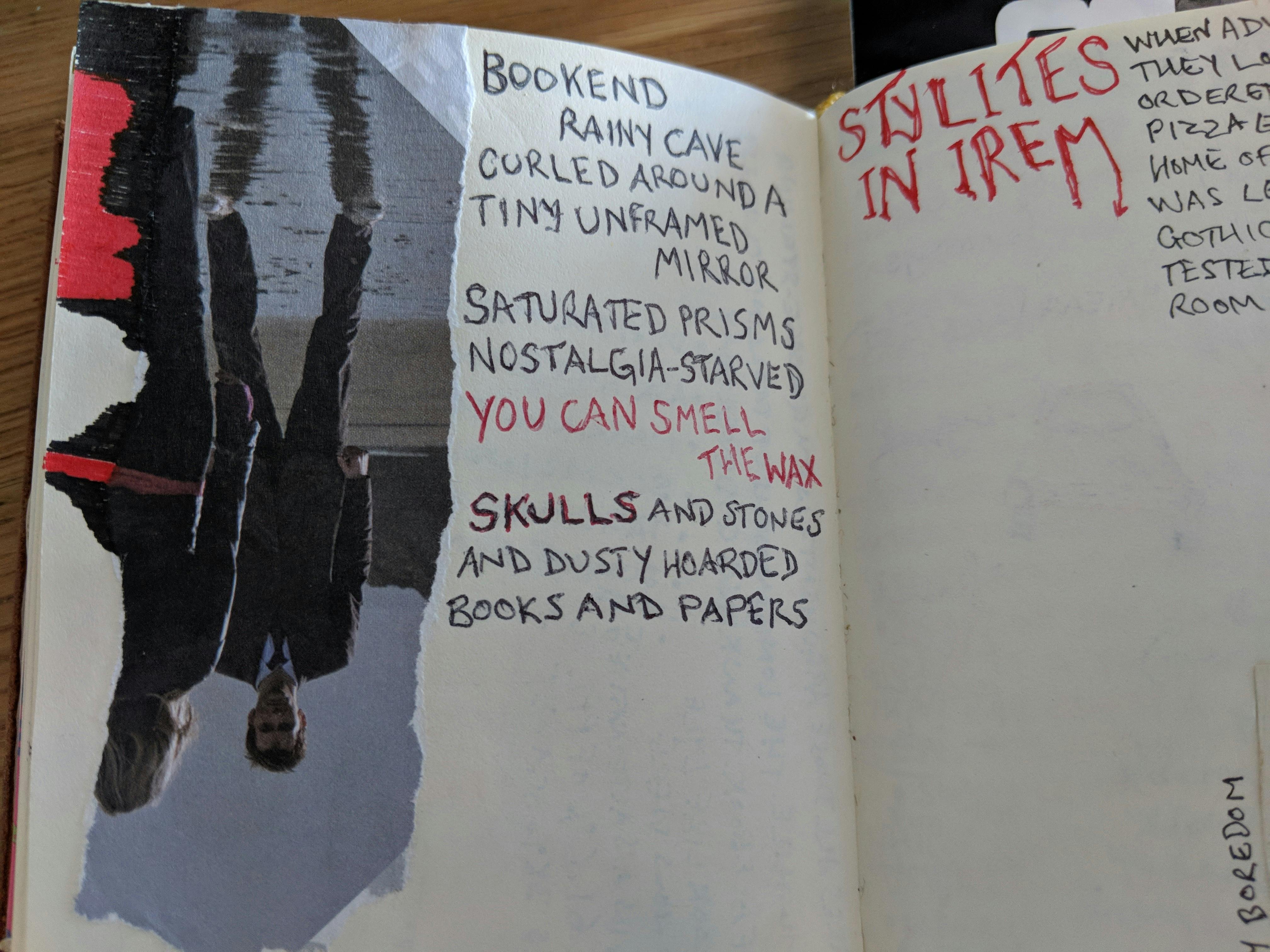 We don't want to get all grown-up about this but you might have to look up from your phone.
Here's something about poets that might help you see them in a different light: they notice things.
Whether it's how they're feeling, what a specific sunset looks like or how a government is treating the poorest of its citizens, they notice. From there, it's a matter of capturing that sensation – visual, emotional, political, whatever-ical – in words.
That skill doesn't come from nowhere. Like all creative outpourings, it takes practice. You can be sure that the greatest poets of all time have some truly terrible rhymes in their notebooks. So how do you get better at noticing things? Try a journal.
A poetry journal doesn't have to start with "Dear Diary…"
You're probably used to thinking of a journal as being a record of everything that happened to you that day – Gemma was a bitch, PE sucked, you got your period (yeah, we've read it). But a journal can also be about something instead of everything. Some people write down their dreams as soon as they wake up. Others keep track of everything they eat. The point here, like we said, is to notice the details of things.
Be as specific as you can
Let's say you decided to keep a journal of what the weather is like at exactly 12pm every day. It's not going to be very useful if you just write "sunny" or "it rained" every time. Instead, you should be looking for as much detail as possible. If you're struggling, picture yourself a year from now – your goal is to make Future You be able to picture this exact moment. And because this a journal, just for you, it's okay to experiment with stuff that might be embarrassing. Get right up close to things.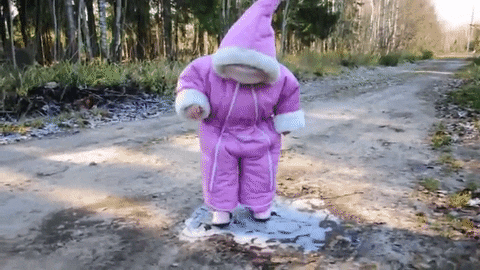 When you get bored, switch to something else
Sure, some people can keep a journal of the weather for their entire lives. But when it starts to get boring, move to another topic. Write detailed descriptions of strangers walking past you. What do the buildings in your neighbourhood look like, and how do they make you feel? Listen to a new song and explain what it means without quoting lyrics.
The things you're writing in your journal aren't poems – they're warm-up exercises to get you in the habit of noticing the things around you.
YOU MIGHT ALSO LIKE: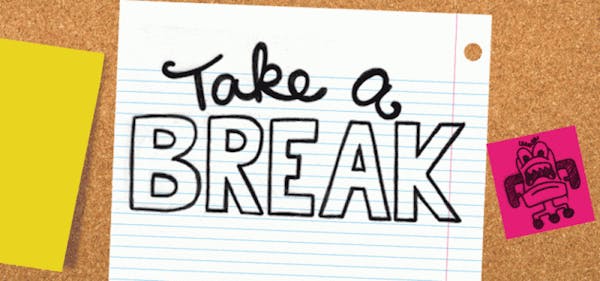 Build little breaks into your study routine
It's easy to get locked into your desk chair for long periods of time. Here are some ways to make sure you take a little break from your study. Just don't go too far in the other direction – you still gotta smash through that work! The best way to have a break is to…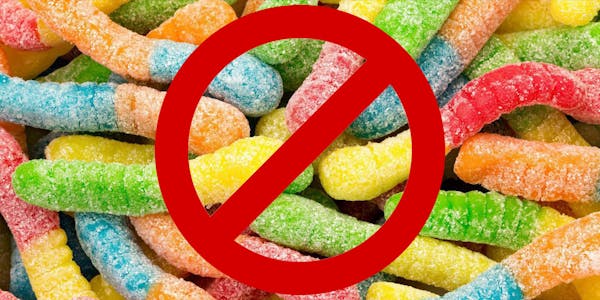 What to eat during last-minute study sessions
Rewarding yourself, or if we're being more honest here – bribing yourself with snacks is a long-standing and reputable study hack. The idea is that after every paragraph or page you read, you will find a sour worm staring up into your tired eyes. You pick it up, dust the sugar off your stained-yellow textbook…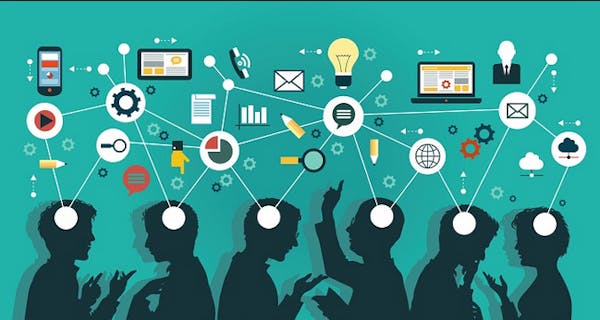 Learn how to learn, learners
Learning is a tricky process with so many things to account for. It's so easy to find yourself overwhelmed as you fumble your way through various textbooks, journals and crash course YouTube videos. You have things like time constraints to manage, resources to compete for and even biological issues such as The Forgetting Curve. While…