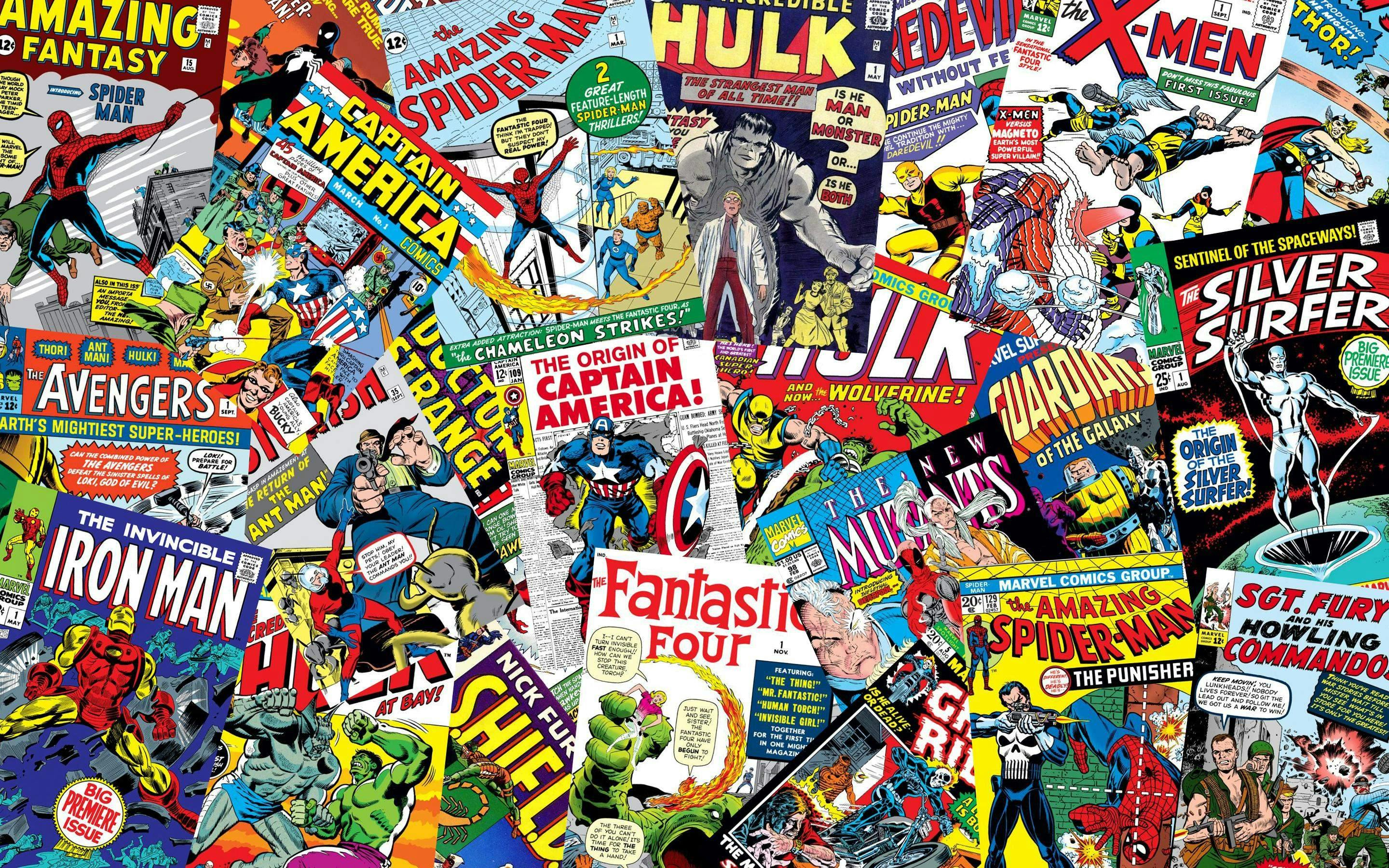 Pay attention to what you're being told… and how.
No matter how "trashy" a text may seem, a lot of effort goes into making that text tell its story a certain way. So we're taking off our English Snob hats and looking at some stuff that doesn't usually get the attention (or analysis) it deserves.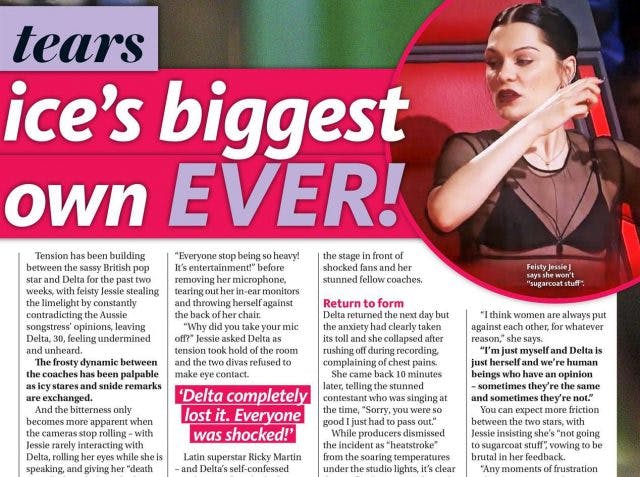 Gossip mags give you the story in different ways
You probably haven't thought about the effort that goes into the mags people flick through in grocery lines, waiting rooms and on the toilet. There are dedicated teams of writers, designers, picture editors, sub-editors, pre-press operatives… basically a lot of people making sure you get the message. This doesn't just mean making sure the crossword clues are right. Have a look at what's on the page of any given story, and think about what it means for the reader. You've got the headline, the subhead underneath that, the photos, the captions, the pullquotes (that's the big quote). Even if you don't read the actual story, you'll have a sense of what's going on.
What do the creators think is important for you to know? How can you tell?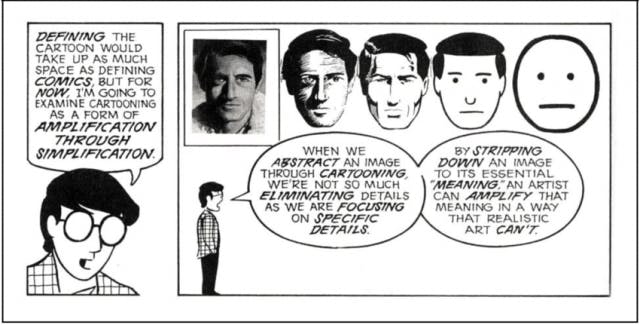 Comics have their own language
They're generally not considered to be as important as the novels we study in English, but comics have their own way of getting information across that's quite sophisticated. Think about how we, as readers, have been trained to follow the action from panel to panel, filling in gaps with our imaginations. Think about how we know what's happening when a drop of liquid floats in the air near a manga character's head, or there's a bumpy cloud above someone with words in it. When did we learn this stuff? And how do the artist/writer teams in comics use these tools to make meaning?
Ask yourself: How do you know that 'Z' means someone is asleep? What does '!' mean when it's alone in a speech bubble? Why?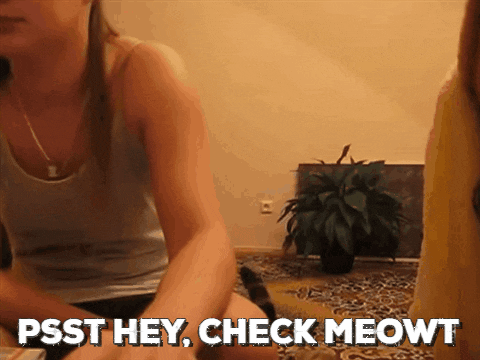 A*STAR articles try to keep your attention with gifs
We have important information to share with you here, but also know it's hard to read all this stuff when there are so many distractions. So we keep things short, sweet and funny – and throw in some semi-random gifs to keep your eyeballs on the page while we discuss analysis. Because we care. <3
Ask yourself: What's the best way to keep academic information in your mindtanks? Is it using the word "mindtanks"? Because we do that a lot.
YOU MIGHT ALSO LIKE: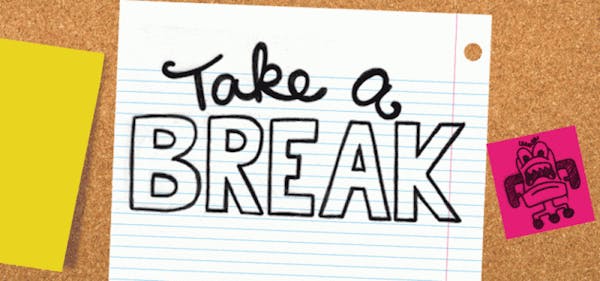 Build little breaks into your study routine
It's easy to get locked into your desk chair for long periods of time. Here are some ways to make sure you take a little break from your study. Just don't go too far in the other direction – you still gotta smash through that work! The best way to have a break is to…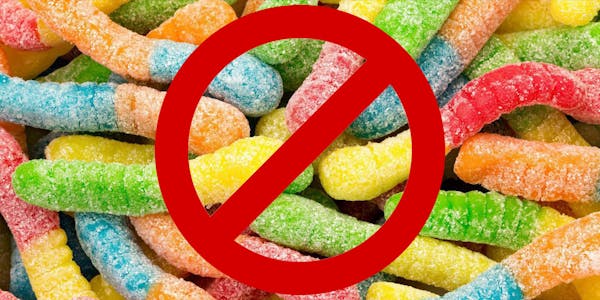 What to eat during last-minute study sessions
Rewarding yourself, or if we're being more honest here – bribing yourself with snacks is a long-standing and reputable study hack. The idea is that after every paragraph or page you read, you will find a sour worm staring up into your tired eyes. You pick it up, dust the sugar off your stained-yellow textbook…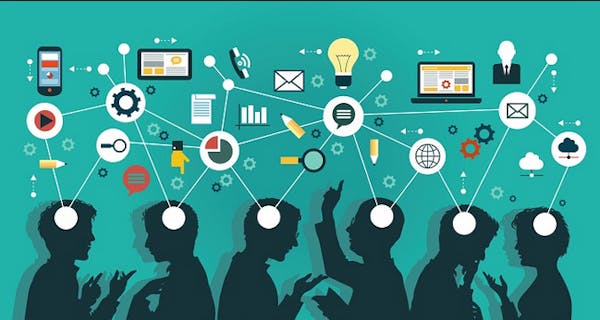 Learn how to learn, learners
Learning is a tricky process with so many things to account for. It's so easy to find yourself overwhelmed as you fumble your way through various textbooks, journals and crash course YouTube videos. You have things like time constraints to manage, resources to compete for and even biological issues such as The Forgetting Curve. While…