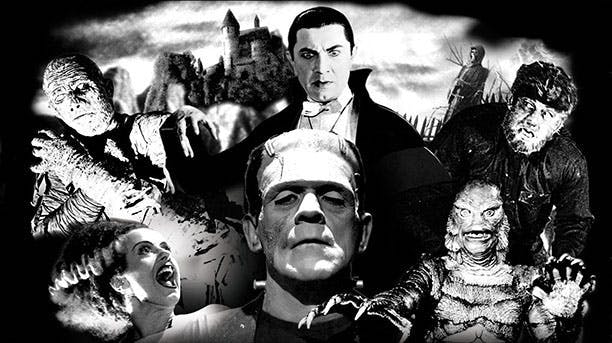 Writing can be lonely… unless you do it with friends.
We've explored the idea of fan fiction here before, but what about when a group of writers set out to create a world together? It happens all the time in comics, where different writers/artists tell stories about superheroes over time. And it's also very common in fantasy, especially in worlds like Dragonlance or Forgotten Realms that come from role-playing games. George RR Martin started one in a world of superheroes. So what's the go? Let's talk about it!
What are we even talking about?
Okay, we got overexcited and maybe didn't explain this properly. Normally you get a writer sitting alone, dreaming up cool-guy characters and adventures for cool-guy characters. But in a shared world, you might each have one character that you write about. Or maybe you come up with a few together, and write a bunch of adventures about them. Or maybe you tell your friends, "This is my world – Dra'amidia – and it has four separate geographical areas based on the elements of fire, water, air and earth. I want you to write about each area, like who's the king in Ulis Borcanus and does Ulis Borcanus even have a king?" Then you all go home and start making stuff up.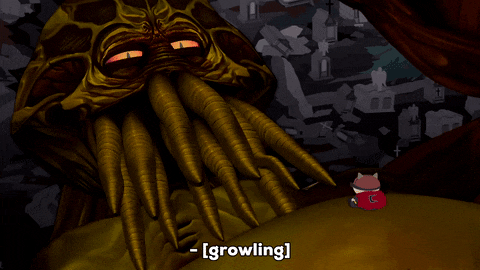 Back in the day, groups of writers would write stories in the form of actual paper letters and mail them to each other, building on what had come before (that's where Cthulhu comes from, for example). Or maybe they'd agree on a core concept, then start writing independently. Today, of course, we have a million places online that are great for this kind of thing. You can even start your own "bible" for the world, so newcomers know what it's all about. This one's for RPGs, but you can use it.
Set some ground rules
As a group, you should agree on the foundations for your world – stuff like whether there's magic, what the general level of technology is, how people name things and whatever else seems important to you. If half of you are trying to write a gritty real-world espionage epic, and the other half are arming their elves with swords… there's a problem. In the same way, you might be doing Asian-influenced fantasy, which is going to be ruined when someone calls their main character Hank Pigbug.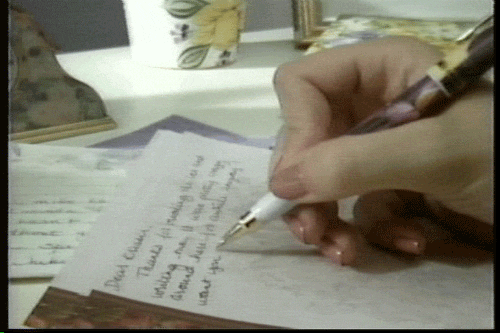 Get started
This is the most important step – start writing. You can always change stuff later, and it'll (hopefully) inspire your friends to start spinning off stories from your creations. Don't stress if their work warps your ideas beyond what you imagined. That's part of the process, and can be a lot of fun if you aren't too precious about things. Here are some more professional tips, if you want to get serious.
Think about involving non-writers
As your shared world takes shape, you can spread your collective wings and think about how it can be portrayed in forms other than words. Artists can paint landscapes and sketch characters. Someone who's good at geography can whip up realistic maps. Musicians can record chart-topping ballads from your imaginary place. The more people you can get involved, the better.
YOU MIGHT ALSO LIKE: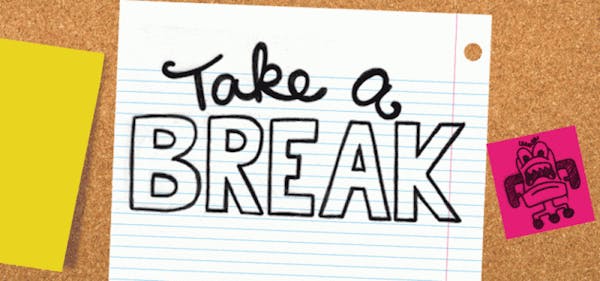 Build little breaks into your study routine
It's easy to get locked into your desk chair for long periods of time. Here are some ways to make sure you take a little break from your study. Just don't go too far in the other direction – you still gotta smash through that work! The best way to have a break is to…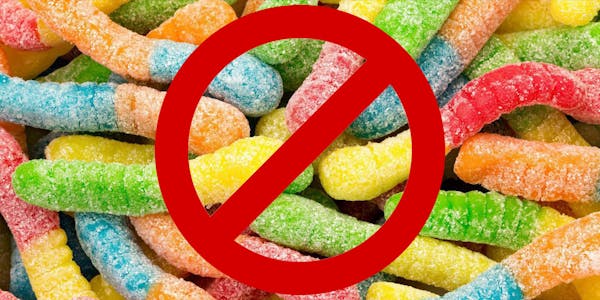 What to eat during last-minute study sessions
Rewarding yourself, or if we're being more honest here – bribing yourself with snacks is a long-standing and reputable study hack. The idea is that after every paragraph or page you read, you will find a sour worm staring up into your tired eyes. You pick it up, dust the sugar off your stained-yellow textbook…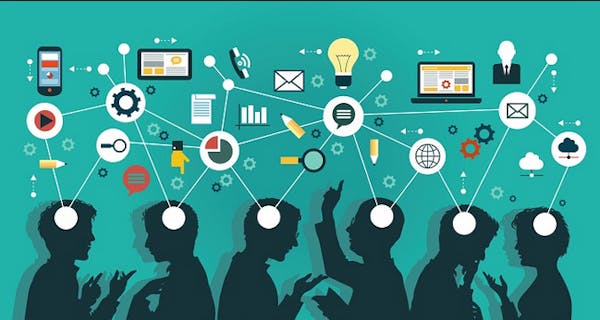 Learn how to learn, learners
Learning is a tricky process with so many things to account for. It's so easy to find yourself overwhelmed as you fumble your way through various textbooks, journals and crash course YouTube videos. You have things like time constraints to manage, resources to compete for and even biological issues such as The Forgetting Curve. While…