A Magazine With An Advantage
Who knew a magazine could get someone off the streets?
Homelessness is on the rise, and is becoming more and more of an issue in Australia. Currently, there are many organisations, both independent and government supported, who help homeless people. One of these enterprises stands out the most, and that is the Big Issue.
So how do these marginalised people make money?
The vendors are not paid a wage for each hour they work. Instead, they buy the magazines from the organisation for .50, and for each sale they take the remaining half. Currently, there are about 500 vendors, most of whom are men, but the women can also work by packing and getting the magazines ready for sale.
What does the magazine look like?
The Big Issue comes every fortnight with a vibrant, eye catching cover, and a large, easy-to-read title. It covers many topics in entertainment, politics, news, sports, social issues and food. It features interviews and stories from celebrities to vendors, from writers to comedians, and even from people you might pass on the street without a second glance. Overall, the magazine is definitely worth a read, or even a quick look through. It is a quirky, interesting and informative magazine, that will leave you hungry for more.
How can I get my hands on this magazine?
If you want to purchase a copy of the Big Issue, all you need to do is step outside onto the streets and look around. See the red caps and bright yellow vests? Yep, that's them! Even if you can't buy a copy, it won't hurt to talk to the vendors and get to know them a little. These people have gone through a lot and would not mind to have a quick chat.
You could also consider subscribing to the magazine, and supporting the women behind the neat packaging and quality of the product. To subscribe, you can email the Big Issue to find out more about the program.
So next time you see a Big Issue vendor selling on the streets, consider your options. You never know how big of a difference you can make for that person.
YOU MIGHT ALSO LIKE: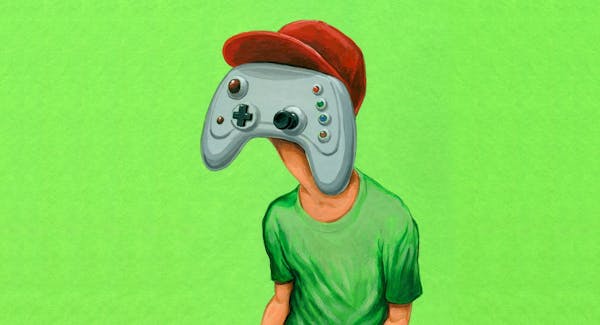 addiction, allthefeels, gaming, user-submitted-article, videogames
Mar 2, 2020
Confessions of a Game-a-holic: How to use this to your advantage
Ah yes, the feeling of defeating that last player or completing a game. We've all felt that moment of satisfaction. But sometimes this hobby can slowly manifest into an addiction. When you get on discord and are about to play some games with your friends, does the question, 'Do I have any homework?' even cross…
user-submitted-article
Mar 17, 2019
EMAILED – User Submitted – 100 Tips To Stress Less
(The idea would basically be a long list of physical and mental things that students could use to keep calm and not take on too much stress. Mental health tips too.) Some examples would be: Take breaks Remember to breathe Set achievable daily goals Drink!! Water!! Get enough sleep. Start assignments early Try finishing your…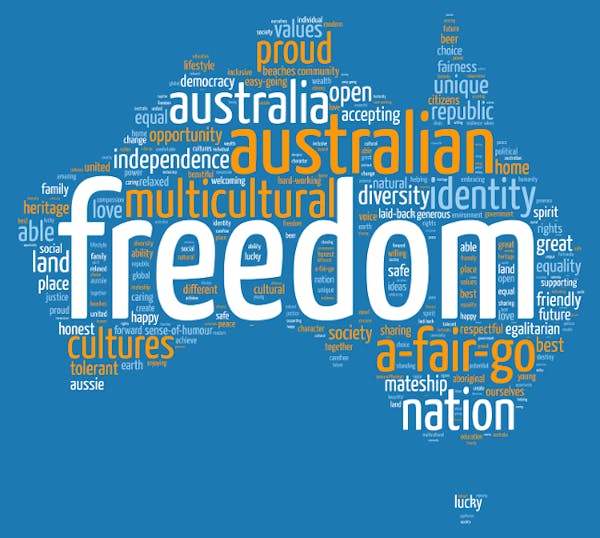 australian-politics, user-submitted-article, values
Mar 4, 2019
Australian Values Matter
In a few years' time without it being watched, The bad will thrive, The good will die, Evilness would take over this country and rise, Menacingly.