(The idea would basically be a long list of physical and mental things that students could use to keep calm and not take on too much stress. Mental health tips too.)
Some examples would be:
etc.
YOU MIGHT ALSO LIKE: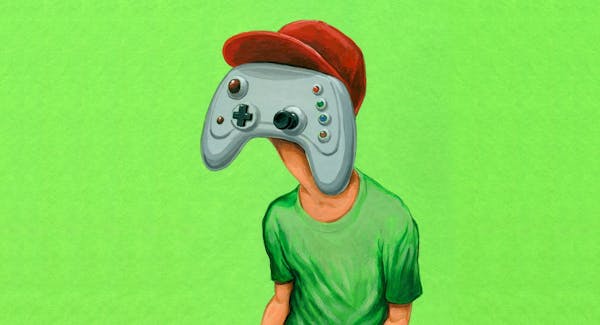 addiction, allthefeels, gaming, user-submitted-article, videogames
Mar 2, 2020
Confessions of a Game-a-holic: How to use this to your advantage
Ah yes, the feeling of defeating that last player or completing a game. We've all felt that moment of satisfaction. But sometimes this hobby can slowly manifest into an addiction. When you get on discord and are about to play some games with your friends, does the question, 'Do I have any homework?' even cross…
user-submitted-article
Mar 15, 2019
EMAILED – User Submitted – A Magazine With An Advantage
A Magazine With An Advantage Who knew a magazine could get someone off the streets? Homelessness is on the rise, and is becoming more and more of an issue in Australia. Currently, there are many organisations, both independent and government supported, who help homeless people. One of these enterprises stands out the most, and that…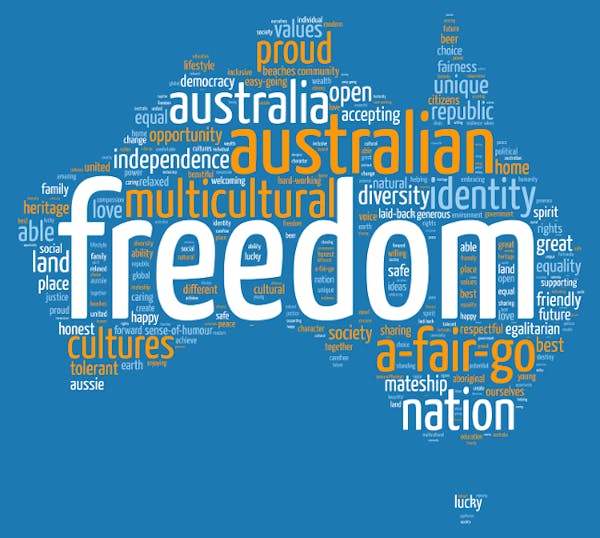 australian-politics, user-submitted-article, values
Mar 4, 2019
Australian Values Matter
In a few years' time without it being watched, The bad will thrive, The good will die, Evilness would take over this country and rise, Menacingly.