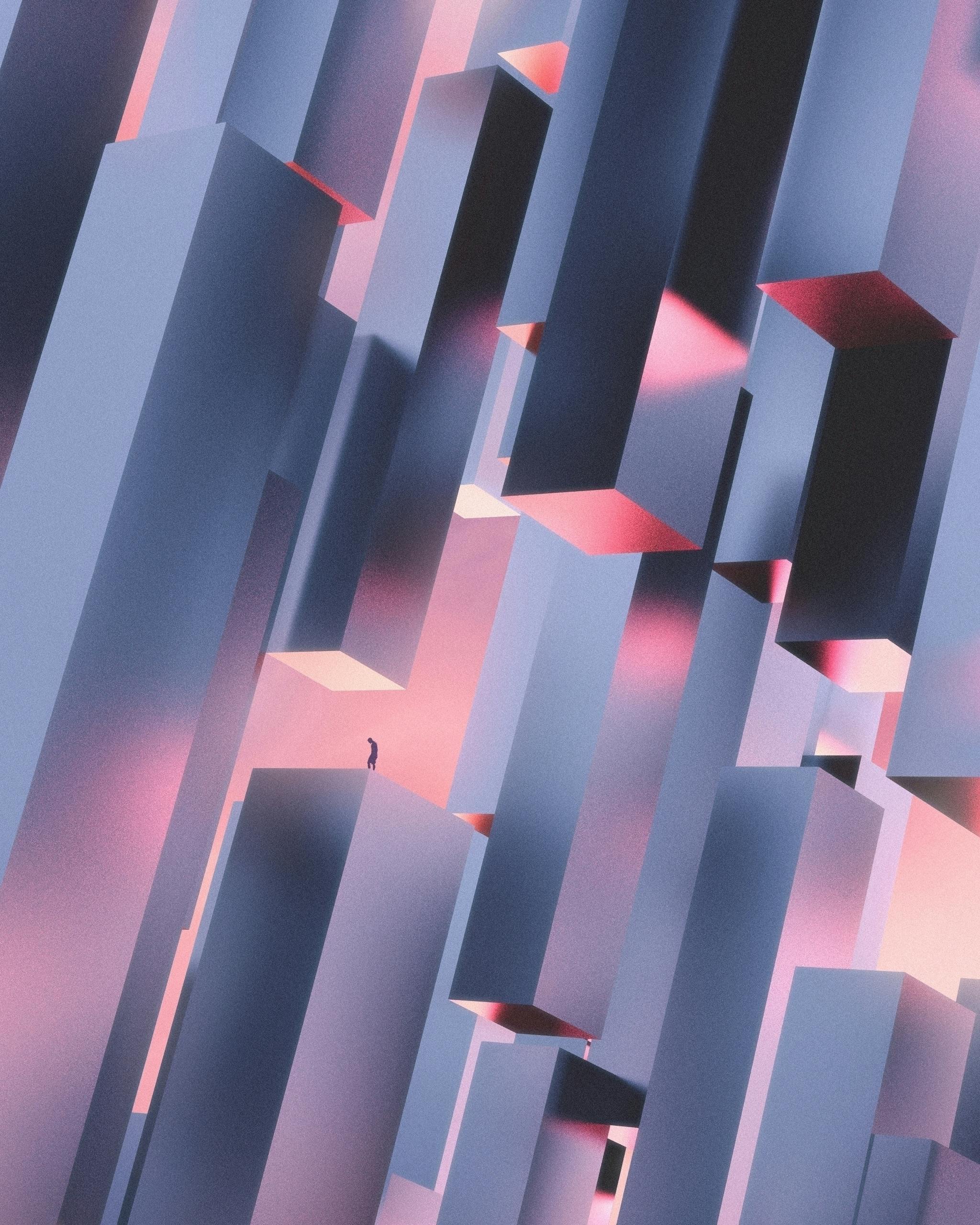 It's more than the ad-free Facebook it once wanted to be. 
Have you even heard of Ello? Years ago, Facebook announced they were going to start having ads, and in response some people created Ello as a commercial-free alternative. So I joined up, friended some people… and that was it. Everyone else was still on Facey, and they ended up migrating to Insta and Snapchat. Every now and then I'd get an email from Ello asking how I was, but you know. Awkies.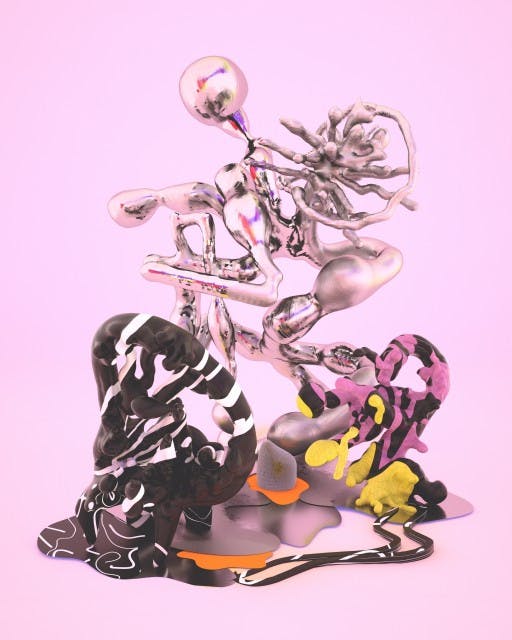 Anyway, Ello has changed, like that friend who comes back from summer holidays with a sweet haircut, fresh sayings and an encyclopaedic knowledge of music, making you wonder when the hell they became so cool while you stayed the same.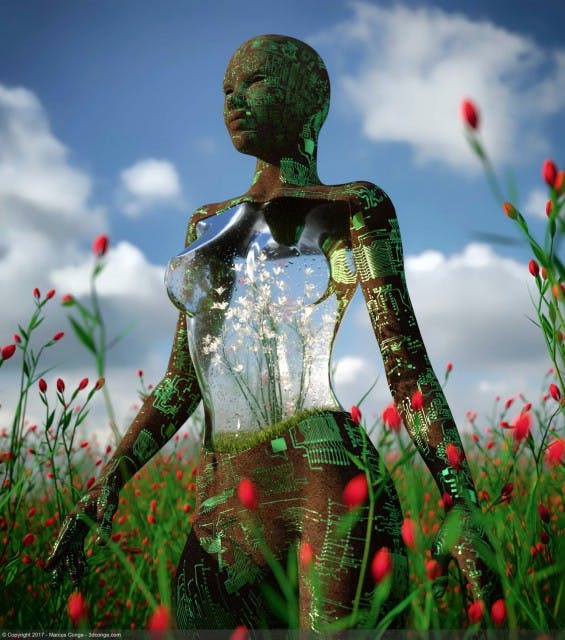 These days they're all about art, and those regular emails are now full of curated works that'll make you furious that other people can be so talented (when did that friend find time to learn how to play guitar over the holidays?!)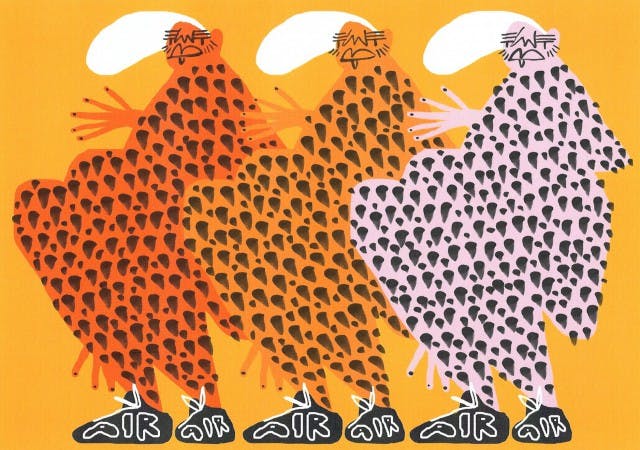 If I could remember my password, I'd ask you to follow me.
YOU MIGHT ALSO LIKE: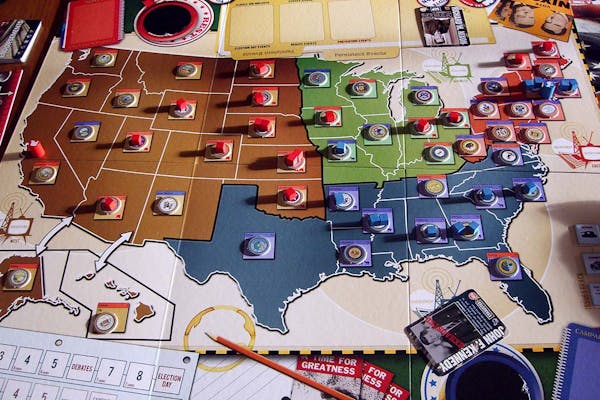 learn-something, news, politics
Nov 12, 2020
How does the American electoral system work?
Learn it now so you can be ready for the next one… if there is a next one. (Nah, there will be.) The eyes of the world have been on the USA's election, and it hasn't been the easiest thing to understand. For starters, it isn't like you vote either Democrat or Republican, and whoever…
Who is Adnate? He's a massive artist
As in, he paints massive artworks. He also has an entire Perth hotel dedicated to his stuff. Street artist Matt Adnate began his artistic career as humbly as the rest of us – tagging his bedroom bunk bed back in 1992. But while we focused on getting that cool "S" juuuuust right, he honed his…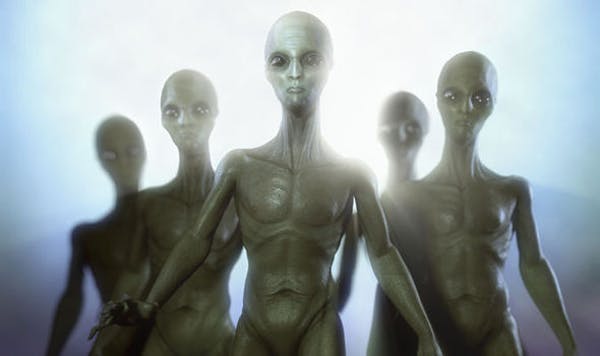 learn-something
Nov 28, 2019
Meeting new people in a new place
You're a stranger in a strange land: how do you turn all those unfamiliar faces into friends? Moving to a new city – or even a new school – can be a scary experience. It makes you think about who you are, and what that means when you're separated from the people you've grown up…