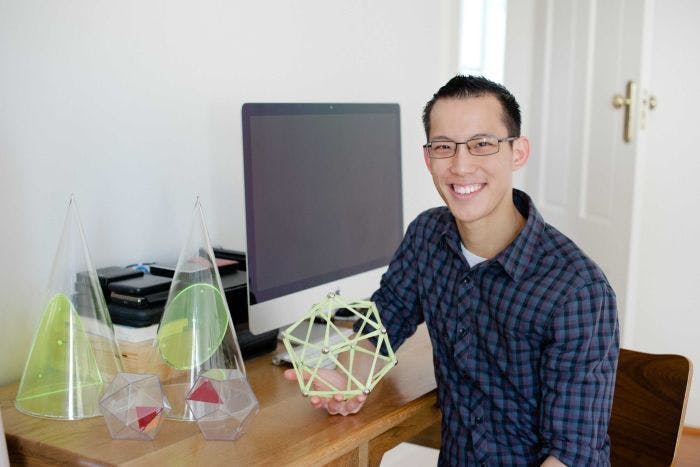 Maths sucks. It's hard and the answers are either right or wrong, meaning you can spend 30 minutes on a question and one little mistake means that you get a big fat X. But what's even more annoying than maths being a hard subject, it is becoming a prerequisite for some University of Sydney courses in 2019, and this will likely be rolled out to other universities, too. More students will have to take 2U Mathematics in their HSC to get into STEM (Science, Technology, Engineering, Mathematics) courses at university.
One teacher is facing this issue head on. Eddie Woo is a mathematics teacher at Cherrybrook Technology High School, and probably the coolest dude ever. Eddie films his classes and posts them on his YouTube channel called WooTube  (OMG so punny), meaning students all over Australia can access his awesome videos for free!
"He brings an absolutely infectious enthusiasm for the subject. He has a capacity to simplify mathematics to a level where kids can really understand it." – Cherrybrook Tech High School Principal
I had the pleasure of sitting in on one of his classes, and besides playing games and having class discussions, I actually learnt something. Many students find that a good teacher is all they need to love a subject. Two students in the class commented on their teacher being one of the best and one of the worst thing about maths, and that's so true, right? How often do you only try hard in a subject because you don't want to disappoint your teacher? Eddie is making maths cool again, by explaining it in a simple and accessible way.
Eddie did four years of drama in high school, which is probably the reason why he is so fun and engaging, and he's also young! Eddie graduated in 2003, so he's probably one of the only maths teachers that went to school this century. It also means he's up to date with all the trending things, like memes and Taylor Swift #memelife
Eddie just had an Australian Story made about him, has appeared on TV and radio, and was awarded the 2017 University of Sydney Young Alumni Award for Outstanding Achievement (yep, he's a USYD student). His videos are not only viewed by high school kids in Sydney, but also in rural areas, so students all over Australia are benefiting from his teaching.
I can't stop raving about him as a teacher. Do yourself a favour and head to his YouTube next time you're stuck on a maths problem. I guarantee that you won't be disappointed!
YOU MIGHT ALSO LIKE: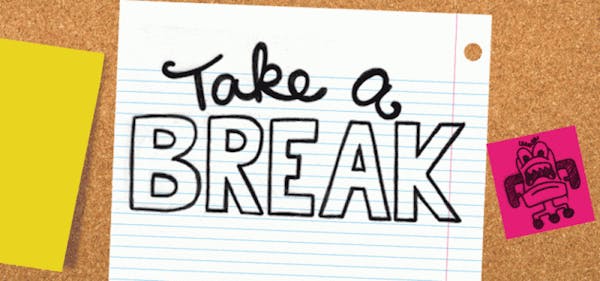 Build little breaks into your study routine
It's easy to get locked into your desk chair for long periods of time. Here are some ways to make sure you take a little break from your study. Just don't go too far in the other direction – you still gotta smash through that work! The best way to have a break is to…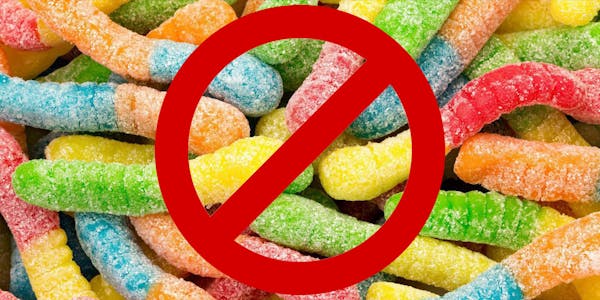 What to eat during last-minute study sessions
Rewarding yourself, or if we're being more honest here – bribing yourself with snacks is a long-standing and reputable study hack. The idea is that after every paragraph or page you read, you will find a sour worm staring up into your tired eyes. You pick it up, dust the sugar off your stained-yellow textbook…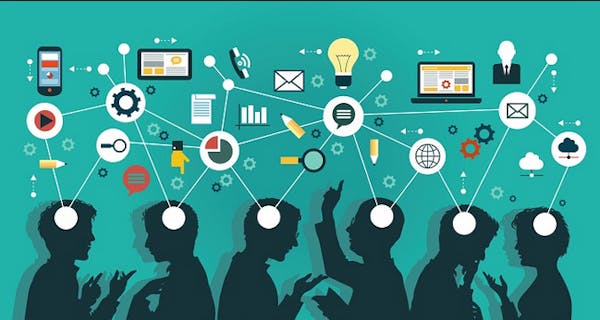 Learn how to learn, learners
Learning is a tricky process with so many things to account for. It's so easy to find yourself overwhelmed as you fumble your way through various textbooks, journals and crash course YouTube videos. You have things like time constraints to manage, resources to compete for and even biological issues such as The Forgetting Curve. While…