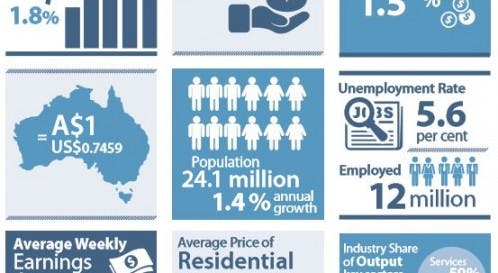 It's up-to-date data that you should be constantly checking in on.
There are plenty of timeless concepts in Economics – like "supply and demand" – but so much of your understanding of the subject will be tied to what's actually happening in the real world.
In terms of Australia's economy, the trends and information, there's possibly no better source of information than the Reserve Bank's regularly updated Snapshots. Here, you'll find a great, broad overview of the statistics that drive our nation's money. Even better, once you get in the habit of checking in to see what's changed, you'll have a sense of trends and flows.
This is a long-term study plan
It's probably not much use checking on the site the night before an exam and hoping you'll remember that household debt is 189% as a share of income at the moment – then cramming that figure into every answer.
These snapshots are more like knowing which football teams are having a bad run, who's injured, who's suspended, who thinks they should've been captain… the sort of knowledge that builds and builds.
It probably won't all make sense – at first
Some of these figures are going to go straight over your head, but that's okay. Read through them all anyway and you'll notice, as you go back again and again, that more of what you're reading will make sense. Before you know it, you'll be arguing with bank tellers about inflation and ranting on Twitter about wage growth to household saving ratios. Next minute: you're a bank manager who nailed the HSC.
If you have questions, ask
This is the perfect time to ask your teacher how the theory stuff they're showing you connects to the real-world information you're reading. They might not have all the answers, but hopefully they point you in the right direction to get your head around this stuff.
YOU MIGHT ALSO LIKE: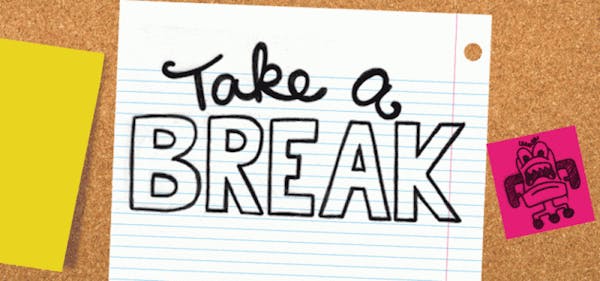 Build little breaks into your study routine
It's easy to get locked into your desk chair for long periods of time. Here are some ways to make sure you take a little break from your study. Just don't go too far in the other direction – you still gotta smash through that work! The best way to have a break is to…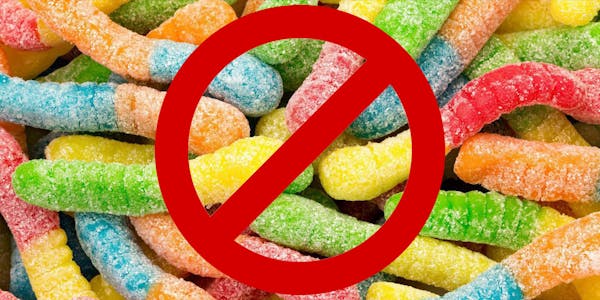 What to eat during last-minute study sessions
Rewarding yourself, or if we're being more honest here – bribing yourself with snacks is a long-standing and reputable study hack. The idea is that after every paragraph or page you read, you will find a sour worm staring up into your tired eyes. You pick it up, dust the sugar off your stained-yellow textbook…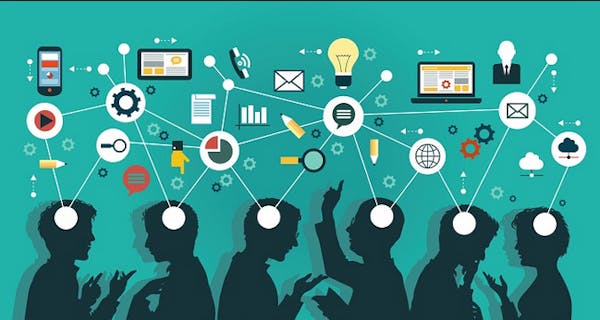 Learn how to learn, learners
Learning is a tricky process with so many things to account for. It's so easy to find yourself overwhelmed as you fumble your way through various textbooks, journals and crash course YouTube videos. You have things like time constraints to manage, resources to compete for and even biological issues such as The Forgetting Curve. While…