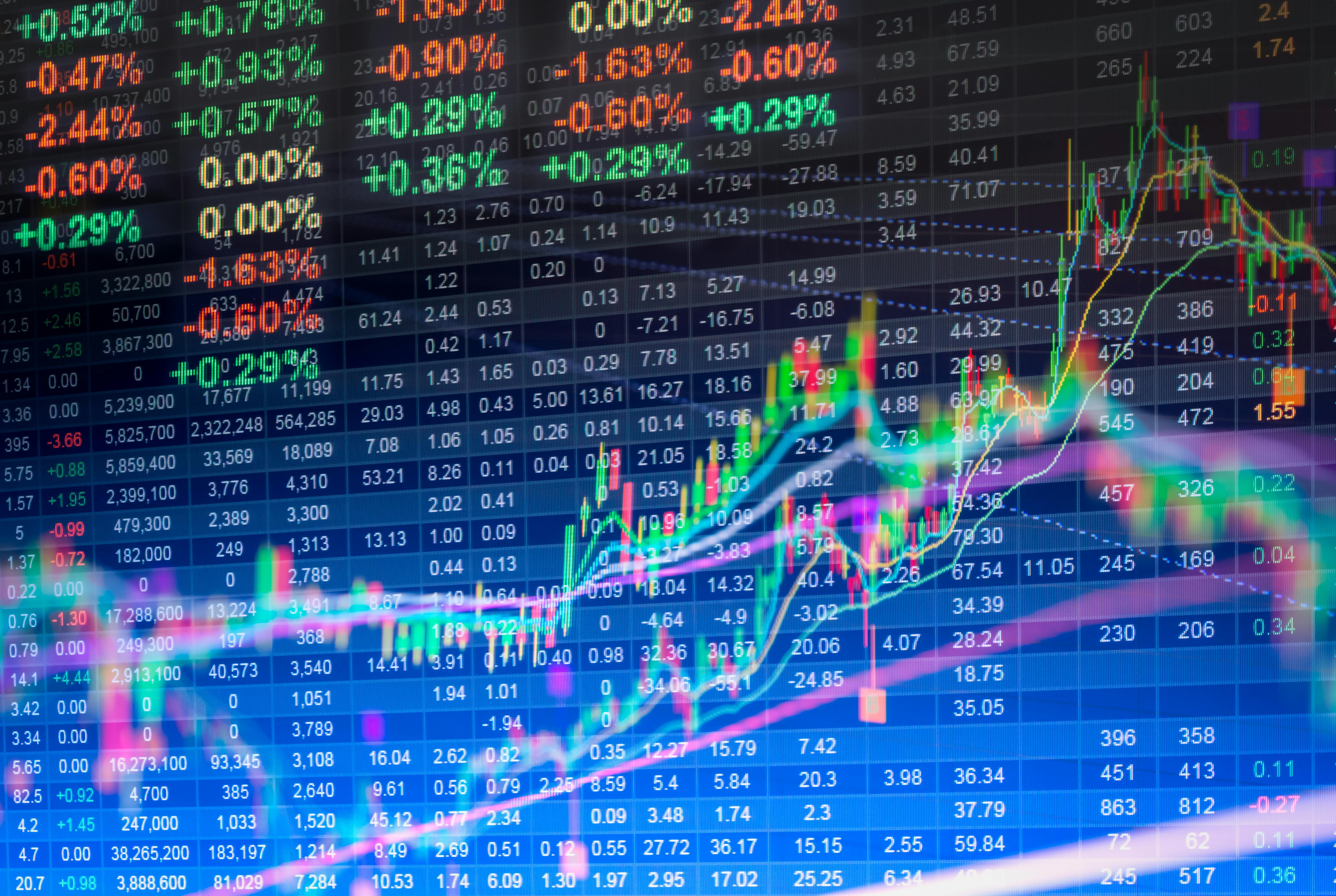 Unlike some other subjects, Economics rewards you for paying attention to what's happening NOW.
Things are always shifting and changing in the global economy, which means there's always a fresh chance to take the theory you're learning in class and see how it applies to real-world events. In the same way, there are plenty of weird and wonderful stories in the world of finance, and they can help keep you interested in studying Economics.
Of course, that doesn't mean you have to spend hours every night learning about what's happening financially in every single country, but it's worthwhile picking a few different sources of news to get in the habit. Stay up to date, and the rewards will…pay dividends… (sorry).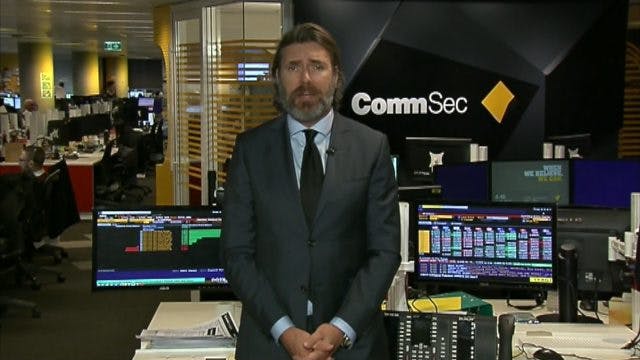 Watching the news on TV
Yeah, it's 2018 and nobody watches telly anymore, but you'll find any of the nightly news shows will include some economic material. If you want a more global look,  SBS News is probably the best option while you're having your tea. Or you can wait for that bearded guy who does the Commbank stuff on the stock market. He seems to know what he's talking about.
Checking out the situation online
Again, there are plenty of sources – but you want to be sure they're reputable or you'll wind up failing assignments with all those references to Bitcoin-conspiracy-lizard-people-control-the-banks stuff. Make your first stop Google News, where you'll find a Business tab that collects a bunch of things for you to read. Most online news sites will have a Business section, too, like the ABC's one here. Read one or two stories a day and you'll know more than most people about what's what.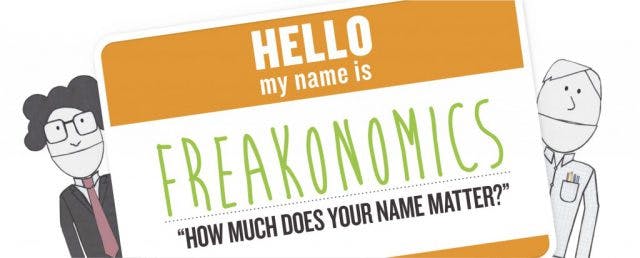 Information direct to your ears
We've mentioned Planet Money in the past – it's a varied and interesting podcast on all things financial, and doesn't go on for too long. Freakonomics Radio is another one that gives you weird stories and angles on what can sometimes seem like a very dry subject. Closer to home, the ABC has The Money, which covers the Australian economy and how it works.
YOU MIGHT ALSO LIKE: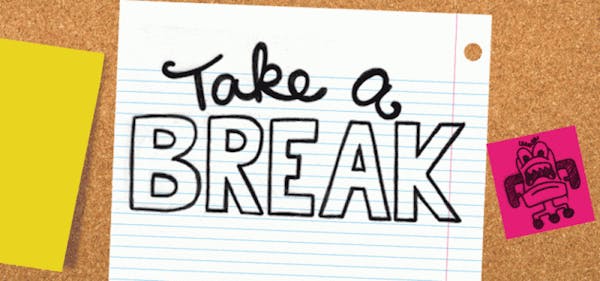 Build little breaks into your study routine
It's easy to get locked into your desk chair for long periods of time. Here are some ways to make sure you take a little break from your study. Just don't go too far in the other direction – you still gotta smash through that work! The best way to have a break is to…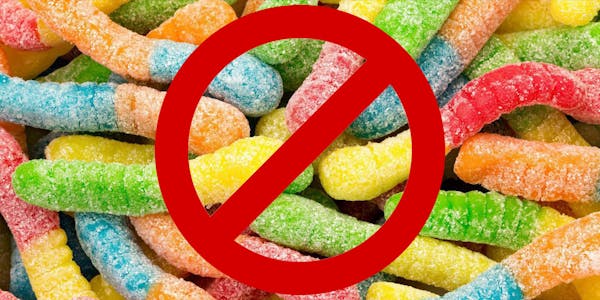 What to eat during last-minute study sessions
Rewarding yourself, or if we're being more honest here – bribing yourself with snacks is a long-standing and reputable study hack. The idea is that after every paragraph or page you read, you will find a sour worm staring up into your tired eyes. You pick it up, dust the sugar off your stained-yellow textbook…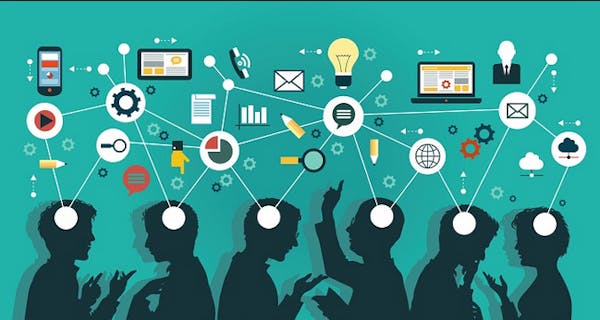 Learn how to learn, learners
Learning is a tricky process with so many things to account for. It's so easy to find yourself overwhelmed as you fumble your way through various textbooks, journals and crash course YouTube videos. You have things like time constraints to manage, resources to compete for and even biological issues such as The Forgetting Curve. While…