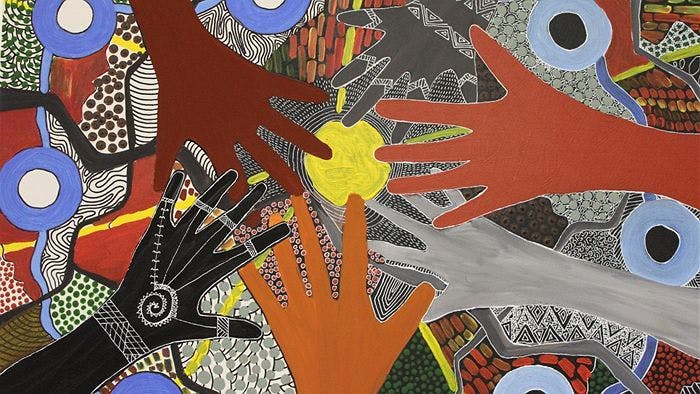 Now look, I know what you are thinking, that's a lot of words and doesn't really make sense, but just hear me out, this Early Offer Scheme could be what takes you one step closer to your dreams So, buckle up kiddos and let's get into it!
There are a few key factors that you guys need to know about like eligibility, how to apply and the conditions of applying. But firstly, what on earth is it?
The scheme:
The scheme is designed for high school students who identify as Aboriginal or Torres Strait Islander and who show a commitment to their school work and studies. If you get in, you'll have the opportunity to have the ATAR for the course you want, lowered. So, let's say the required ATAR for Animal and Veterinary Bioscience is 80. In Term 3 you will be told that you might only have to get a 75! This could almost guarantee you a place at USYD.
Eligibility and applying:
There are a few things that you must put with your application.
Tips and pointers:
I also have a few tips and pointers that could really help boost your odds! At the camp we will be observing you on how keen you are to go to uni.
So, there are a few things you should do to really nail your application:
Go forth, goodluck and we'll see you next week!
YOU MIGHT ALSO LIKE: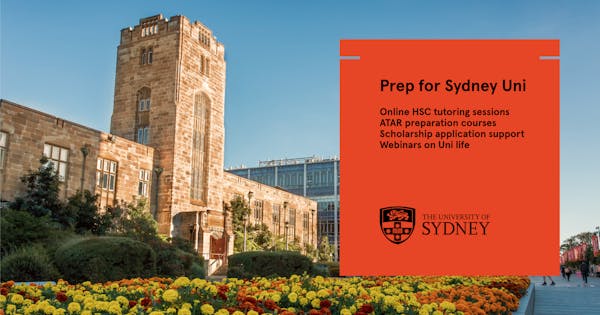 Prep for Sydney Uni
Prep for Sydney Uni is a series of webinars and activities to help you get through the HSC and make it to the University of Sydney. You can receive free HSC support and tutoring, guidance on the next steps in the application process along with tips on transitioning to university. Hear from current students who have been in your shoes, staff who process applications and experienced educators to help you with all your HSC needs.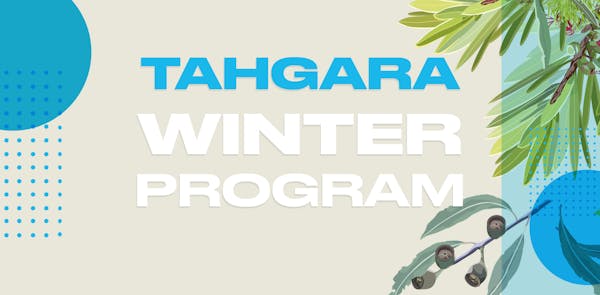 Tahgara Winter Program 2021
The Tahgara Winter Program 2021 is an academic preparation program for Year 12 Aboriginal and Torres Strait Islander students by The University of Sydney and ASTAR.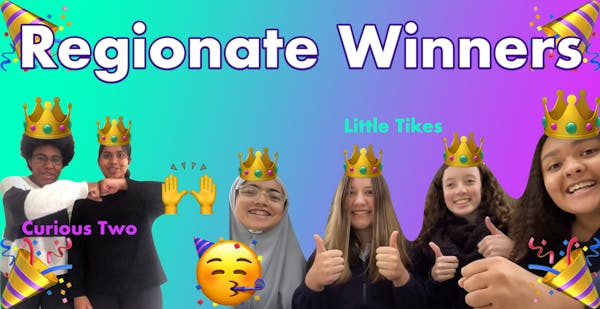 Regionate 2021 Winners!
Congratulations to Curious Two from Dubbo and Little Tikes from Young on winning the Regionate Challenge!